A Breathtaking Escape: 07 Unforgettable Maldives Activities
Welcome to the ultimate paradise! The enthralling Maldives, have a MInd-blowing Maldives Tour.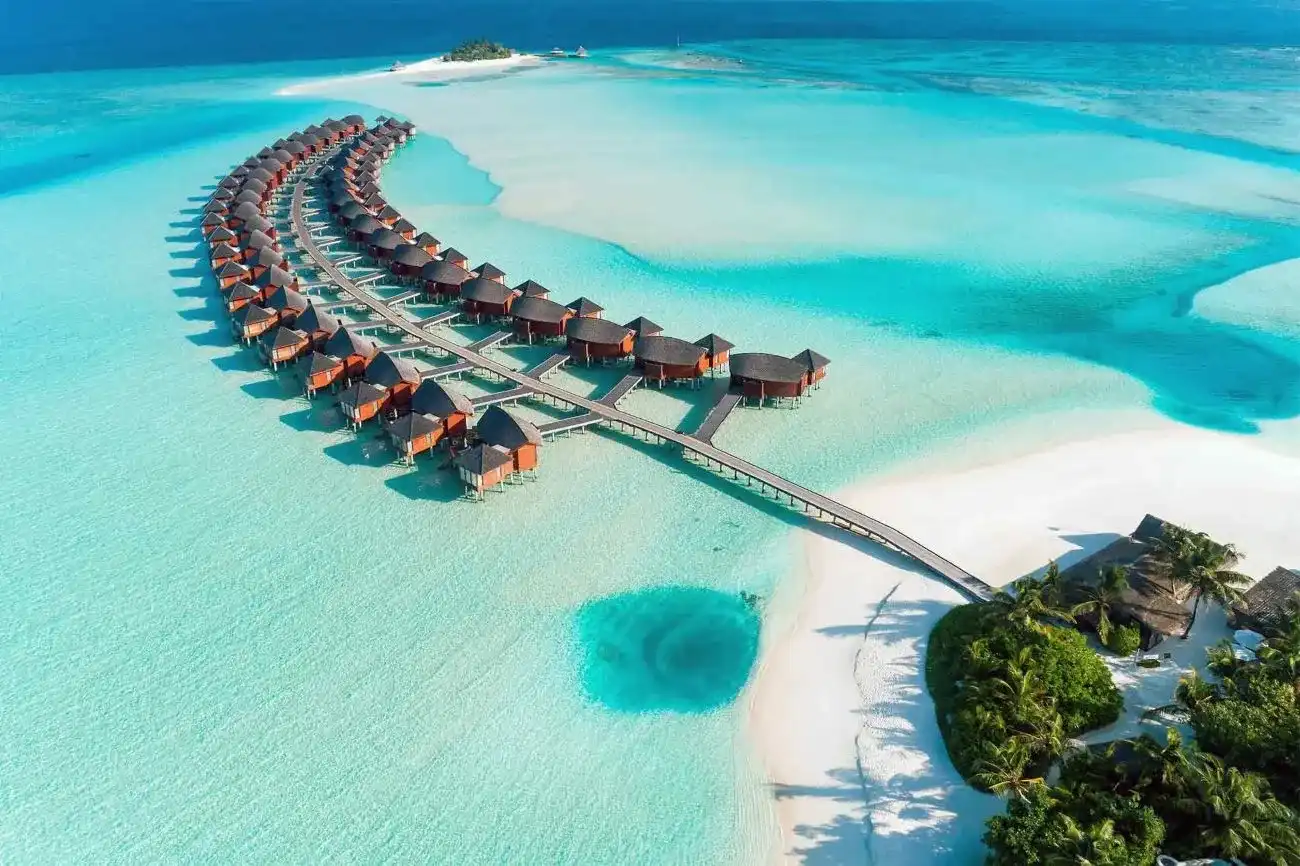 A tropical paradise Maldives trip in the middle of the Indian Ocean.
 Its gorgeous white beaches entice.

Crystal-clear waters and a plethora of fascinating activities. 

From exhilarating undersea expeditions to luxurious spa vacations.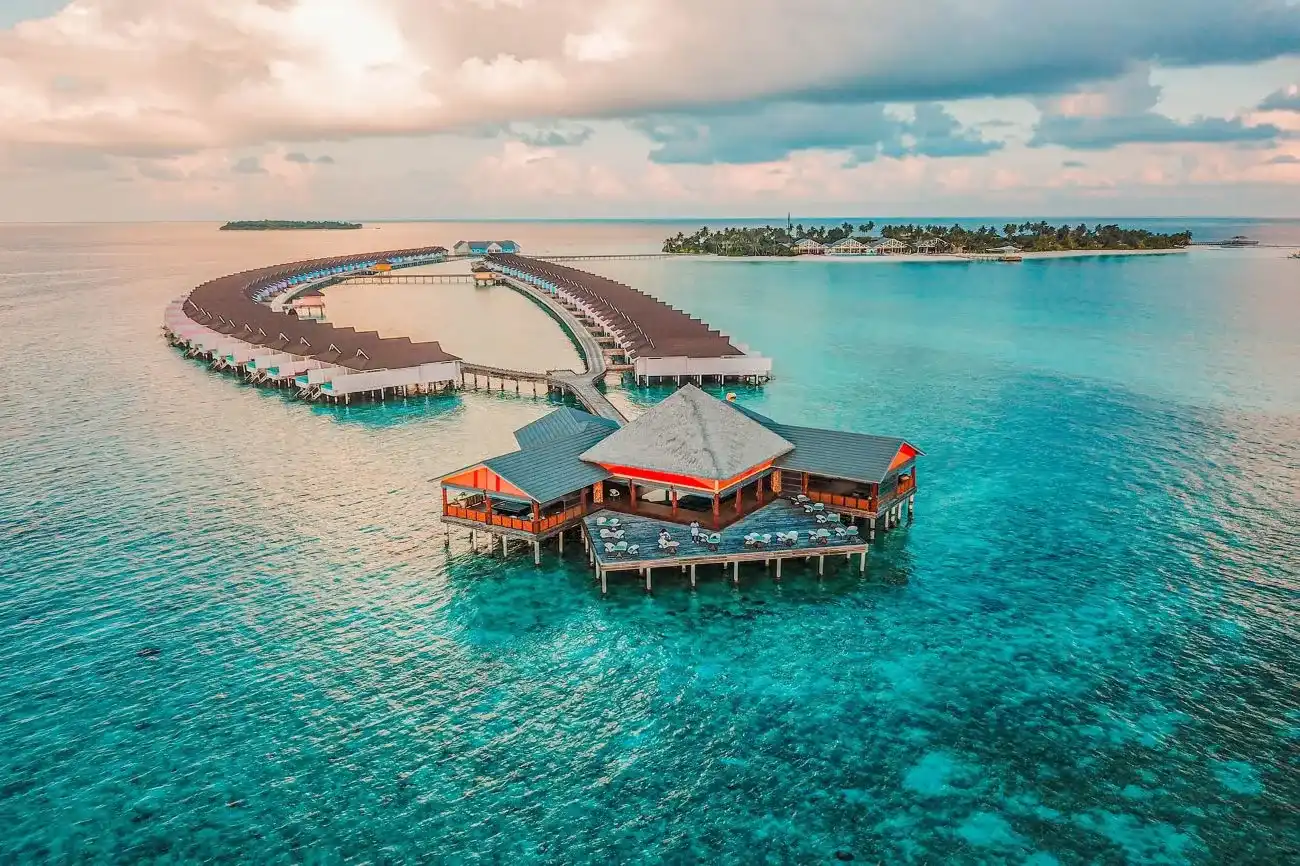 There's something for everyone. This charming place has a profusion of must-try activities that will captivate you. 
Join us as we reveal the seven experiences on this magnificent island paradise that will pique your wanderlust and this

Maldives trip

will

create lifelong memories.
1. Dive into a Technicolor Dream: Snorkelling and Diving Adventures
Snorkelling and diving allows you to explore the amazing underwater world of the Maldives.

Discover stunning coral reefs full of unique marine life as you immerse yourselves in an array of colors.

Swim with calm sea turtles and watch manta rays move through the water with grace.

Dive into underwater trenches and get up to speed with fascinating aquatic species.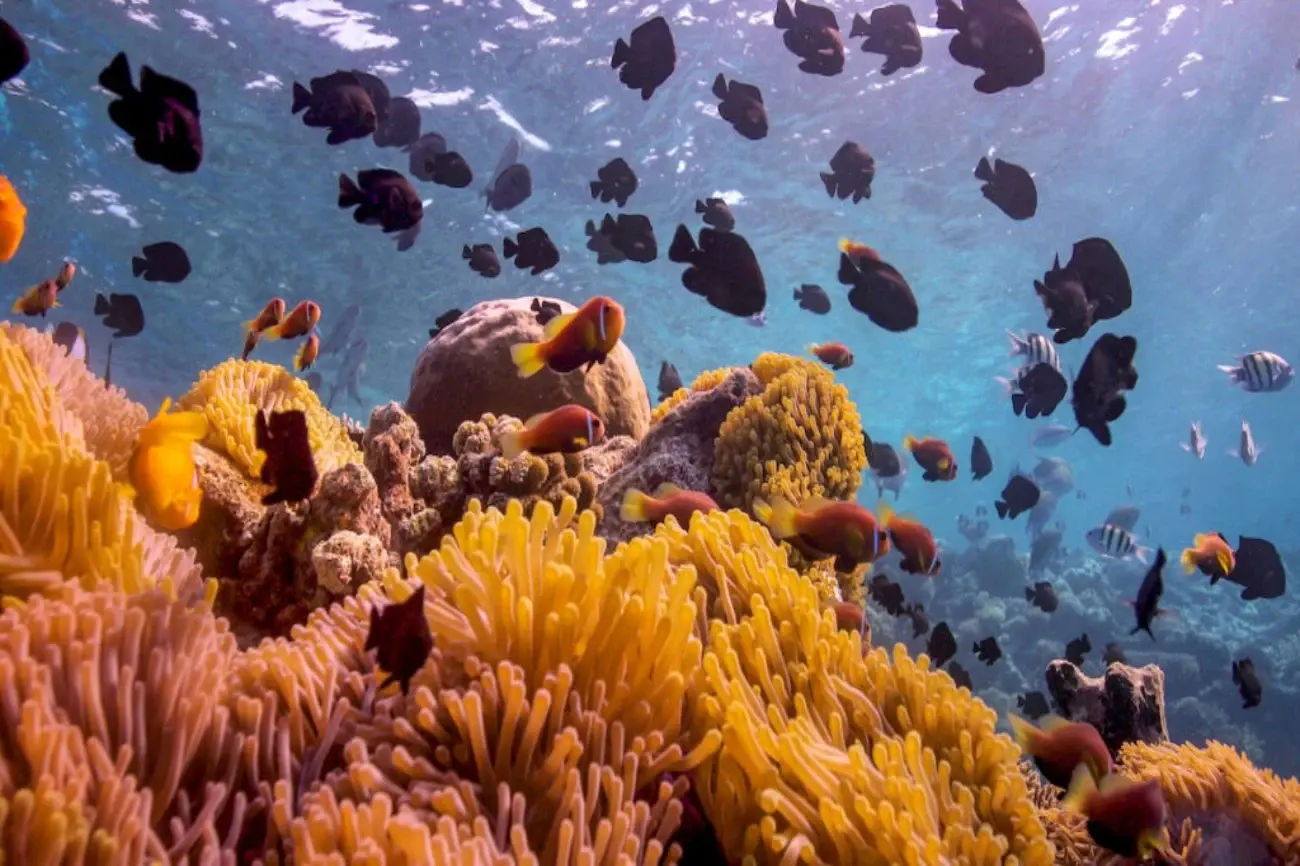 Explore hidden tunnels and passageways, vivid coral gardens, and breathtaking drop-offs that will take your breath away.

The Maldives provide dive spots that are appropriate for divers of all skill levels, so it doesn't matter if you're a seasoned diver or a beginner.
Capture stunning underwater photos to remember your unforgettable diving adventures.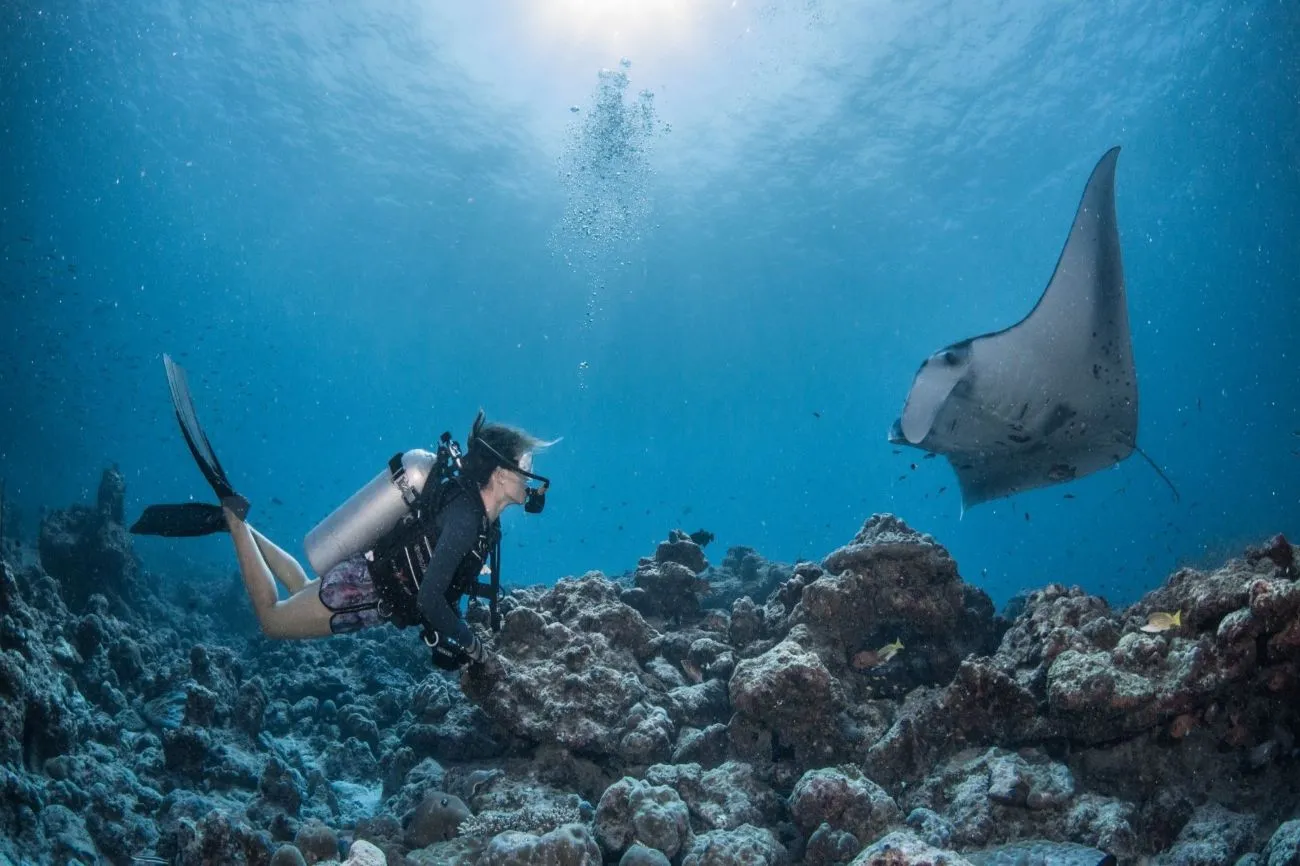 Allow the crystal-clear waters and plentiful marine life to take you to a technicolor dream that you are going to cherish for the rest of your life.
2. Unwind in Paradise: Indulgent Spa Escapes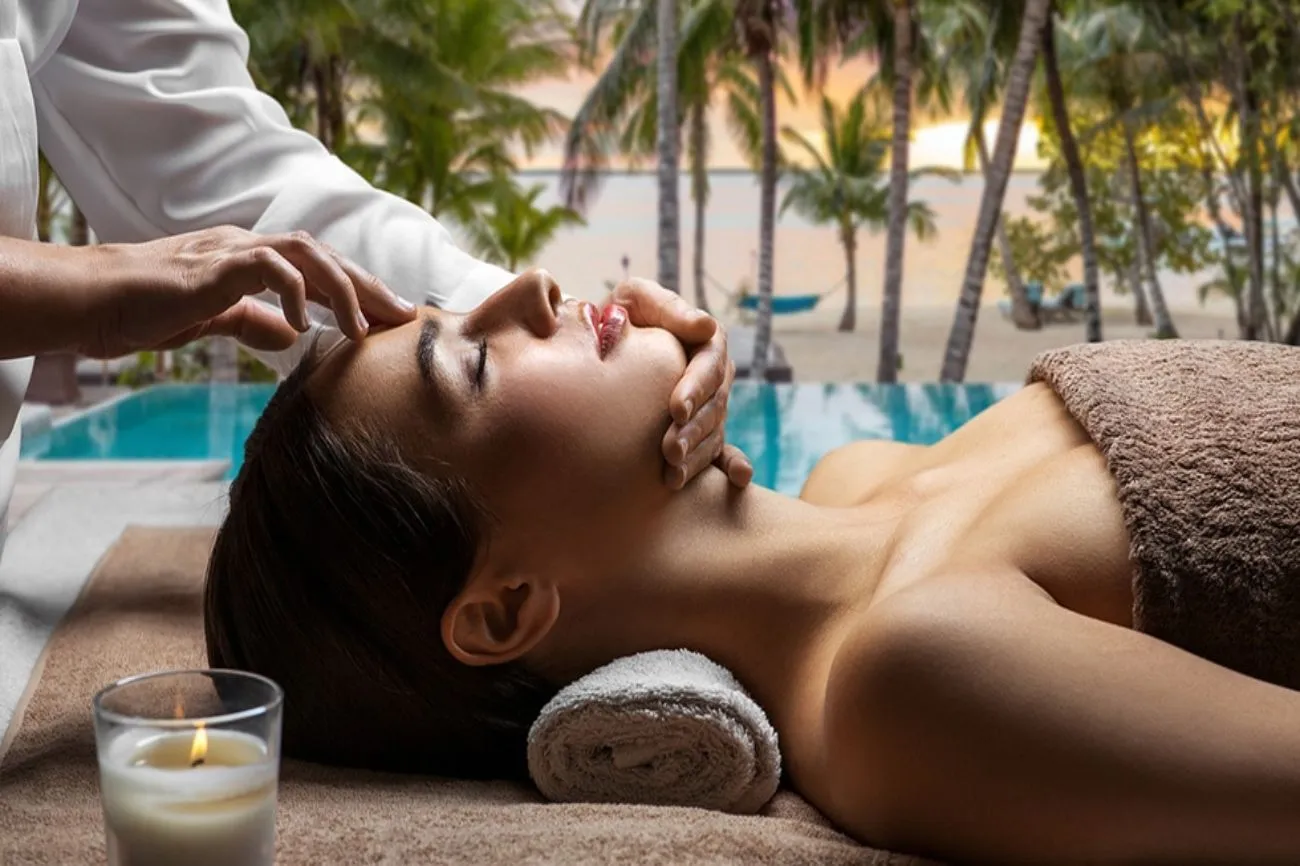 Surrender to perfect happiness with luxurious spa vacations in the idyllic Maldives.

Enjoy peaceful massages on overwater spa decks for optimum relaxation.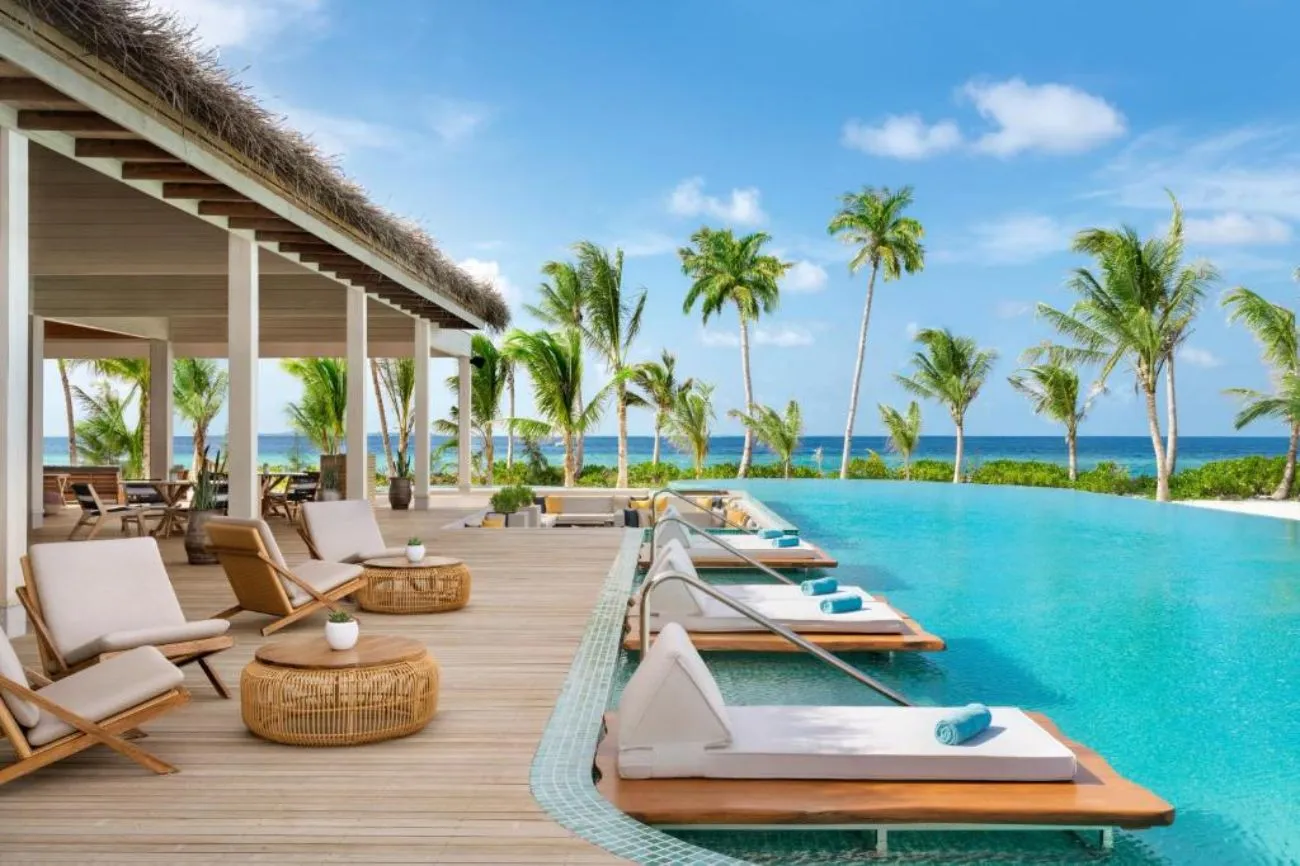 Allow the soothing sound of soft waves to enhance your spa experience, easing stress and anxiety.

Explore a variety of exquisite treatments and therapies made with natural ingredients acquired locally.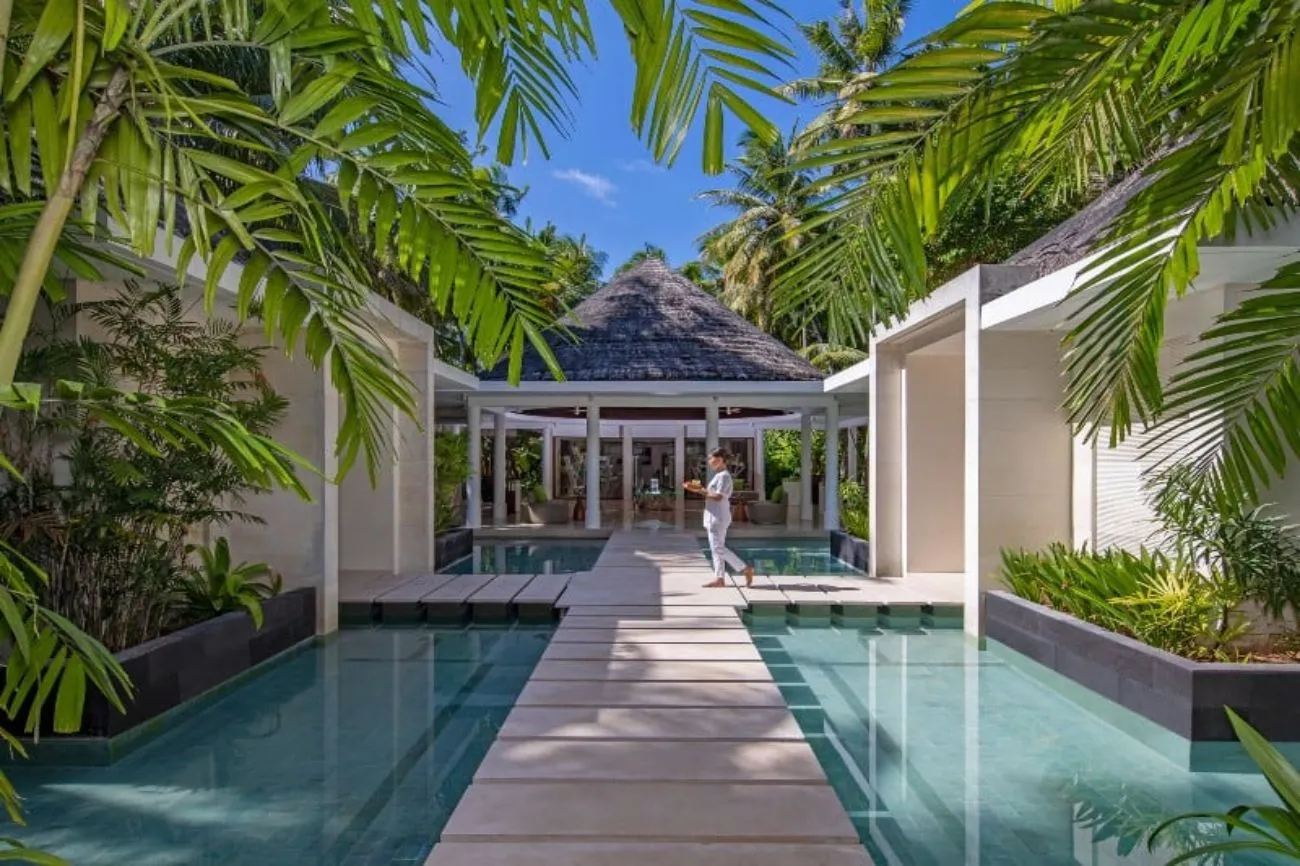 Immerse yourself in the tranquility of magnificent spa resorts set among breathtaking scenery.

Ancient healing approaches and holistic wellness practices can revitalize your mind, body, and soul.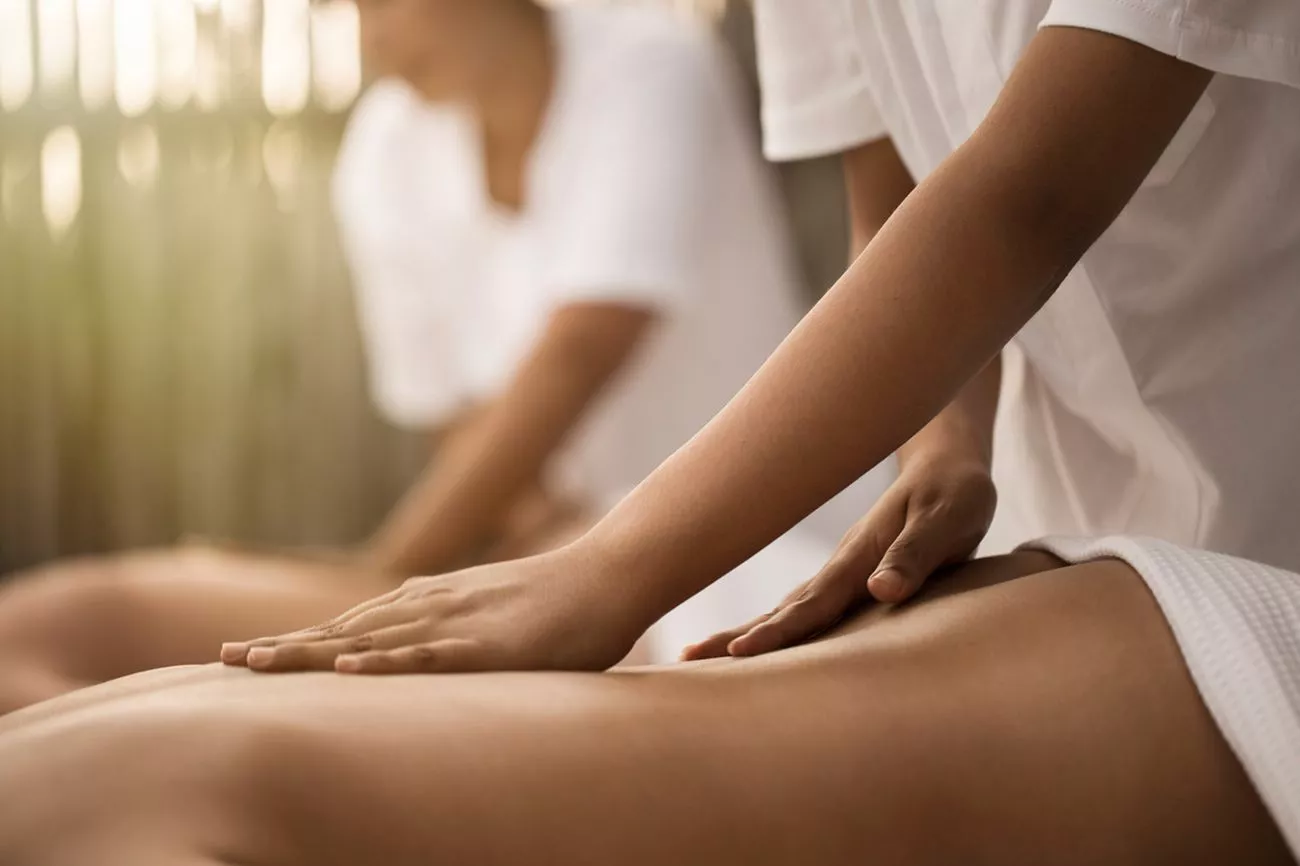 Indulge in customized spa routines intended to bring balance and harmony back into your life.

Get away from the outside world and immerse yourself in a haven of peace and tranquility.

Allow experienced therapists to pamper you with their expert touch, leaving you feeling refreshed and revitalized.
3. Set sail on a luxurious boat cruise over the Maldive's shimmering waters.
As you sail through dazzling atolls and natural islands, feel a pleasant sea breeze kiss your skin.

Witness breathtaking sunsets that paint the sky in gold and pink colors, creating a fascinating backdrop
Onboard, enjoy mouthwatering cuisine and energizing drinks offered with outstanding customer service.

Immerse yourself in flawless beauty by exploring separated lagoons and hidden coves reachable only by yacht.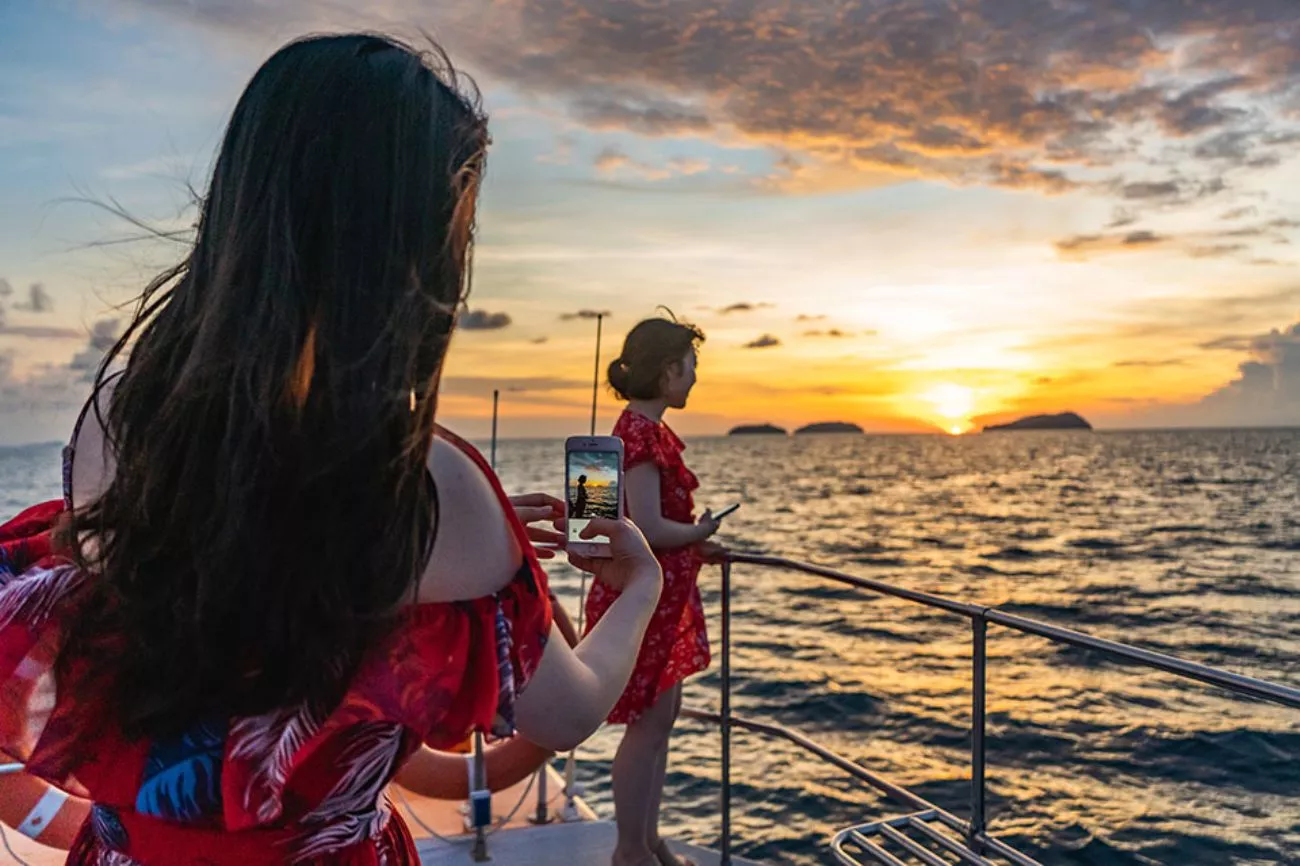 Unwind on vast sun rooftops while soaking up the rays and taking in the incredible views.

Allow the ocean's rhythm to travel with you on an incredible journey of calm and luxury.
Make your yacht cruise experience special, whether it's a romantic holiday or a memorable celebration with your loved ones.
4. Enjoy the thrills of deep-sea fishing in the Maldives' lovely seas.
Cast your line and head out on a thrilling trip in search of big-game fish.

Feel the adrenaline rush as you grasp in marlin, sailfish, tuna, and other species.

Explore the open waters, surrounded by the amazing beauty of nature and seascapes.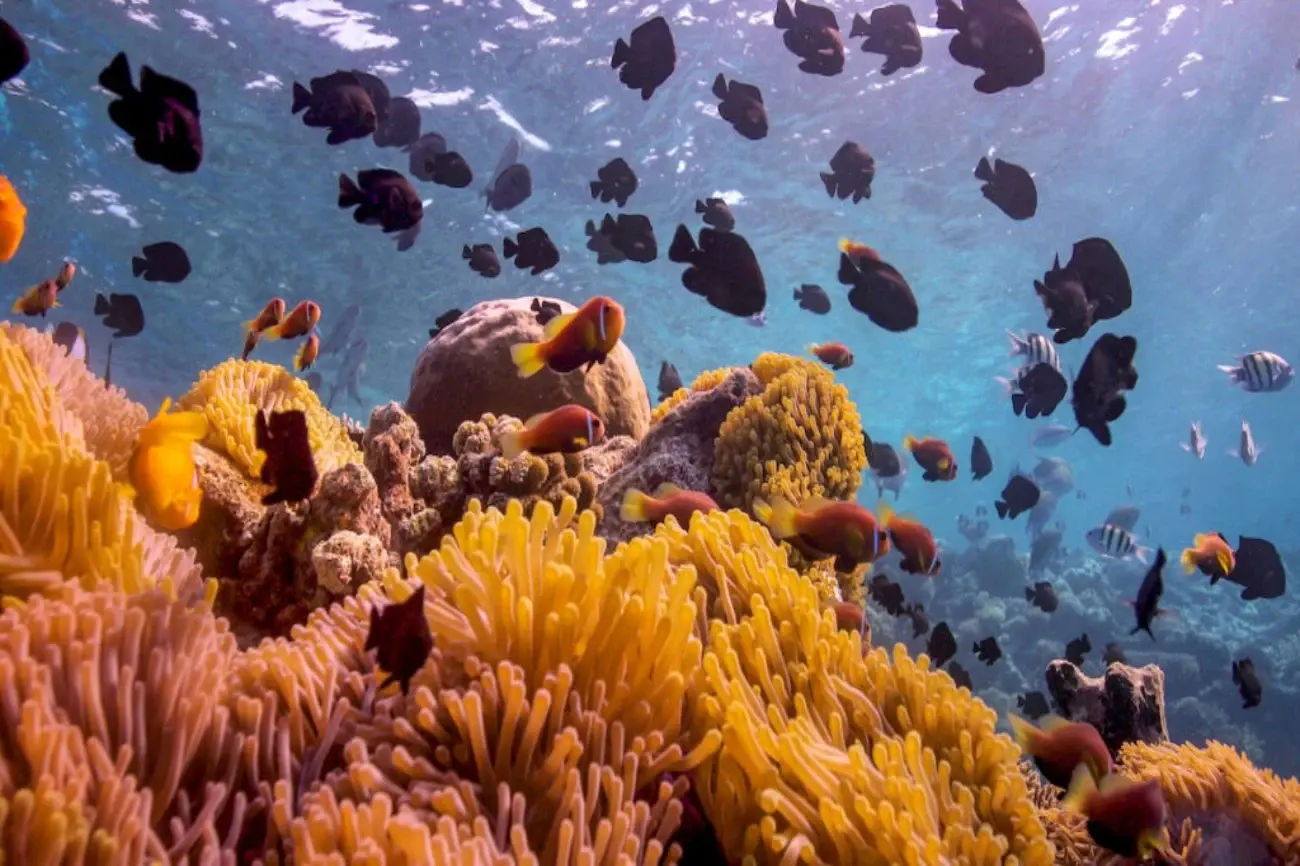 Take stunning pictures of your best catch to make memories that's going to last a lifetime.
Compete with your other fisherman in friendly competition and create wonderful fishing stories.
Enjoy the company of expert fishing guides who will assist and share their expertise.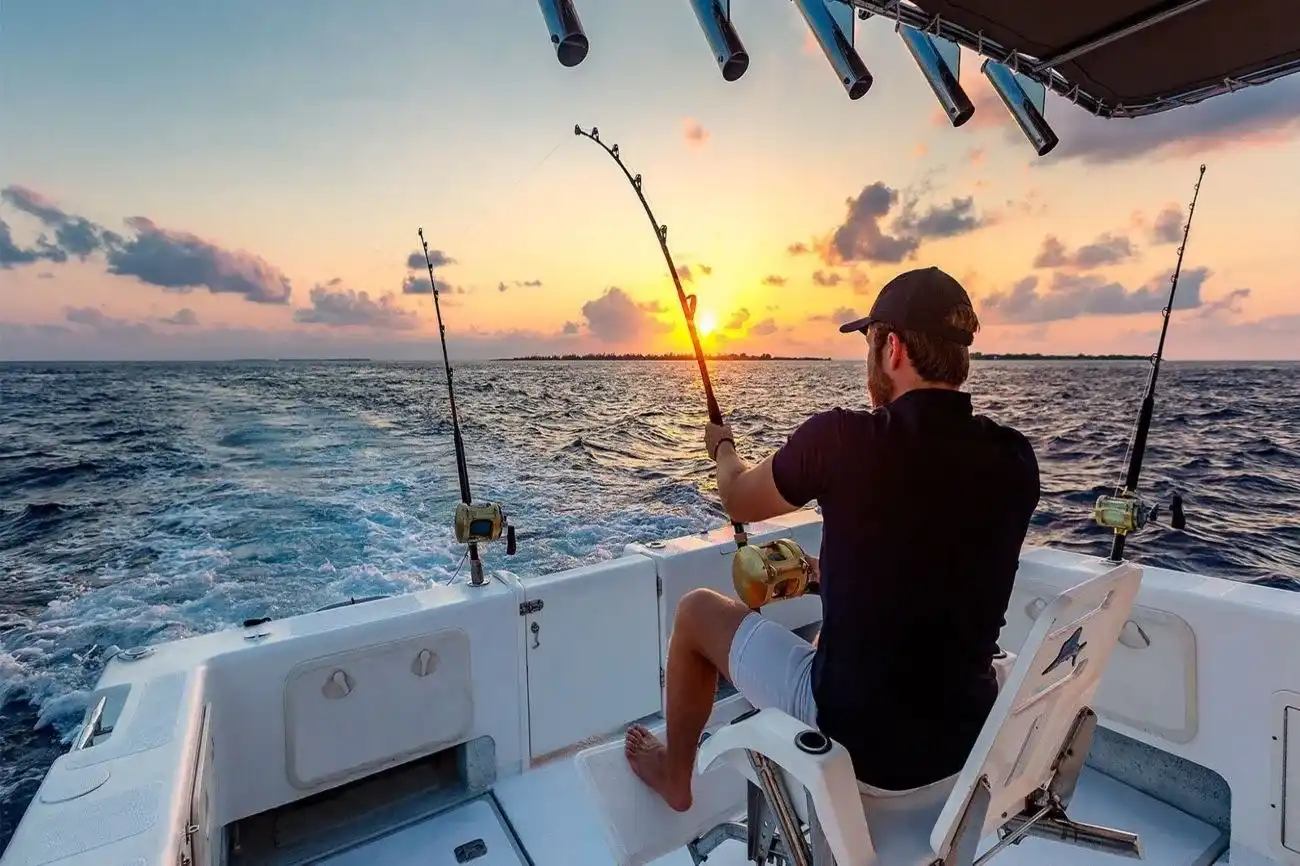 Indulge yourself in the peaceful still of the water, connecting on a deeper level with nature.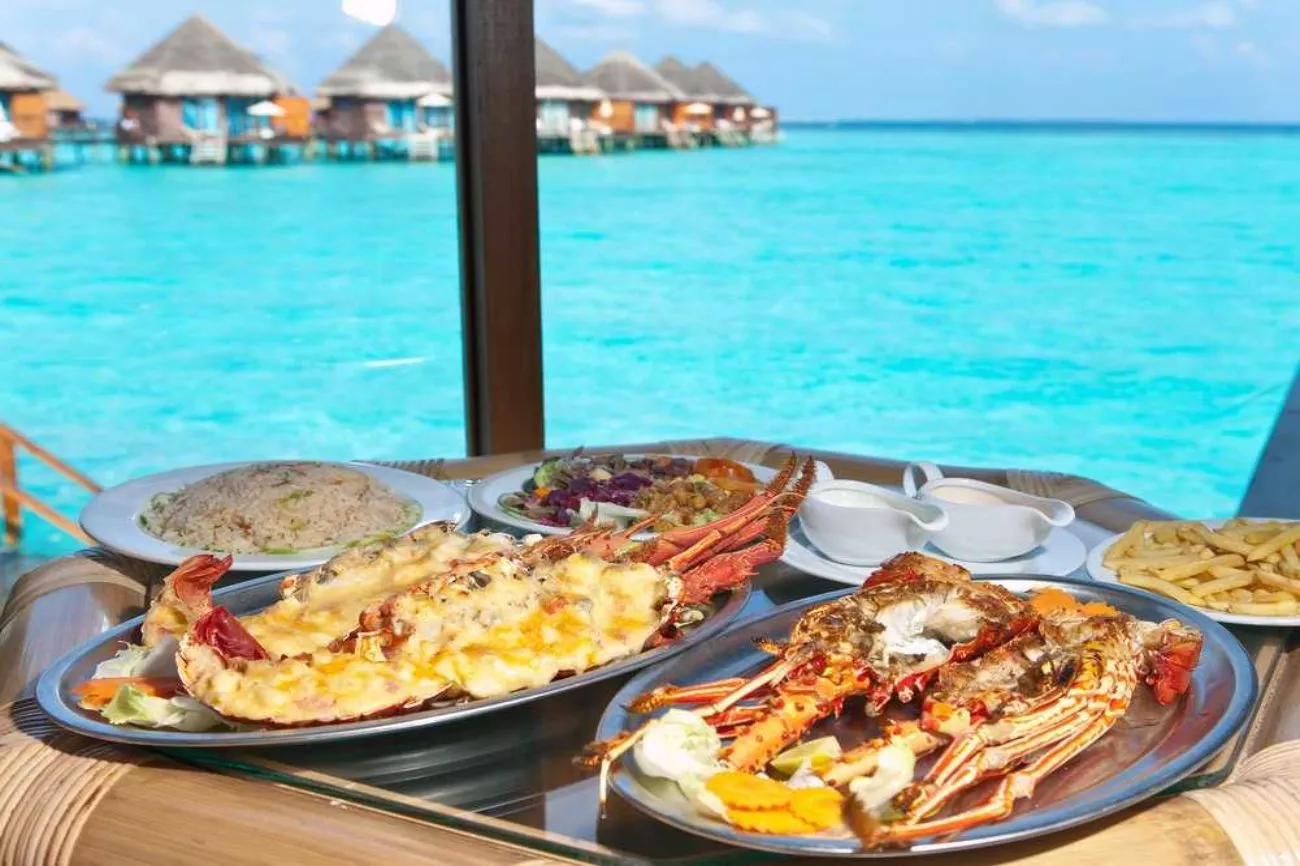 Enjoy the most nutritious seafood as your catch might be put together and fried to perfection.
5. Discover the Cultural Tapestry Through Island Hopping and Local Encounters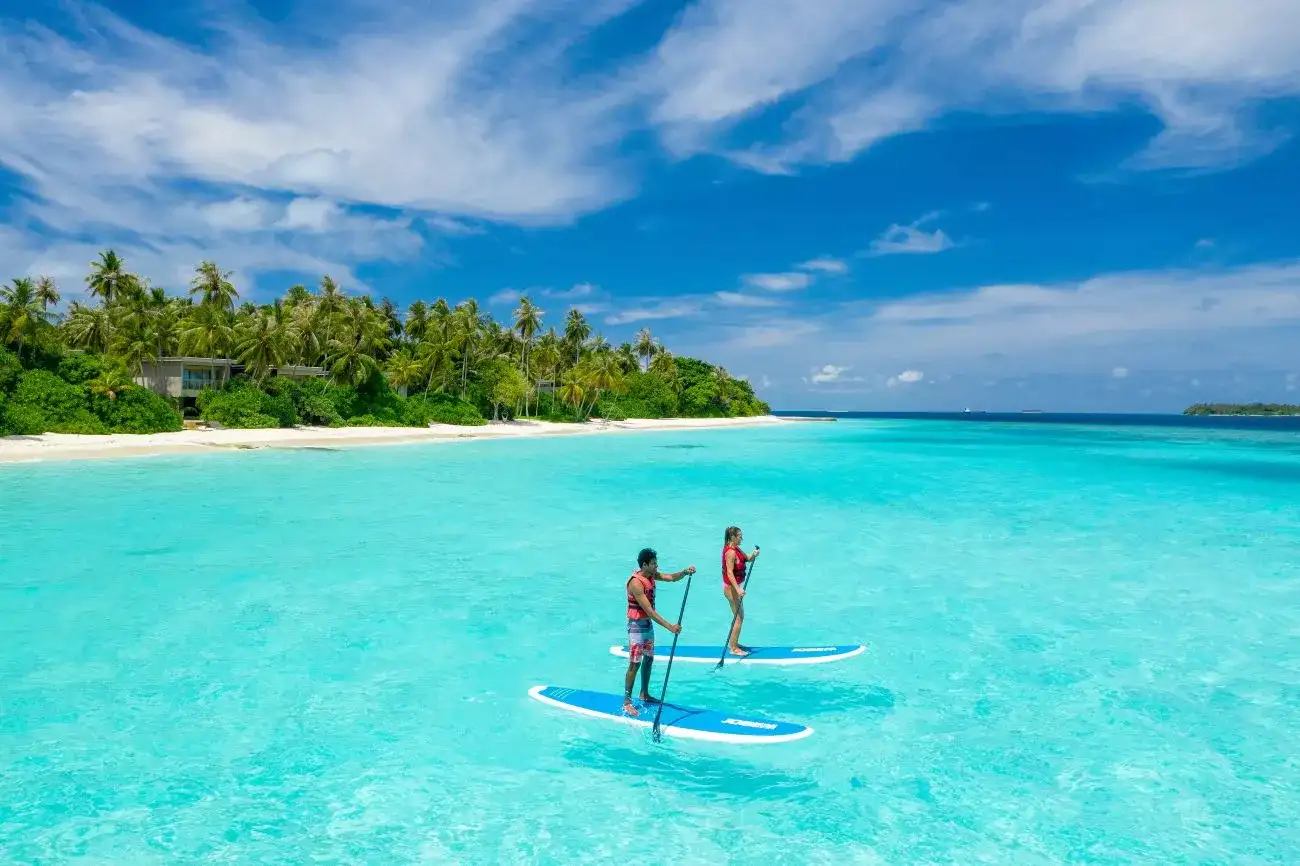 Explore the unique indigenous culture of the Maldives on an island-hopping trip.

Discover remote local islands where time appears to stand still, and mingle with the hospitable residents.
Discover busy marketplaces, traditional handicrafts, and authentic Maldivian a food items.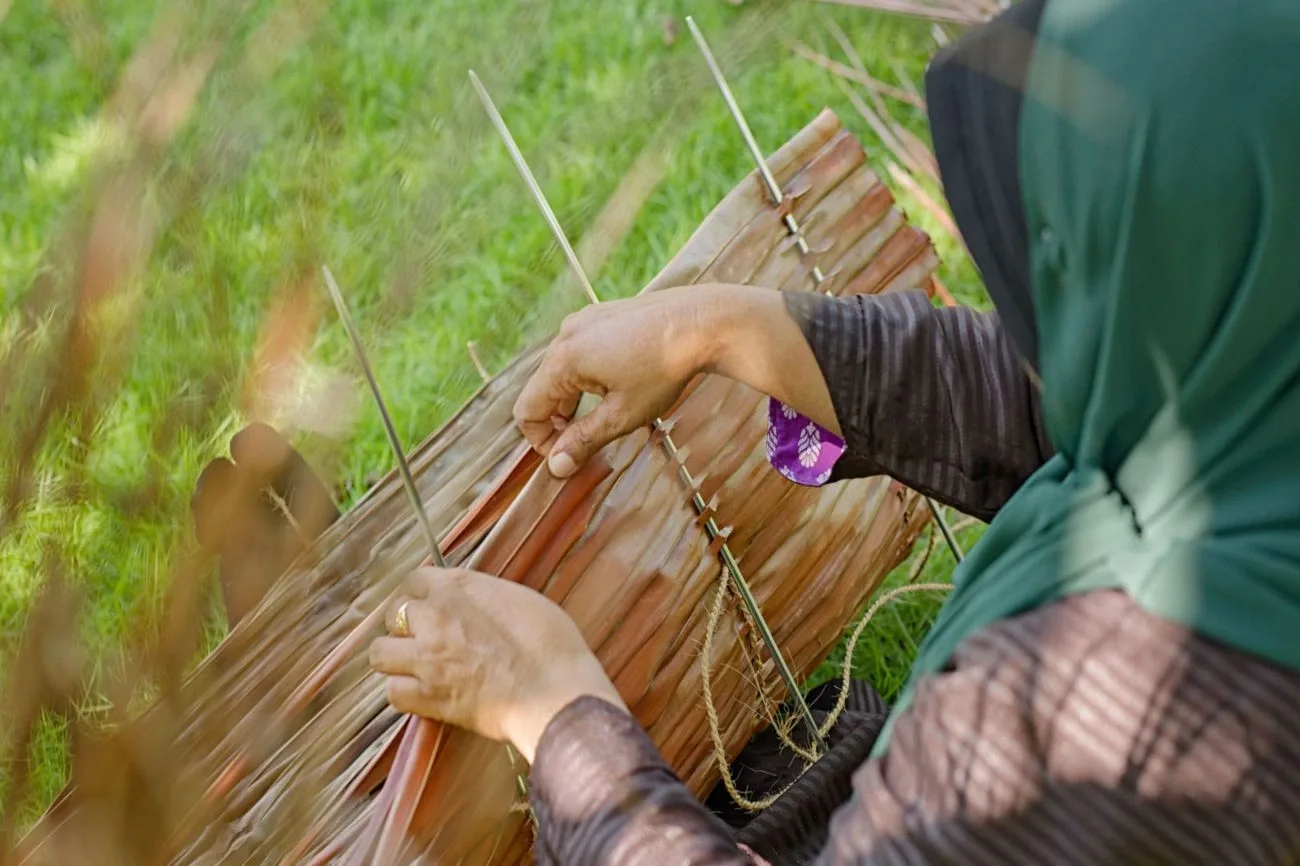 Immerse yourself in this appealing destination's wonderful warmth and rich history.
6. Stand-Up Paddleboarding with Grace
Glide by way of the calm oceans of the Maldives on a stand-up paddleboard for an unforgettable view of the Maldives.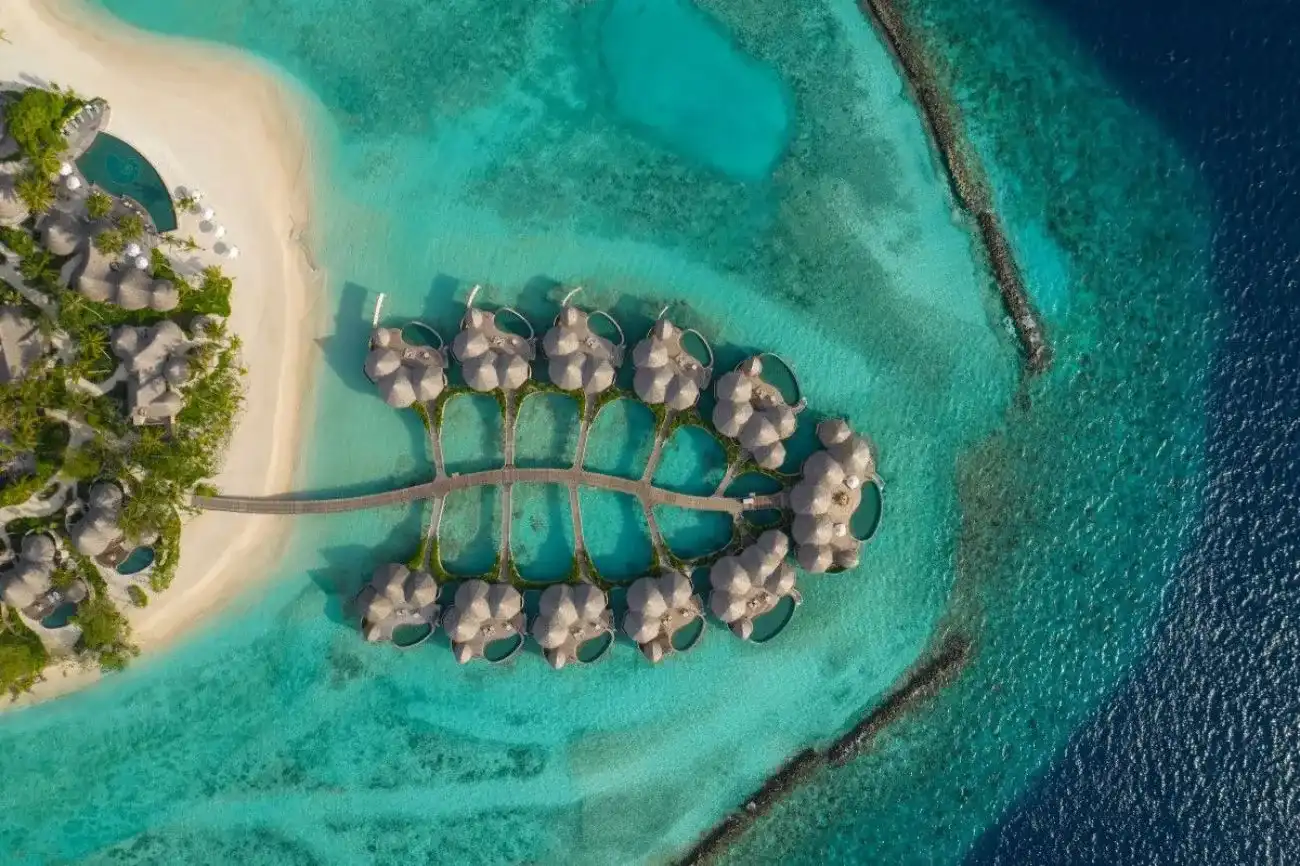 Paddle through isolated coves, cross tiny reefs, and wonder at the wonderful marine life beneath your feet.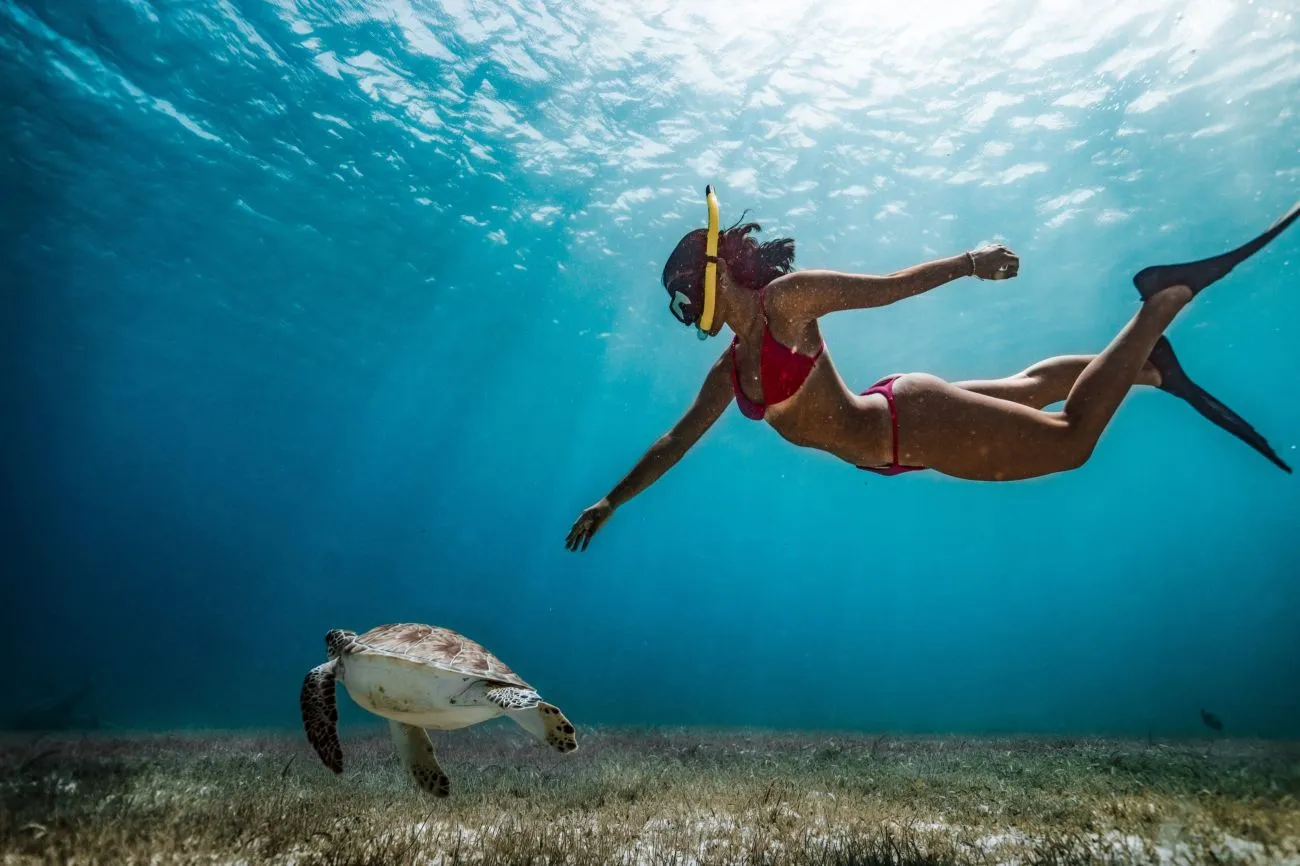 This peaceful pastime allows you to interact with nature while still getting a good exercise.
7. Intimate Dining Experiences on a Private Island
Inspire romance with an intimate dinner experience in an isolated paradise surrounded by the sparkling Indian Ocean.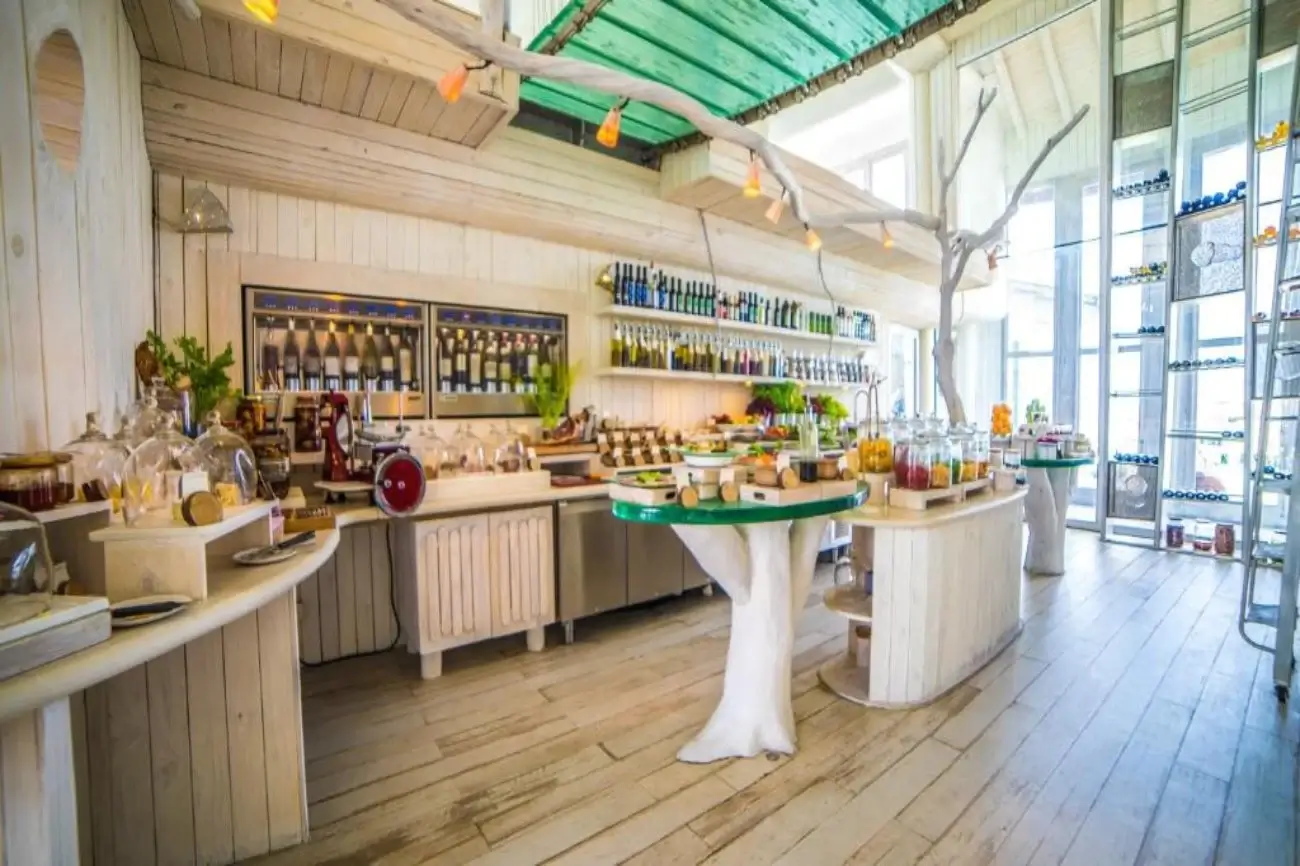 Indulge in an exquisite meal under the stars, with calm waves enchanting your evening.

Enjoy delicious meals prepared by outstanding chefs and raise a glass to a remarkable event that embodies true romance and elegance.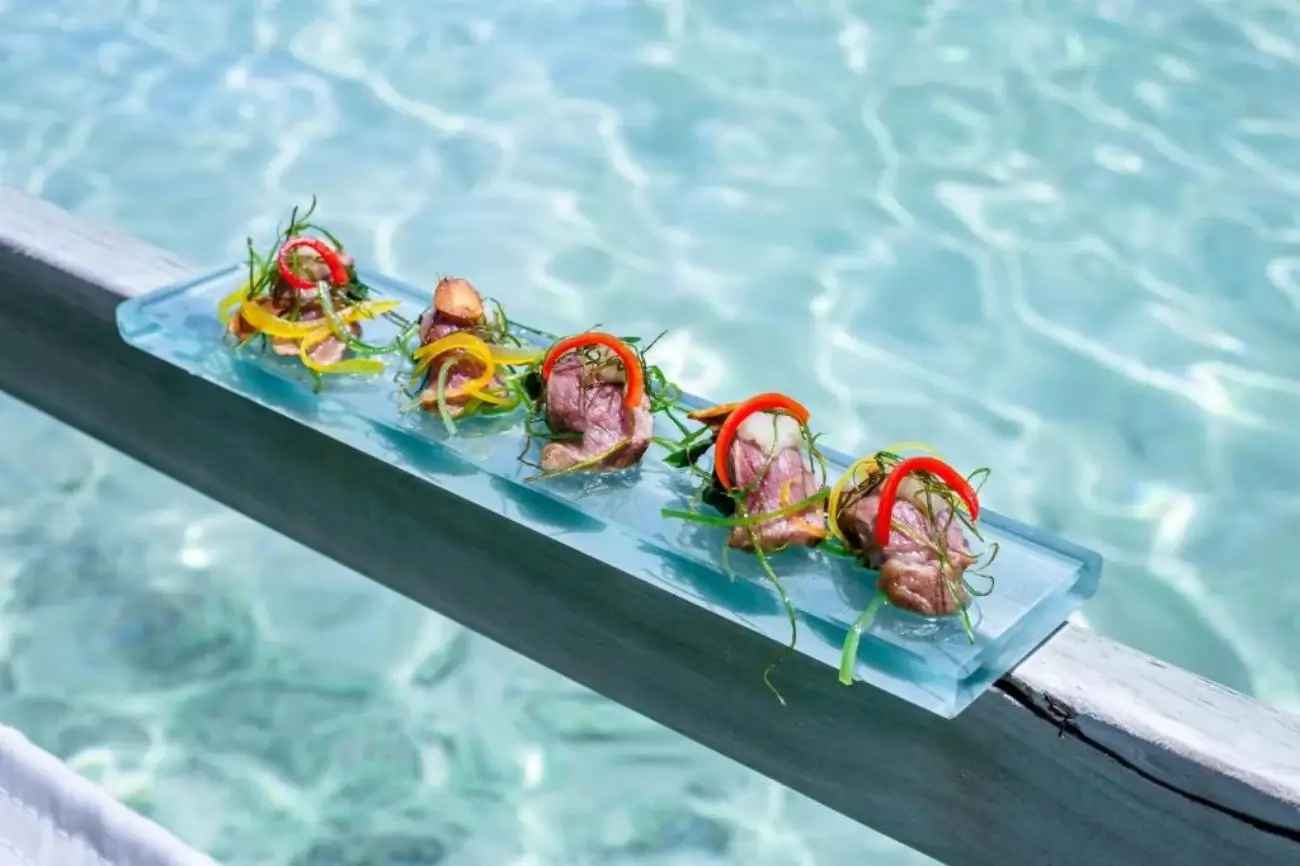 The Maldives Tour provides a symphony of experiences that will captivate your senses and leave you wanting more. This tropical paradise has it all, whether you're looking for adventurous activities, calm leisure, or cultural immersion. Prepare to have a marvelous Maldives trip and a unique vacation that will generate lifelong memories and redefine the definition of paradise.
Recent Travel Articles on Maldives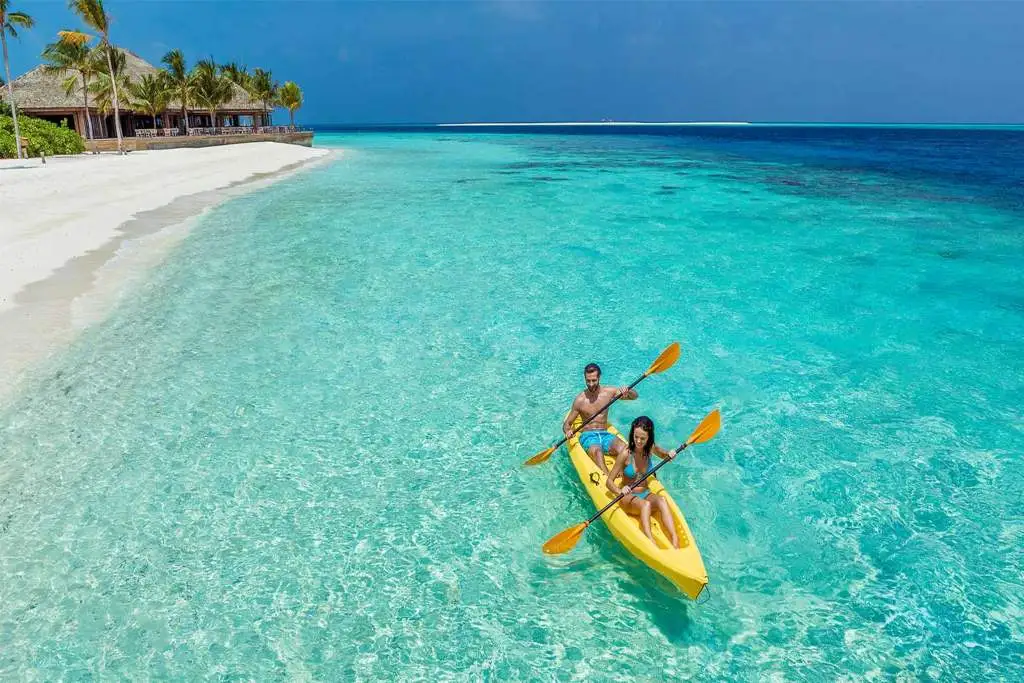 The Maldives is a cultural haven, with a rich and vibrant history that is reflected in its art, music, cuisine, and customs. The country's culture is deeply rooted in its Islamic heritage …