Some Best Food & Restaurants that are must to try
Dubai is renowned for its upscale eating establishments and varied culinary scene. Some of Dubai's top eateries are listed below:
Atmosphere: This restaurant, which is situated on the 122nd floor of the Burj Khalifa, provides a contemporary European food together with breath-taking views of the metropolis.
La Cantine Du Faubourg: is a French eatery with a modern menu that is renowned for its chic setting and welcoming staff.
Zuma: This Japanese restaurant is renowned for its premium ingredients and inventive taste combinations and offers a contemporary interpretation of classic Japanese food.
Nobu: This upscale Japanese eatery is renowned for its creative menu and modern design.
Hakkasan: This Chinese eatery is renowned for its up-to-date Cantonese fare and chic setting.
La Petite Maison is a French-Mediterranean eatery renowned for its traditional recipes and premium ingredients.
Atul Kochhar: the chef-owner of the Michelin-starred Rang Mahal, is renowned for his innovative twists on traditional Indian cuisine.
The Test Kitchen: is a cutting-edge eatery renowned for its distinctive meals and innovative approach to cooking.
STK: This restaurant is renowned for its fine meat and upscale ambiance.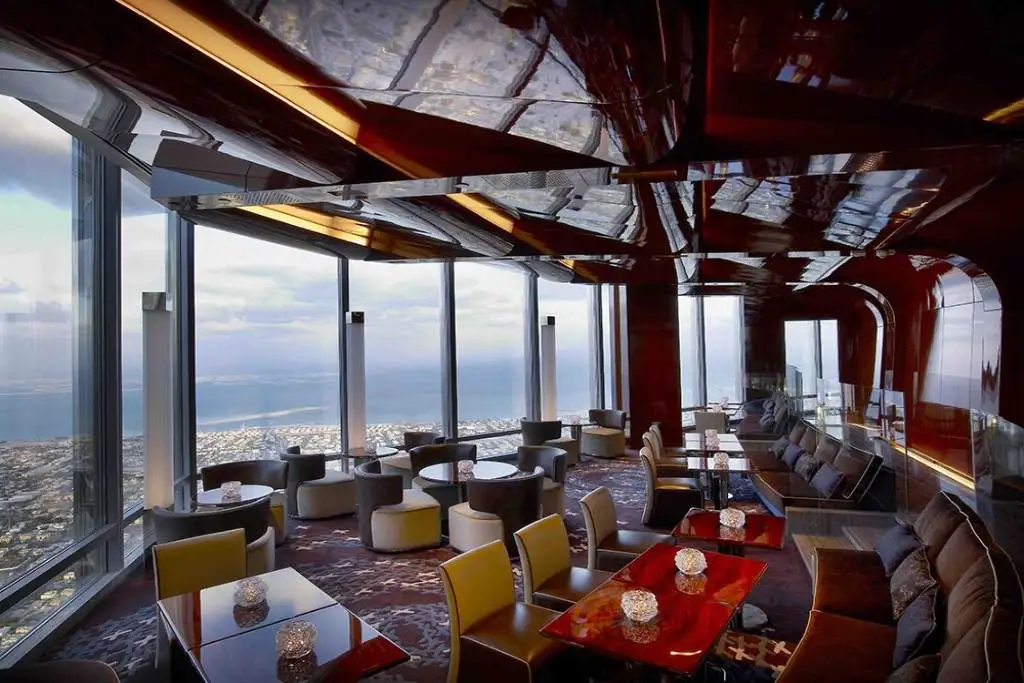 Thailand is known for its delicious and vibrant cuisine, which is characterized by its strong flavors and use of herbs and spices. Some popular dishes to try in Thailand include:
Pad Thai: This is a stir-fried noodle dish made with rice noodles, tofu, peanuts, and a sweet and sour sauce. It's one of the most well-known Thai dishes.
Tom Kha Gai: This is a coconut milk-based soup with chicken, mushrooms, and lemongrass.
Green Papaya Salad: This is a spicy salad made with shredded green papaya, tomatoes, and peanuts.
Tom Yum Goong: This is a spicy and sour soup with shrimp, mushrooms, and lemongrass.
Massaman Curry: This is a mild curry made with coconut milk, peanuts, and potatoes.
Khao Pad: This is a dish made with fried rice and can be served with a variety of meats, seafood, or vegetables.
Mango Sticky Rice: This is a popular dessert made with glutinous rice, coconut milk, and sliced mango.
In terms of where to eat, street food vendors are a great place to find delicious and authentic Thai cuisine. You can find street food vendors in markets, on the side of the road, and in night markets. Additionally, you can find Thai cuisine in many restaurants in tourist areas and big cities. Some popular street foods include papaya salad, satay, and som tam.
The Maldives are renowned for their stunning beaches and crystal-clear oceans, but they also have a delectable and distinctive cuisine that is greatly influenced by their geographical location and historical past. In the Maldives, you should taste some of the following dishes:
Mas Huni: This local morning dish combines grated coconut, onions, chili, and shredded smoked fish. It's typically served with roshi, a kind of flatbread unique to the Maldives.
Garudhiya: Fish soup called garudhiya is typically cooked with tuna and eaten with rice. Traditional Maldivian food called Bambukeylu Harakaa is made with octopus, grated coconut, chili, and lime.
Kavaabu: These are tiny, deep-fried tuna and spice cakes.
Roshi: This is a style of flatbread from the Maldives that is frequently served with curry.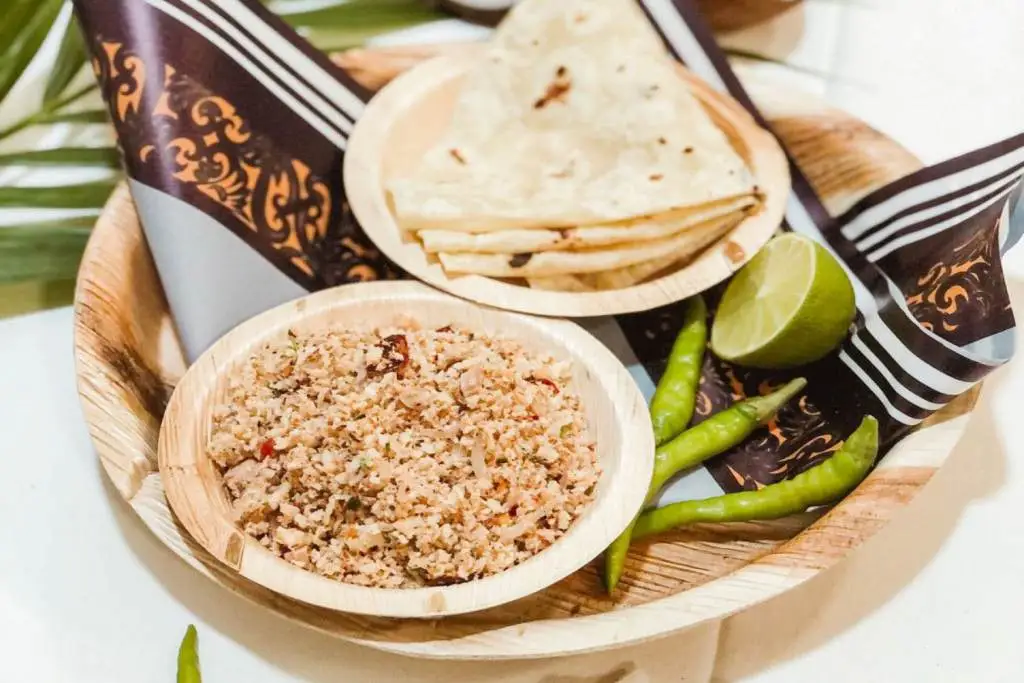 Dubai, Thailand & Maldives Trending Packages of 2023
Includes Flight, Accomodation, Tour & Transfers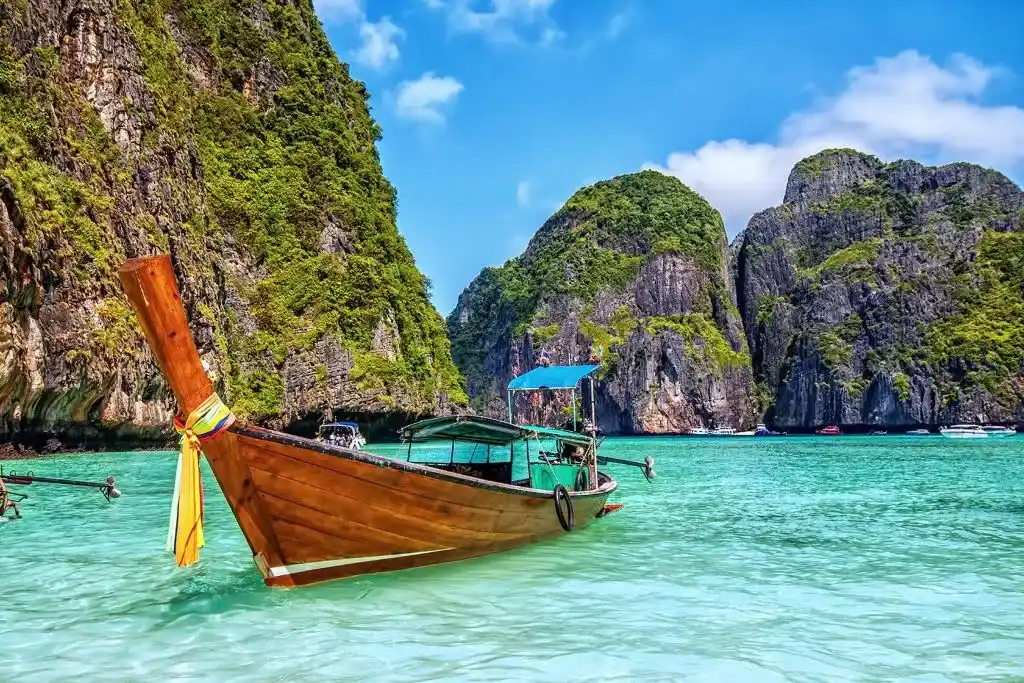 Includes Flight, Accomodation, Tour & Transfers
Includes Flight, Accomodation, Tour & Transfers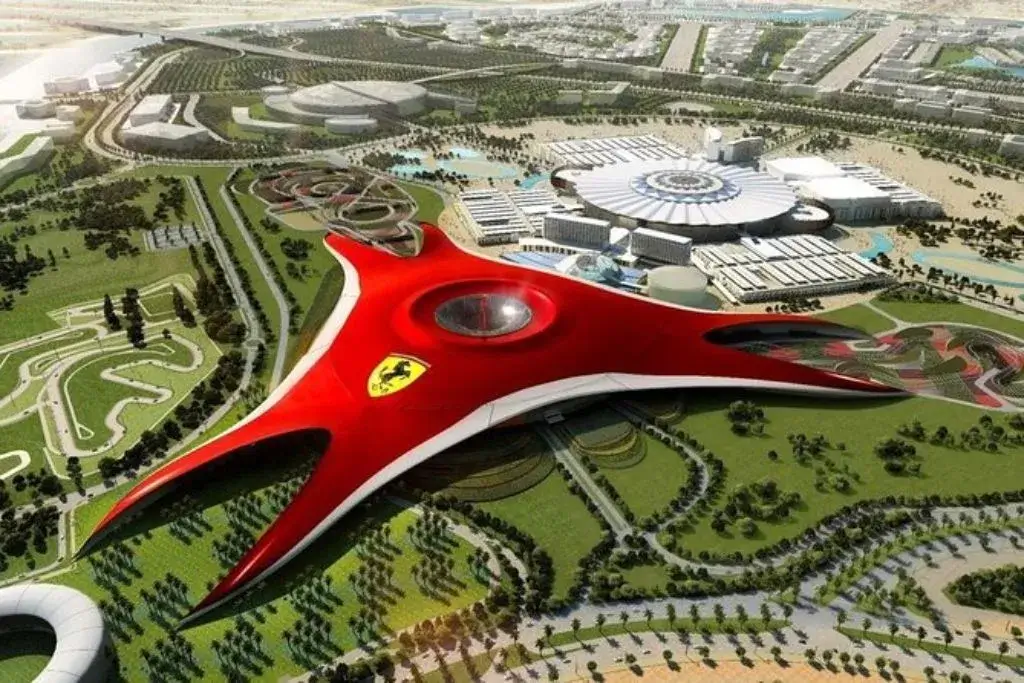 Includes Flight, Accomodation, Tour & Transfers
Best Review & Travel Guide Articles for Newly-Weds