Your Maldives Tour- An Ultimate Travel Guide to Maldives
The Maldives is a tropical paradise in the Indian Ocean known for its beautiful beaches, clear blue waters, and luxurious resorts. Maldives Honey moon packages are mostly requested and in demand. It  is one of the priority destinations for Honeymooners as this destination also has to offer a lot to attract honeymooners. We have an entirely separate article, especially for our newlyweds, called Maldives Honeymoon Packages but for  now we are discussing all the necessary information that you need before you book your Maldives Package
Ideally, the best time to book your Maldives tour from Pakistan is from November to April, as the weather is dry and sunny. The monsoon season lasts from May to October.  While it is possible to plan a trip to Maldives during this time, heavy rains and strong winds can make outdoor activities more difficult.
The Maldives is accessible by air, with the main international airport in the capital city of Malé. From Malé, most visitors will need to take a domestic flight or a speedboat to their resort. 
The ticket from Pakistan to Maldives varies, but is mostly costly, which makes maldives trip cost from Pakistan higher. Looking for valuable travel deals for cheap flight ticket or buying a preformed Maldives tour package from Pakistan helps in cost saving.
While planning a trip to Maldives from Pakistan, Visitors do not need a visa if they are staying for less than 30 days.
The Maldives is well-known for its luxurious resorts, many of which are located on private islands with exclusive maldivian vibe especially The Ritz-Carlton Maldives Faari Islands & Soneva Jani. 
While booking Pakistan to Maldives tour package, the visitors can choose from a variety of lodging options, ranging from low-cost hotels to high-end resorts. Tourist can book any lodging option according to their preference, while some of the tourist look for cost- effective options, the honeymooners mostly prefer and look for customized Maldives honeymoon packages, which includes luxurious resorts with aesthetic view and serenity which provides a romantic getaway to the newly wed couple.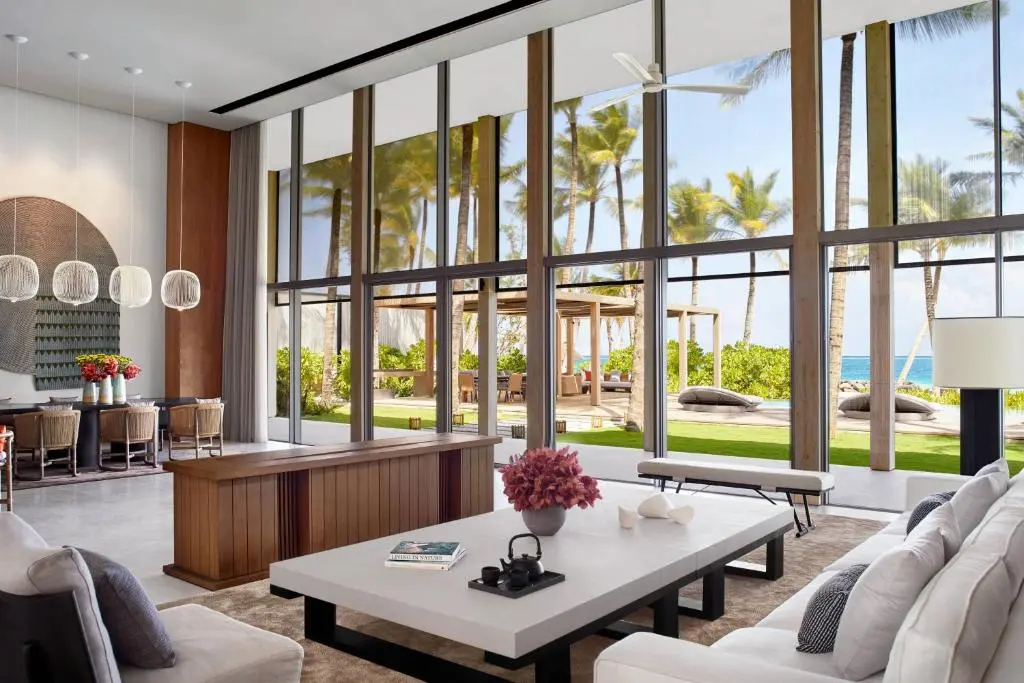 Maldivian cuisine is heavily influenced by seafood and coconut. During your trip to Maldives, Some best restuarants to try in maldives & popular dishes include Garudhiya (a fish soup), Mas huni (a traditional Maldivian breakfast), and Bambukeylu Harakaa (octopus cooked with coconut and chili). 
Other than that Maldives also has continental food options for tourist who donot prefer sea-food. However if you are a sea food lover and on a trip to Maldives, we would highly recommend you to try the local seafood.
The Maldives is a popular destination for water sports . A trip to Maldives from Pakistan is incomplete without water activities and experiences that accompany.. The highlights are  snorkeling, diving, and surfing. Visitors can also go on a dolphin or whale watching cruise, or take a trip to see the Maldives' famous manta rays.
To book your water activities you can either buy a Maldive package with water activities included Or customize your Maldive tour package according to your preference.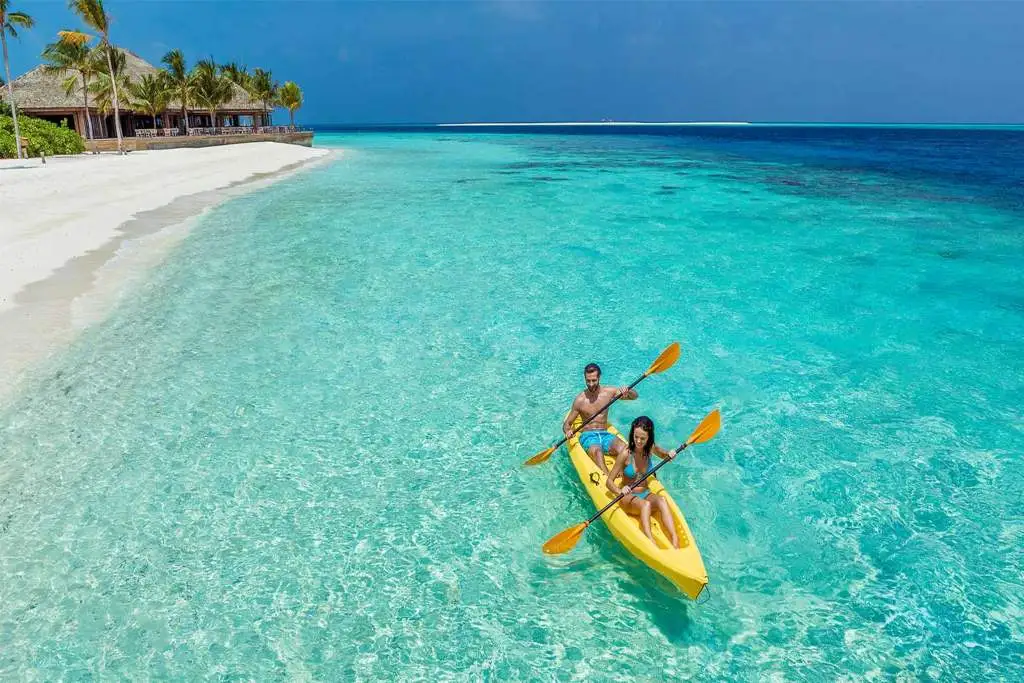 The Maldivian Rufiyaa is the official currency of the Maldives, but most resorts and tourist-oriented businesses accept US dollars as well.
The Maldives is a unique destination that offers a wide range of activities and experiences for visitors. With its beautiful natural scenery, luxurious resorts, and warm and friendly people, the Maldives is the perfect destination for a tropical getaway.
All Top Trending Maldives Packages - Honeymooners First Choice
Promotional Maldives Honeymoon Packages from Pakistan by Dejourneys
04 Days Best of All Maldives Package from Pakistan on Breakfast Basis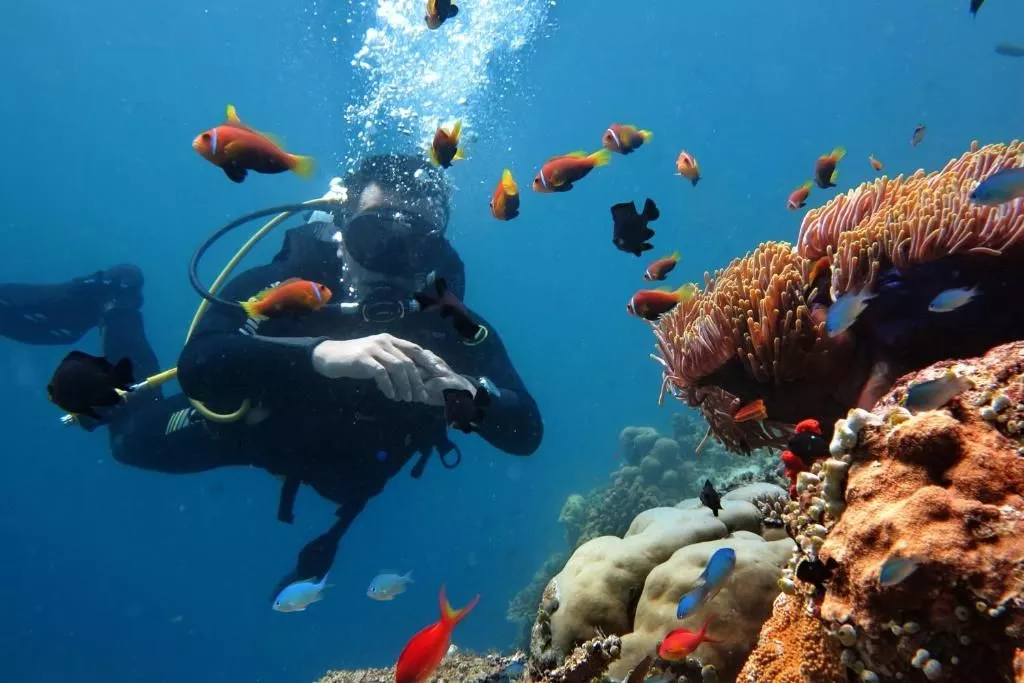 Includes Flight, Accommodation,  Airport transfers, activities etc
Includes Flight, Accommodation,  Airport transfers, activities etc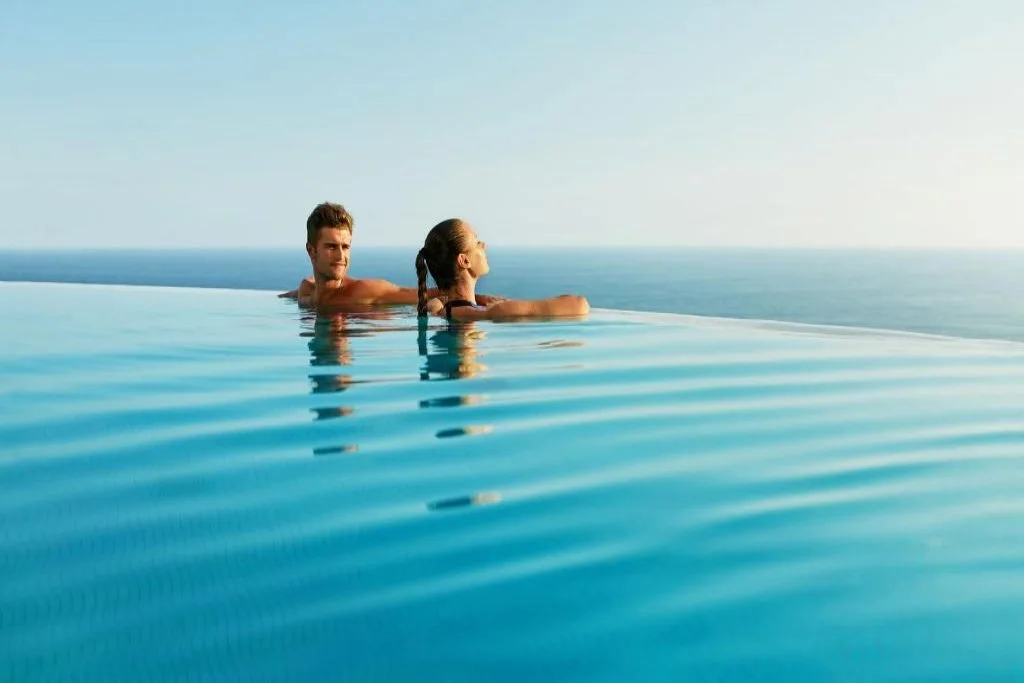 Includes Flight, Accommodation,  Airport transfers, activities etc
04 Days Best of All Maldives Tour Packages from Pakistan on HalfBoard Basis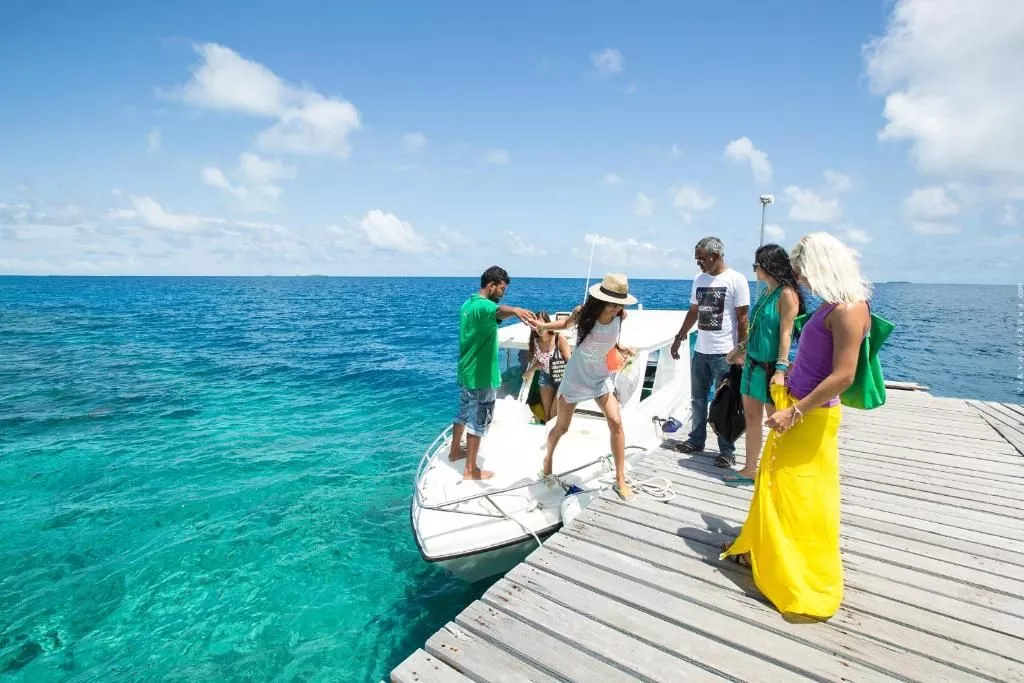 Includes Flight, Accommodation,  Airport transfers, activities etc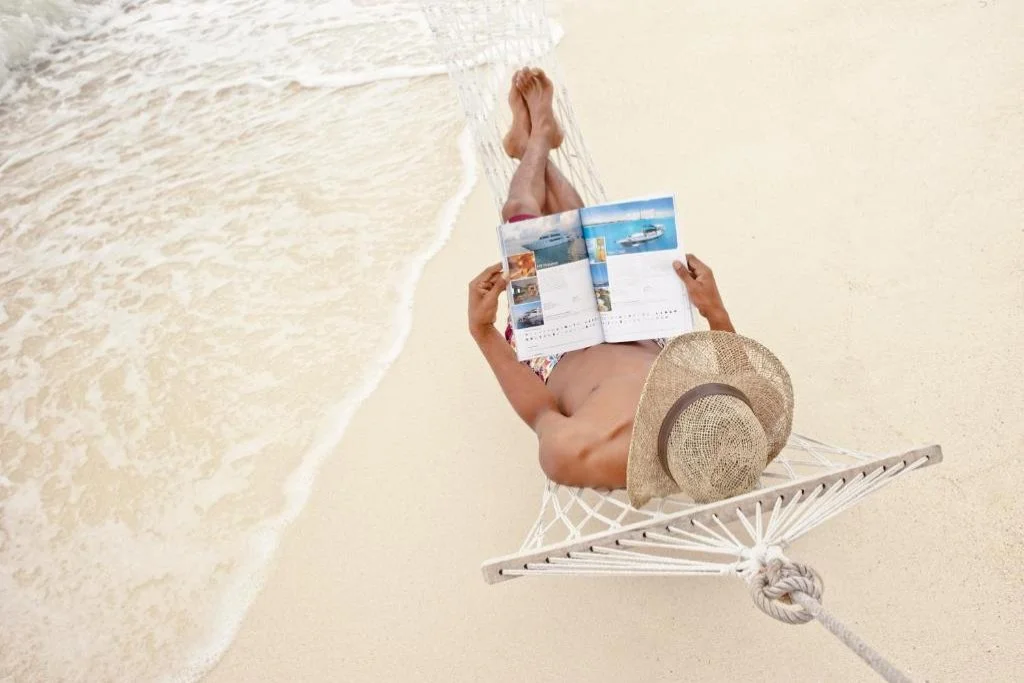 Includes Flight, Accommodation,  Airport transfers, activities etc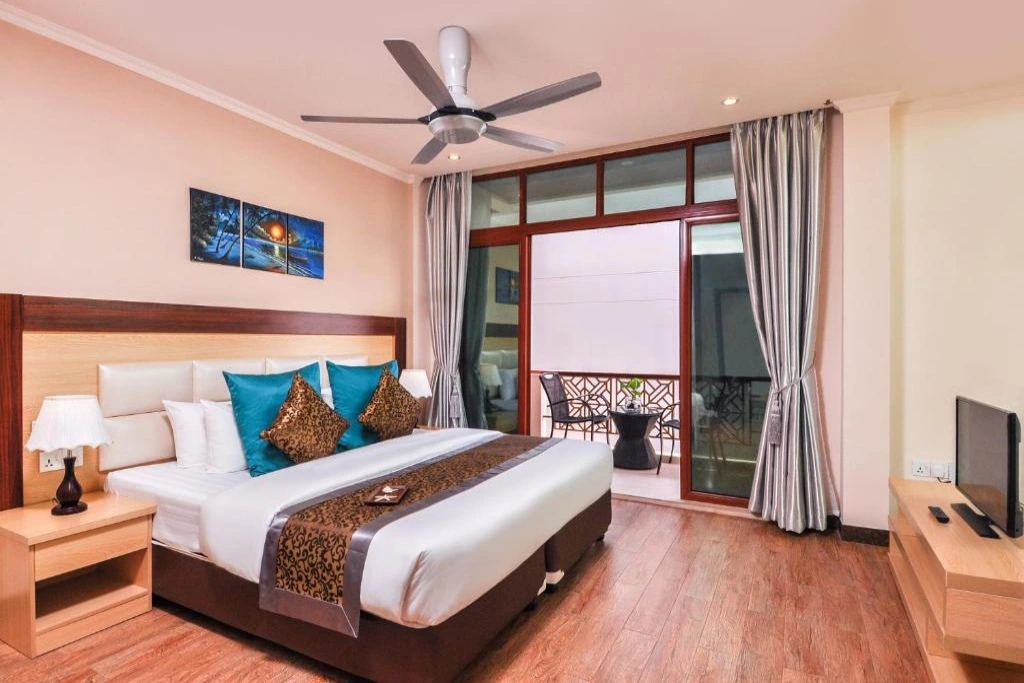 Includes Flight, Accommodation,  Airport transfers, activities etc
04 Days All Trip to Maldives from Pakistan on FullBoard Basis
Includes Flight, Accommodation,  Airport transfers, activities etc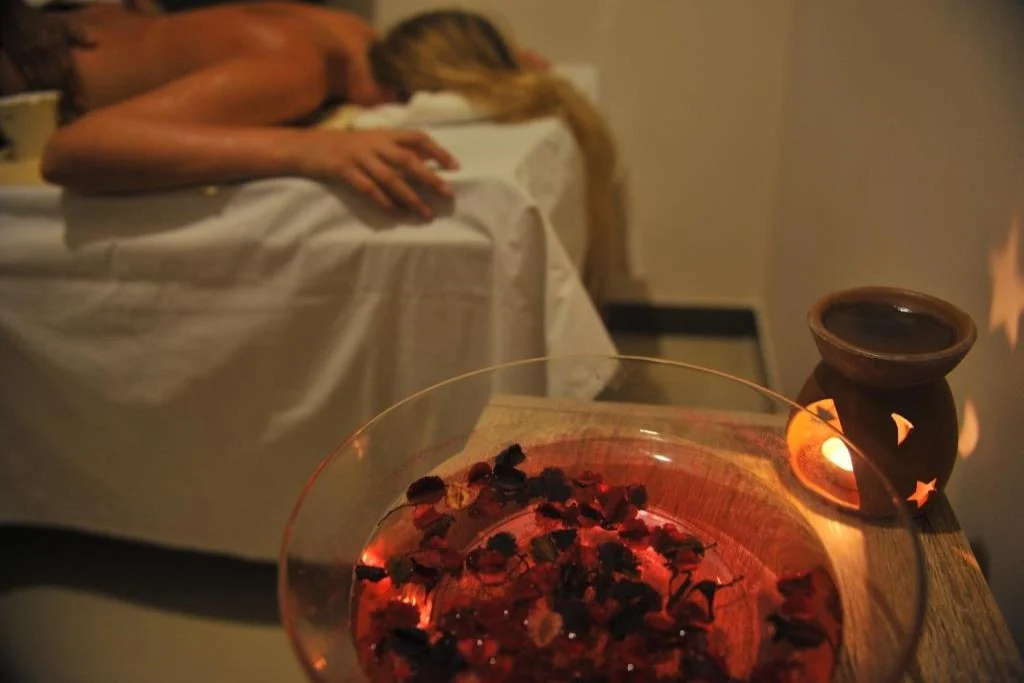 Includes Flight, Accommodation,  Airport transfers, activities etc
Includes Flight, Accommodation,  Airport transfers, activities etc
05 Days Best of All Maldives Tour Package from Pakistan on Breakfast Basis
Includes Flight, Accommodation,  Airport transfers, activities etc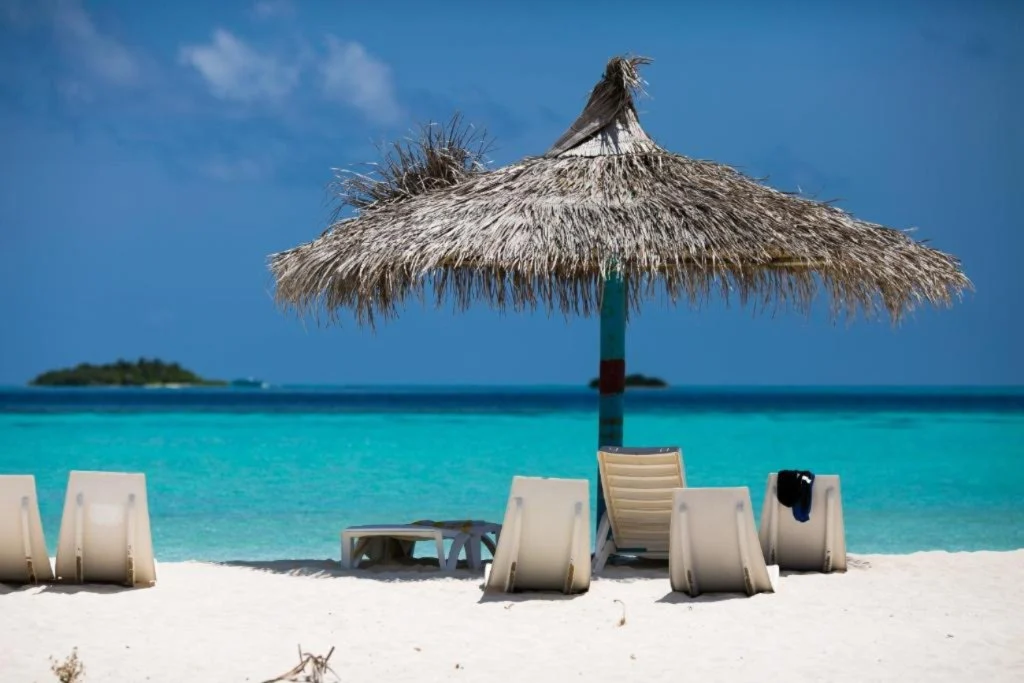 Includes Flight, Accommodation,  Airport transfers, activities etc
Includes Flight, Accommodation,  Airport transfers, activities etc
05 Days Best of All Maldives Tour from Pakistan on HalfBoard Basis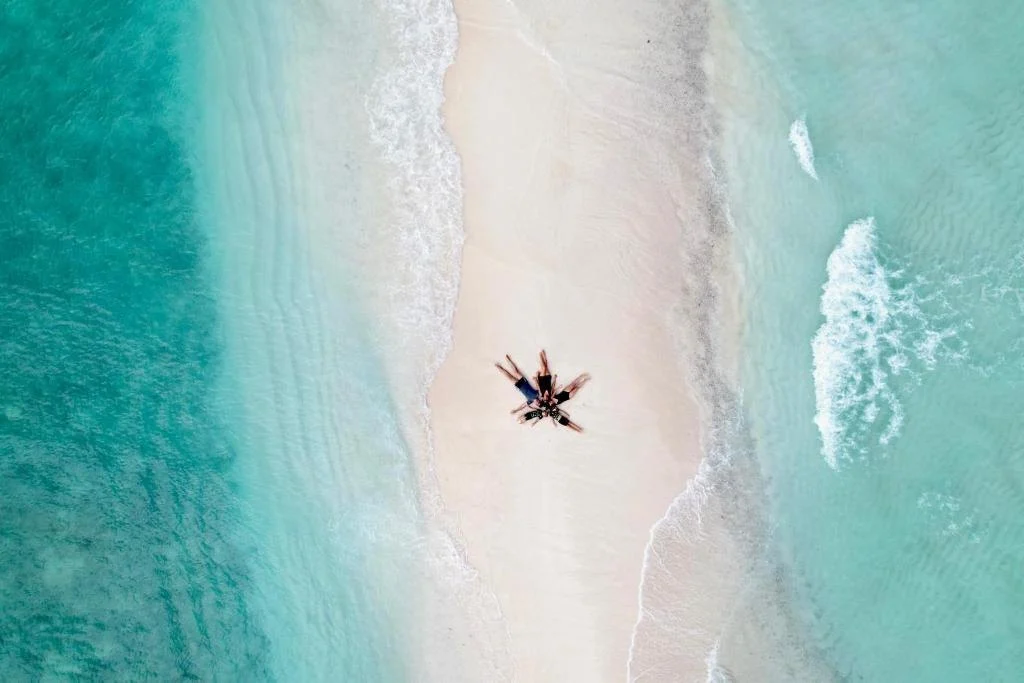 Includes Flight, Accommodation,  Airport transfers, activities etc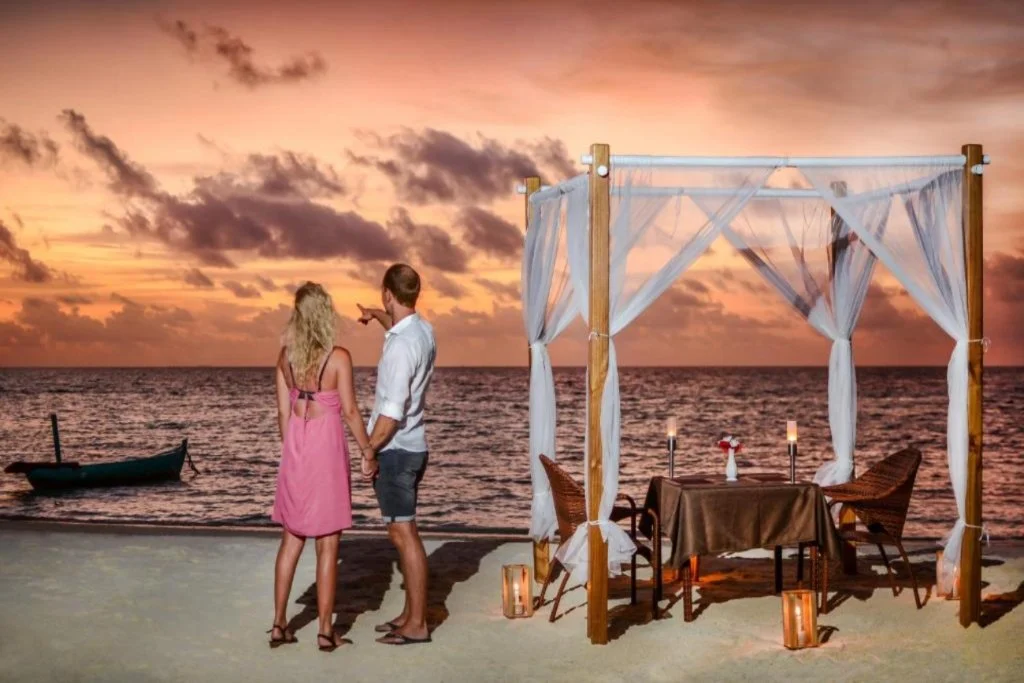 Includes Flight, Accommodation,  Airport transfers, activities etc
Includes Flight, Accommodation,  Airport transfers, activities etc
05 Days Best of All Maldives Packages from Pakistan on FullBoard Basis
Includes Flight, Accommodation,  Airport transfers, activities etc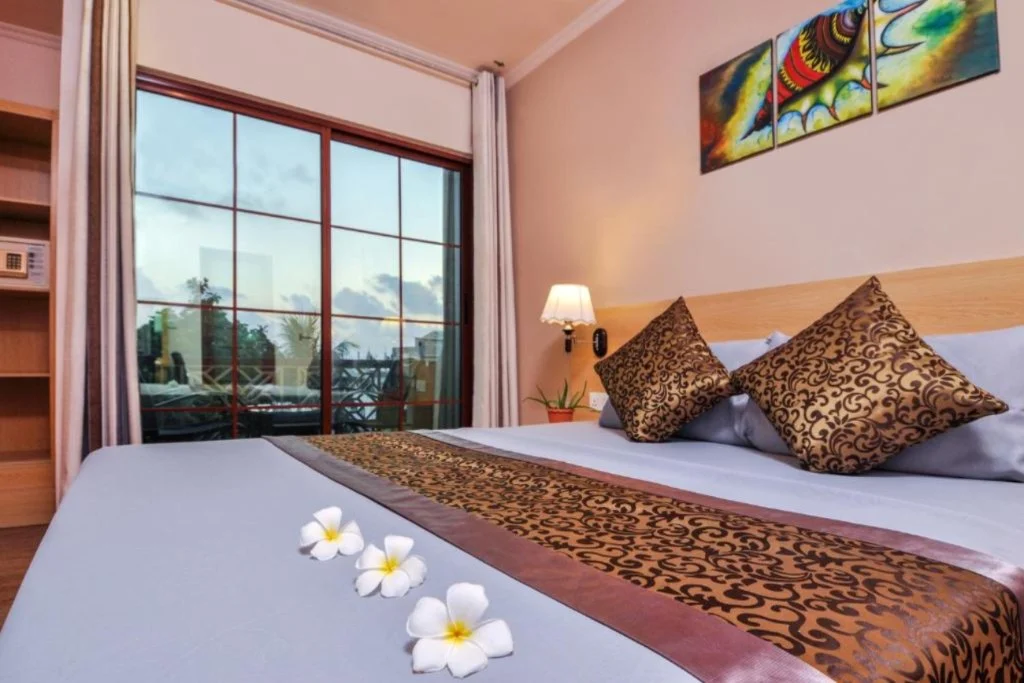 Includes Flight, Accommodation,  Airport transfers, activities etc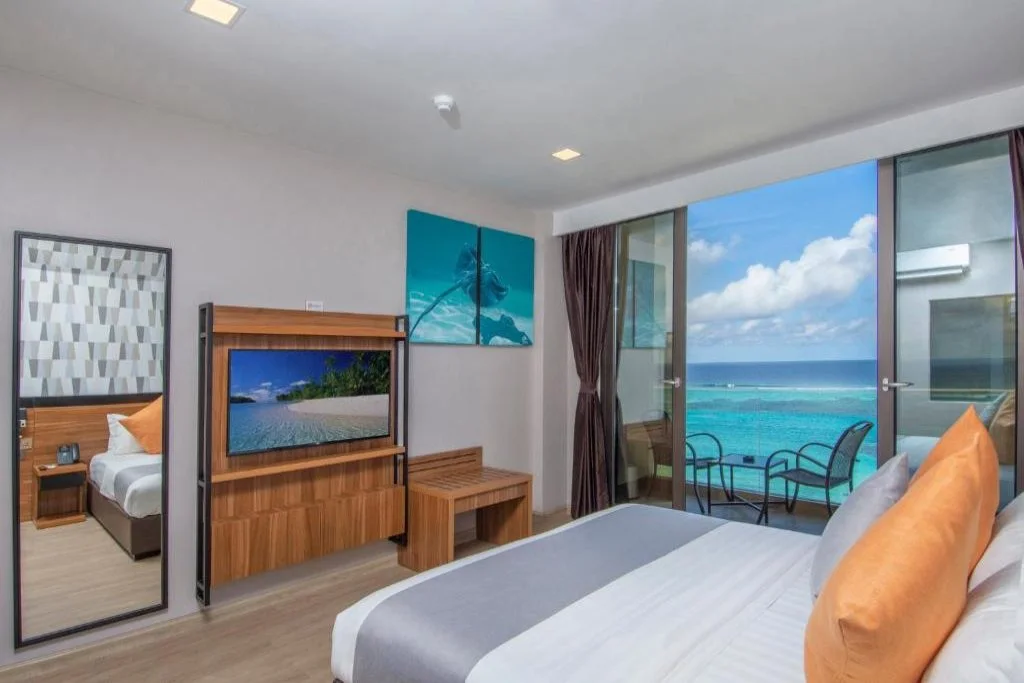 Includes Flight, Accommodation,  Airport transfers, activities etc
Recent Travel & Review Articles on Maldives