Key Travel Tips & Tricks for an Special Stay in the Maldives|The Maldives Tour
The Maldives, with its stunning white-sand beaches, beautiful crystal blue waters, and luxurious wide-range resorts, is a tropical paradise that promises every tourist an unforgettable vacation experience.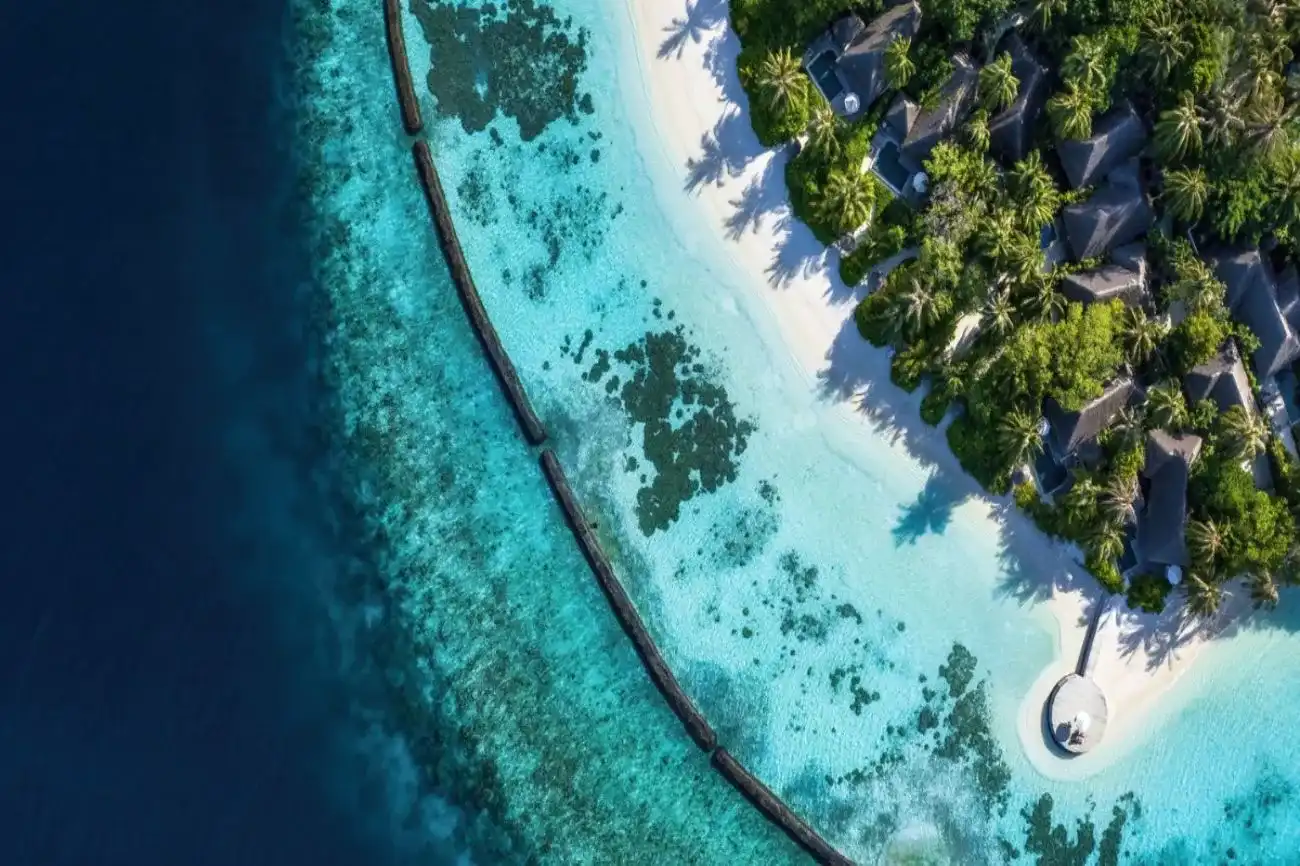 No matter if you are a beach lover, a snorkeling adorer, or simply a peace seeker, this mesmerizing location in the

Indian Ocean

has something special to offer each and every one. 

To ensure your stay in this comfortable destination is truly remarkable and beyond expectations. In this detailed guide, we will draw your attention.
Essential Travel Tips and Tricks for Maldives Trip:
Here are some essential travel tips and tricks for your unforgettable stay in the Maldives and to make your

Maldives trip

beautiful. 

From selecting the right time to visit and choosing the perfect resort to stay and understand local customs and maximizing your island tour/adventure, we have got a chance to get you covered.

 Get ready to release the secrets of paradise and go on the journey of a lifetime memorable experience. 

The Maldives, which is abundantly spread of marine life, is a tropical paradise that attracts visitors from around the world. If you are planning a

Maldives tour

to this breathtaking destination, it is important to be well-prepared to make the most of your stay.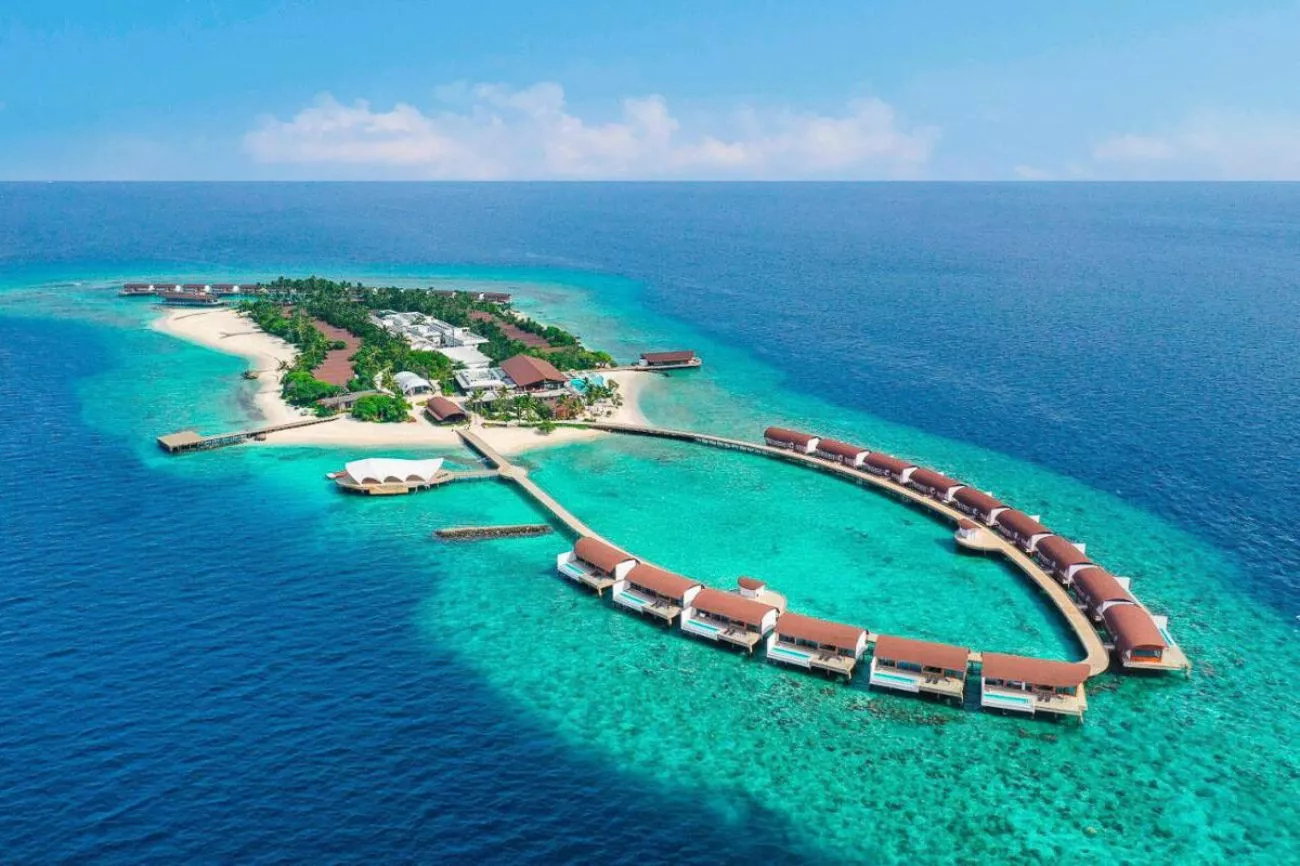 For this purpose in this article, we will let you know
Some essential travel tips and tricks to ensure an unforgettable experience in the Maldives| the Maldives tour
1. Choose the right accommodations for Maldives Tourism:
The Maldives has a wide range of accommodation options.  From budget-friendly to exploring the best water sports activities and embracing the local culture. So, get ready to discover the secrets of this island -paradise and create memories that will last a lifetime with you.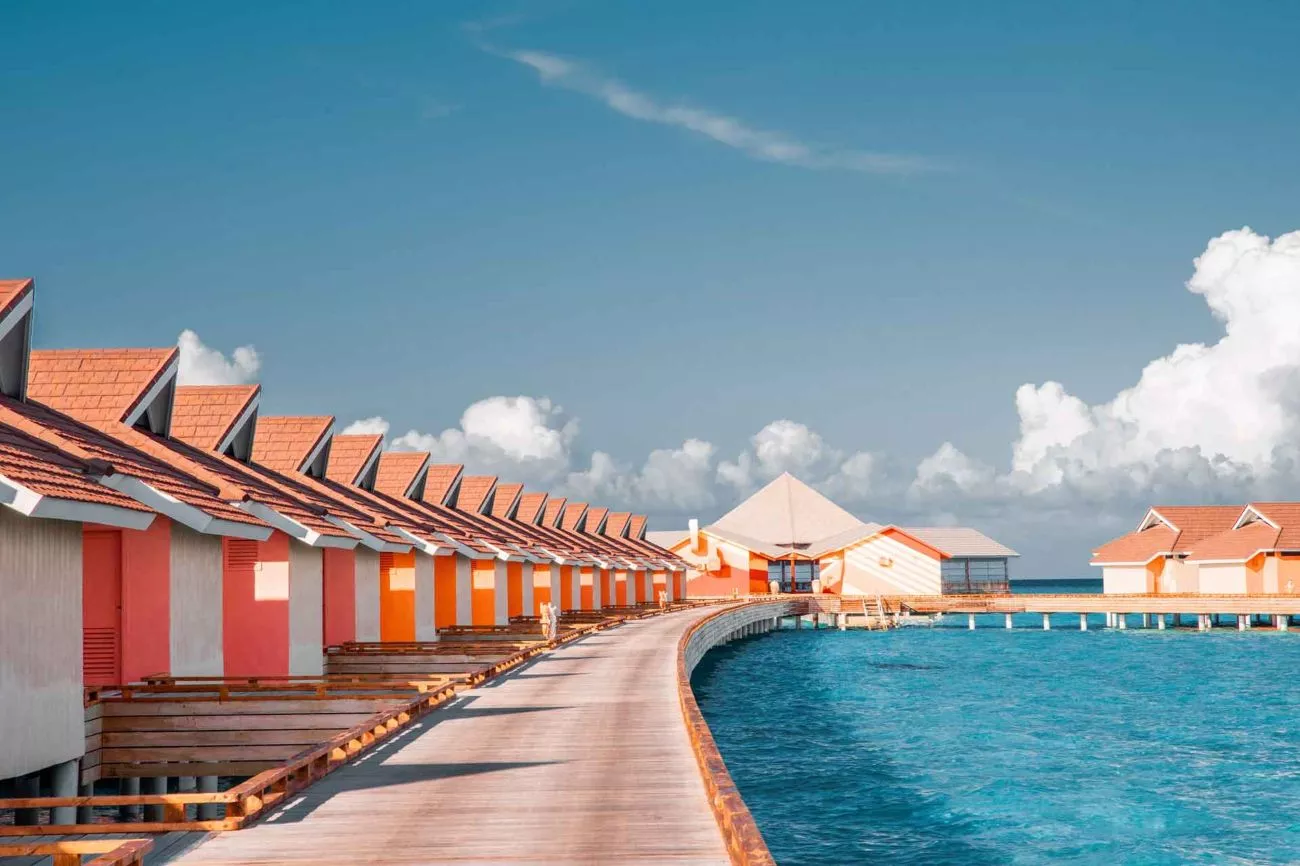 2. Choose the Right Time to Visit Maldives:
The Maldives has a tropical climate characterized by two different seasons: 
the dry season (November to April) 

wet season (May to October). 
To make the most of your trip, consider the following factors when choosing the right time to visit: The Maldives enjoys a year-round tropical climate, but there are peak and off-peak seasons to consider.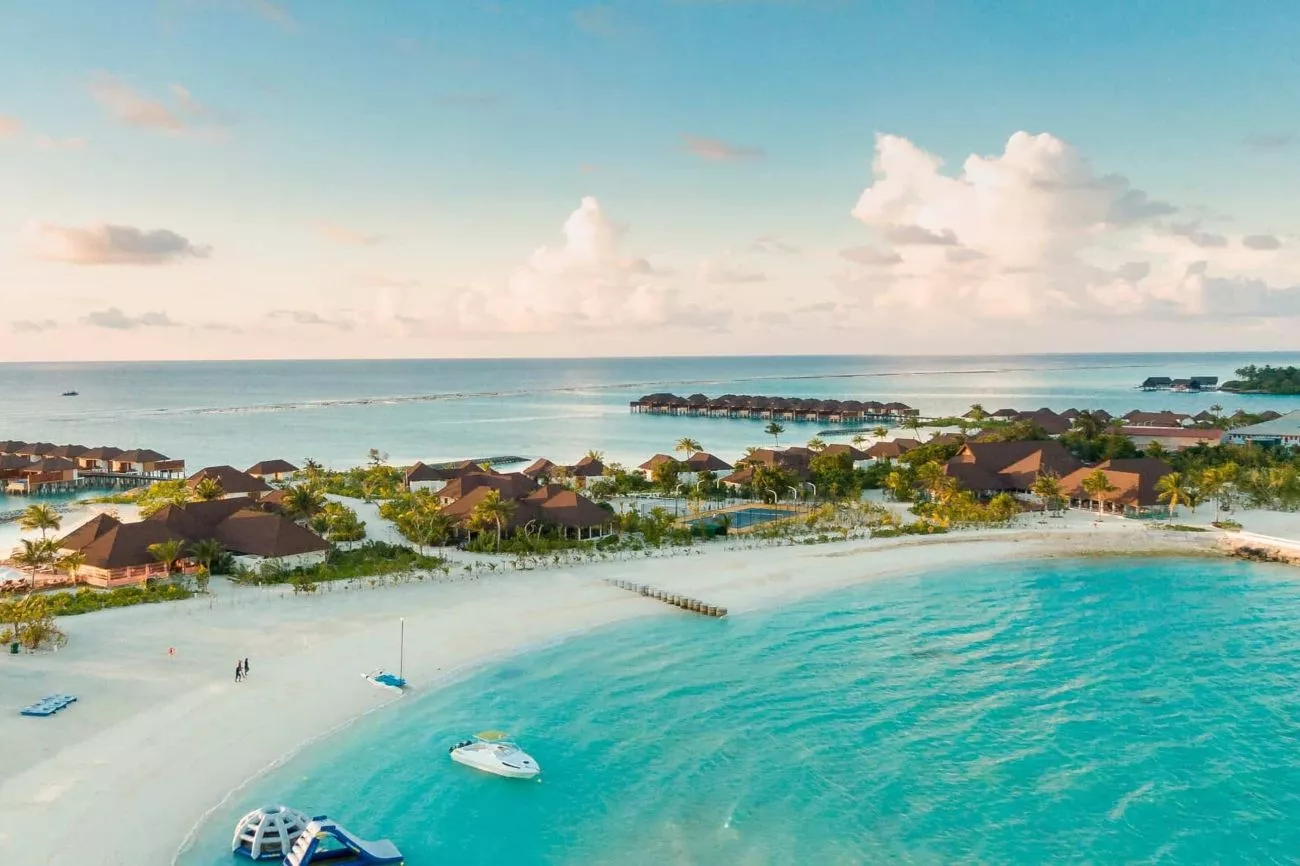 Here is what you need to know about the best time to visit and the ideal duration of your stay:
The dry season, especially from December to March, offers pleasant weather with minimum rainfall and lower humidity.

 If you prefer sunny days and calm seas, this period is good for you.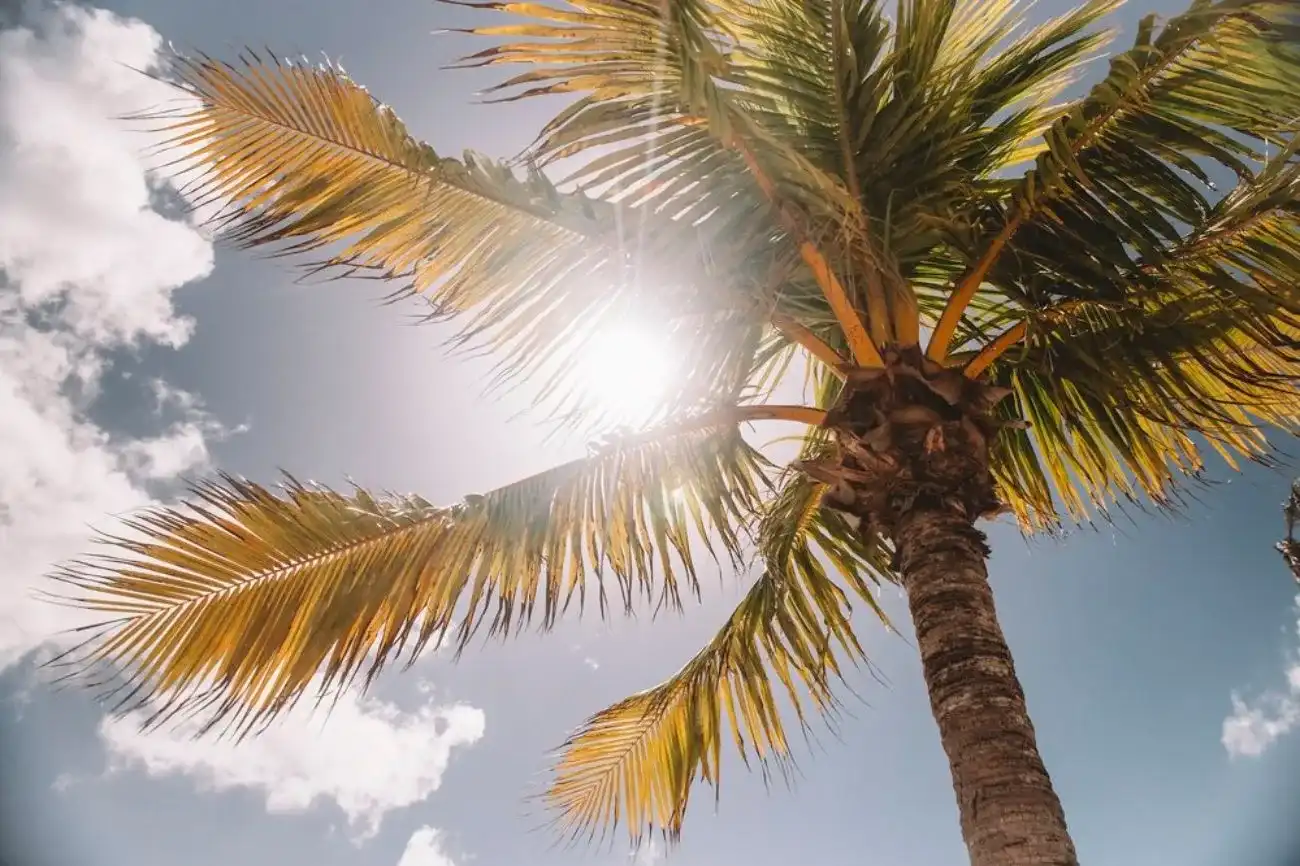 The peak tourist season in the Maldives runs from November to April when the weather is generally dry and sunny. 

This period sees a higher inflow of tourists and higher prices. If you prefer a quieter experience, then prefer visiting during the shoulder seasons.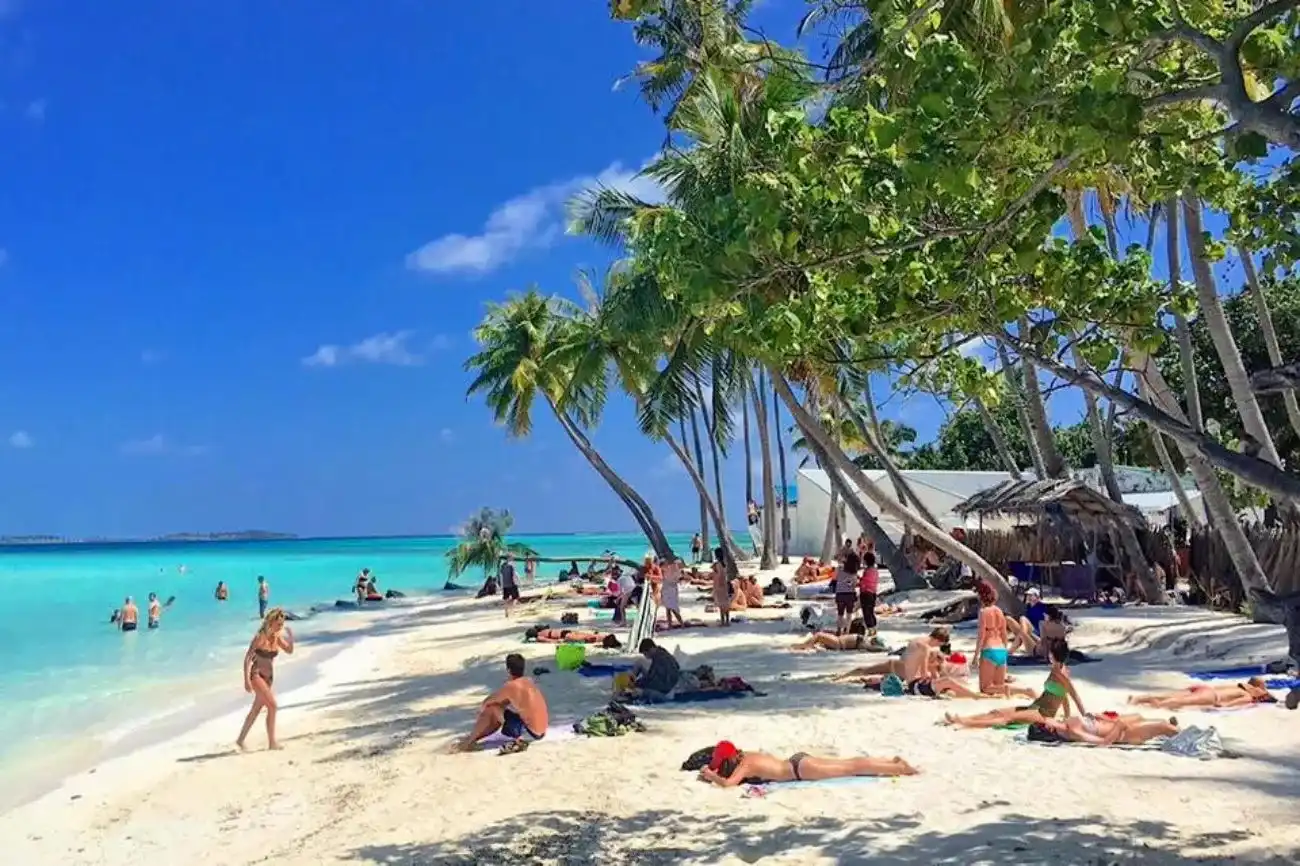 The months of May, June, and September are considered the shoulder seasons.

The weather is still pleasant and cool, and you can often find better deals packages during this time.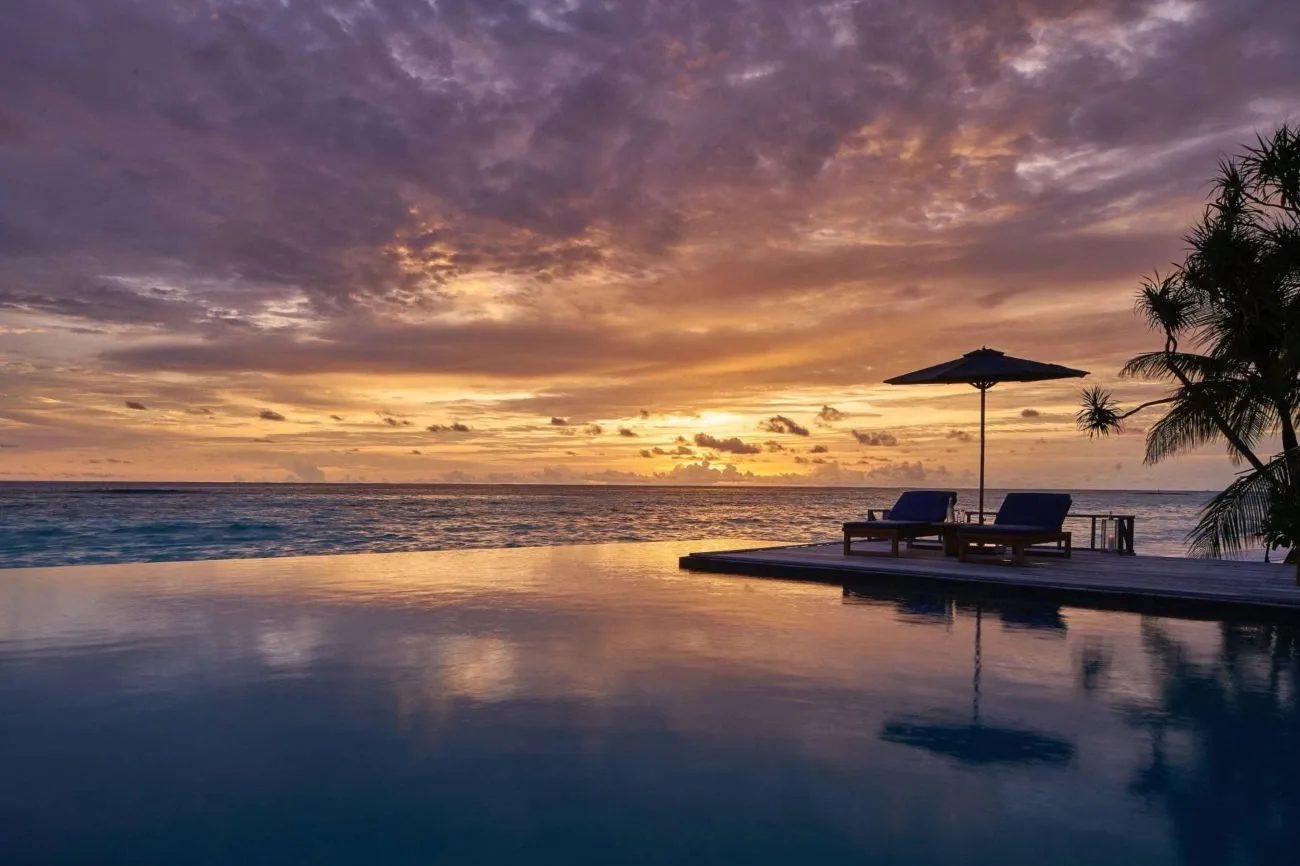 The southwest monsoon season which starts from May to October brings occasional rain showers and more cloudy days.

However, it is still possible to enjoy your stay as the rain showers are usually momentary.
To fully immerse yourself in the Maldivian experience, a minimum stay of 5 to 7 days is enough.

This allows plentiful time to relax, indulge in water activities, and explore the local culture.

 Plan your activities in advance to make the most of your time.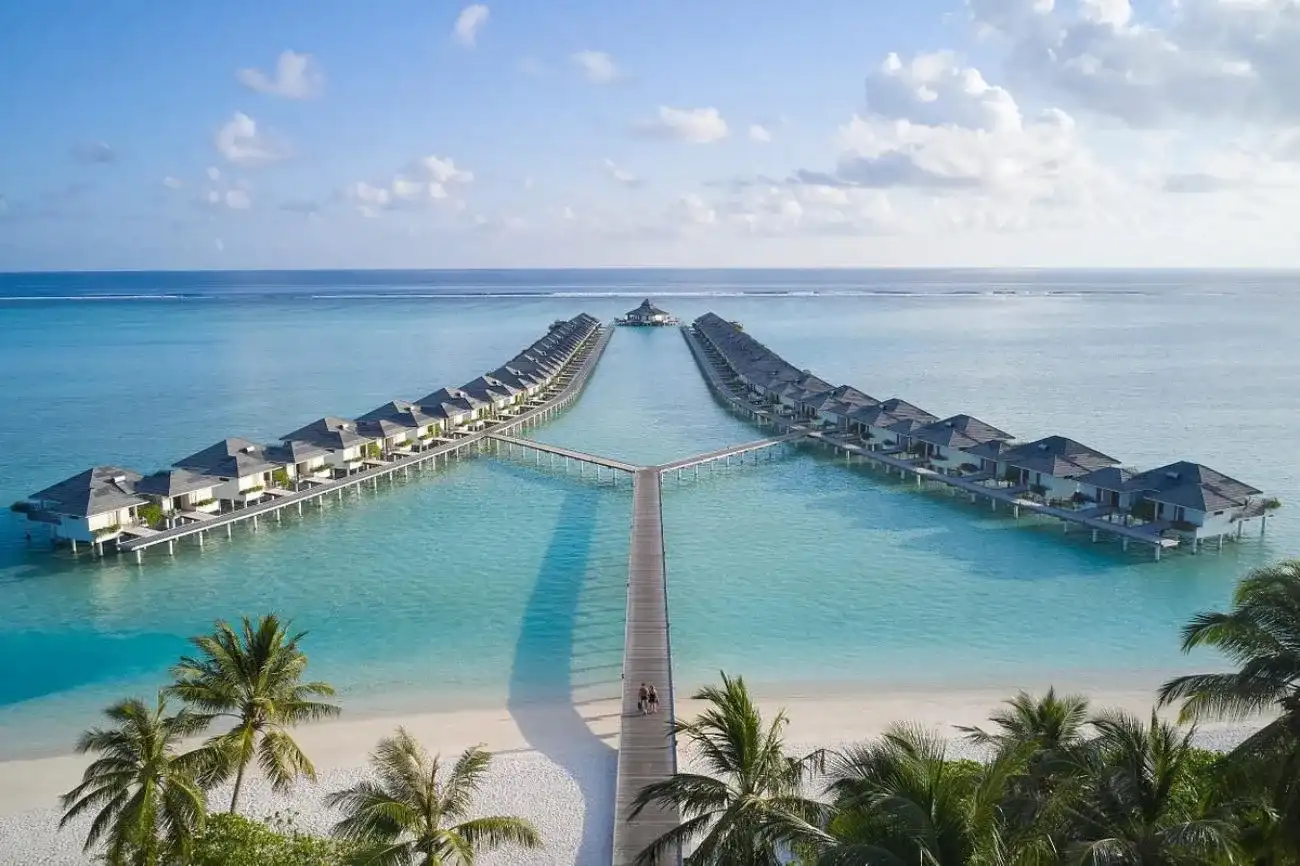 The focal tourist season in the Maldives corresponds to the dry season, which means higher prices for accommodations and activities.

If you are on a tighter budget, consider visiting during the shoulder seasons (April and November) when you can find more reasonable deals.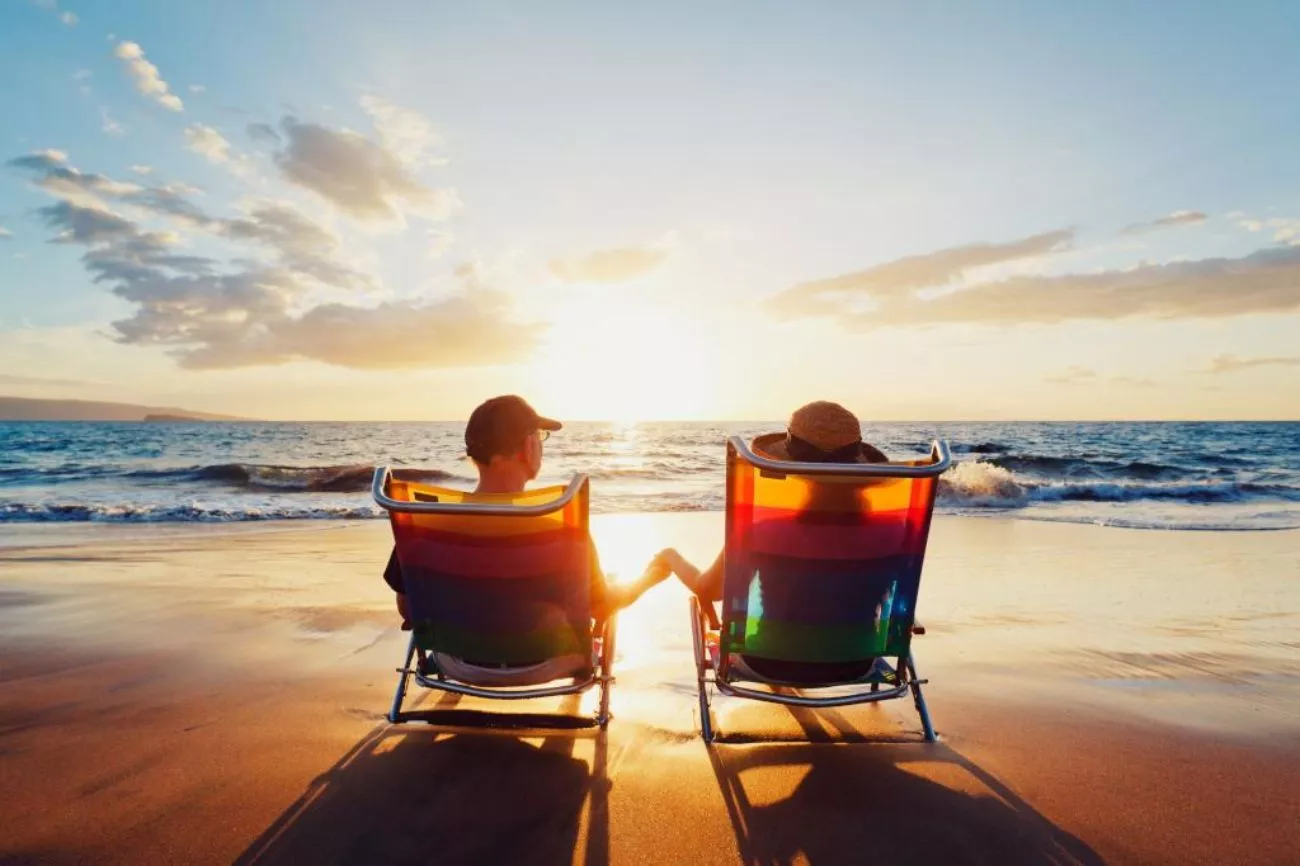 The Maldives is known for its waterpark activities 'and it's renowned for its vibrant marine life, and certain months offer better visibility for snorkeling and diving.

 The period from December to May is generally considered the best time for underwater exploration.
Choosing the Perfect Resort:
The Maldives is home to a plethora of resorts, each offering its unique charm, reliability and luxury. 

Here are some factors to consider when choosing the perfect resort for your stay: Research the amenities and facilities offered by different resorts.

Do you want a spa, water sports activities, or multiple dining options? Consider your preferences to find a resort that suits your needs.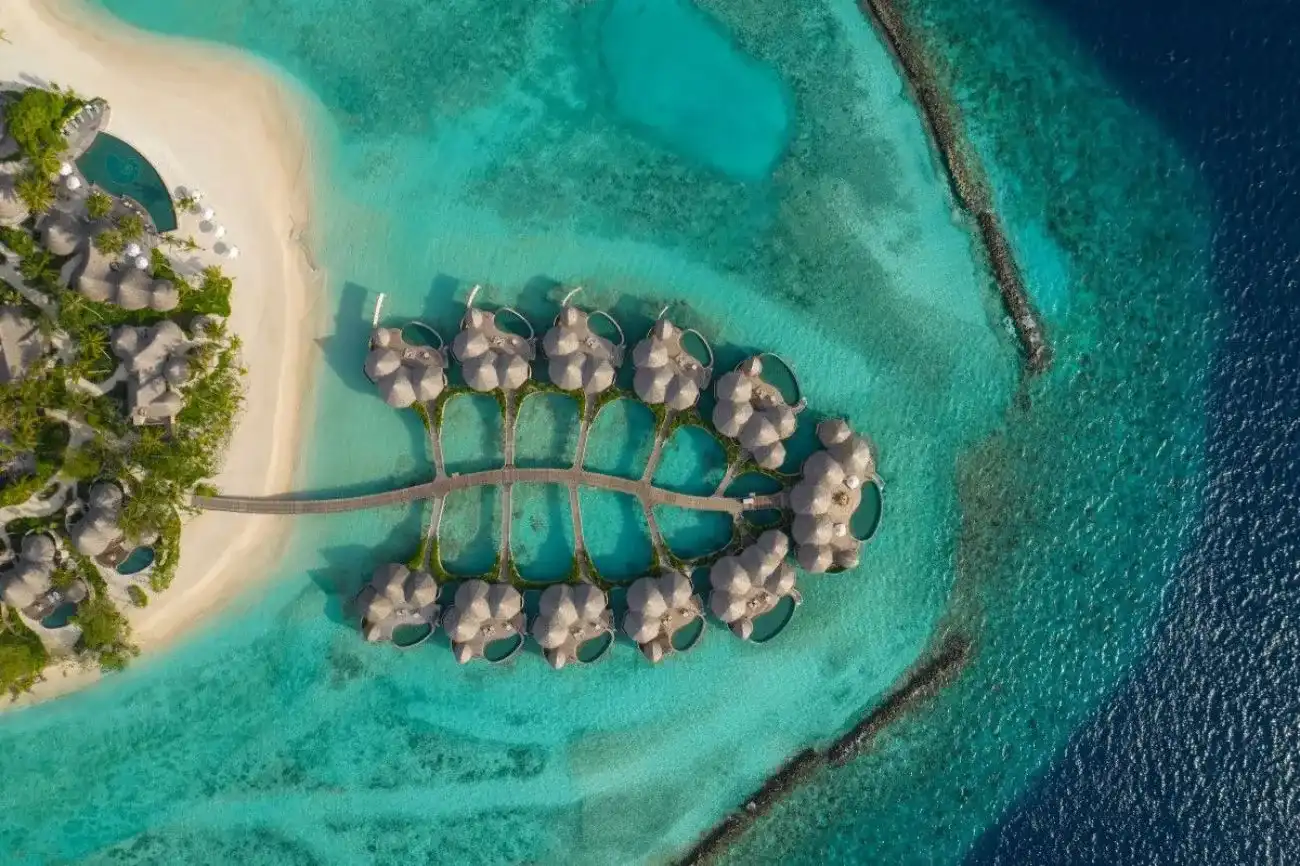 May to October is an opportunity for budget-conscious visitors to the Maldives trip while keeping costs low. Although it is the off-season, it has charm and benefits that make it desirable to those looking for less expensive options.
Determine whether you prefer a resort near the capital city of Malé for easy accessibility or a secluded resort on a private island for a more exclusive experience.

 Decide with a Maldives tour package from Pakistan whether you prefer a resort on a private island or one closer to the local communities. 

Private island resorts offer seclusion and exclusivity, while resorts near local islands provide opportunities to interact with the Maldivian culture and traditions.
4. Budget and Accommodations:
Set your budget and explore resorts that align with your financial plan.

Consider the types of accommodations available, such as overwater villas, beachfront bungalows, or garden suites.

Determine your budget and find resorts that offer packages or deals within your price range.

Keep in mind that all-inclusive resorts often provide better value for money.

Choose between over-water villas, beachfront bungalows, or garden villas based on your preferences and budget.

Each option offers a unique experience.
5. Review & Recommendation:
Must read reviews and seek recommendations from reliable sources to gain insights into the quality of service, cleanliness, and guest satisfaction.
Facilities and Activities:
Look for resorts that offer the amenities and activities that interest you, whether it's spa treatments, water sports, or excursions to nearby islands.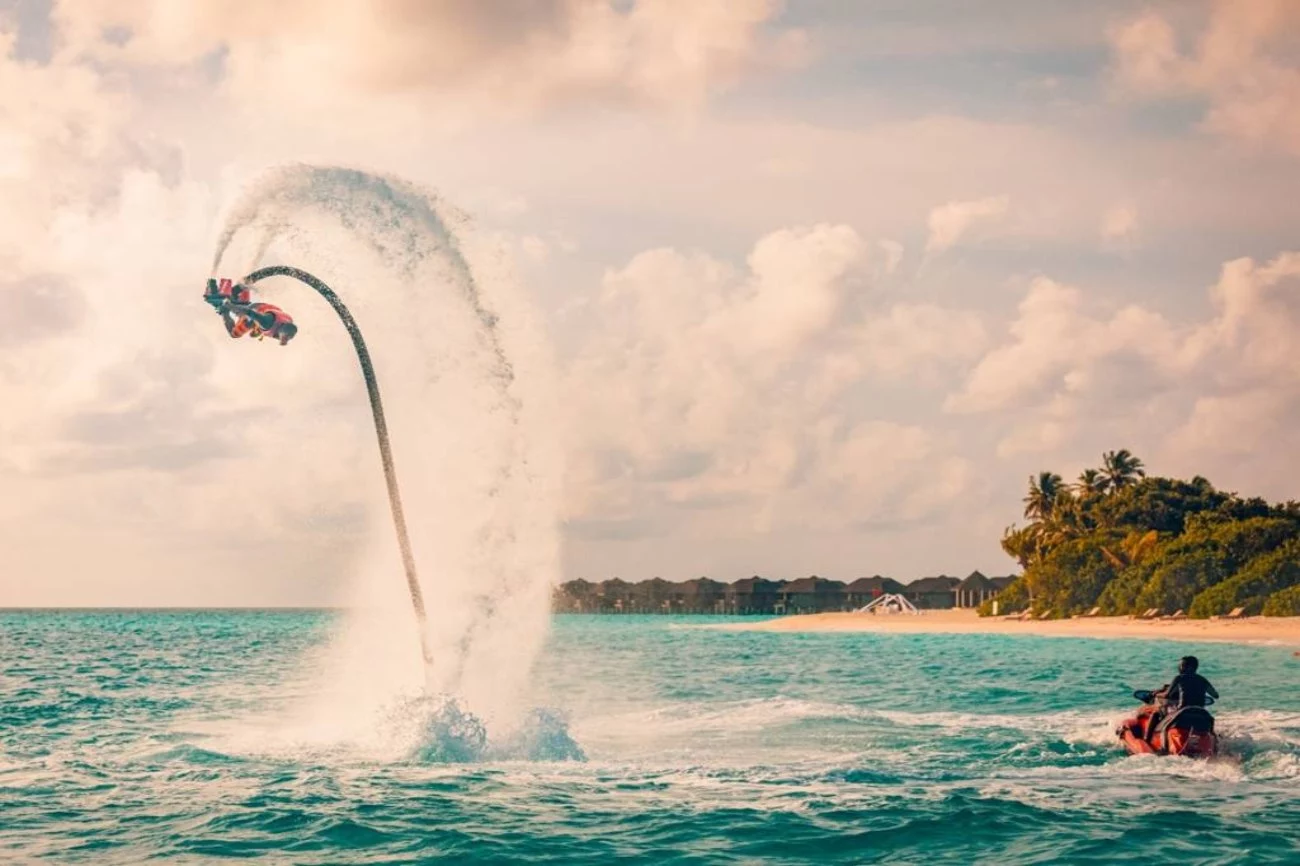 Decide whether you prefer an all-inclusive package that covers meals, drinks, and activities or if you rather choose from a variety of options à la carte.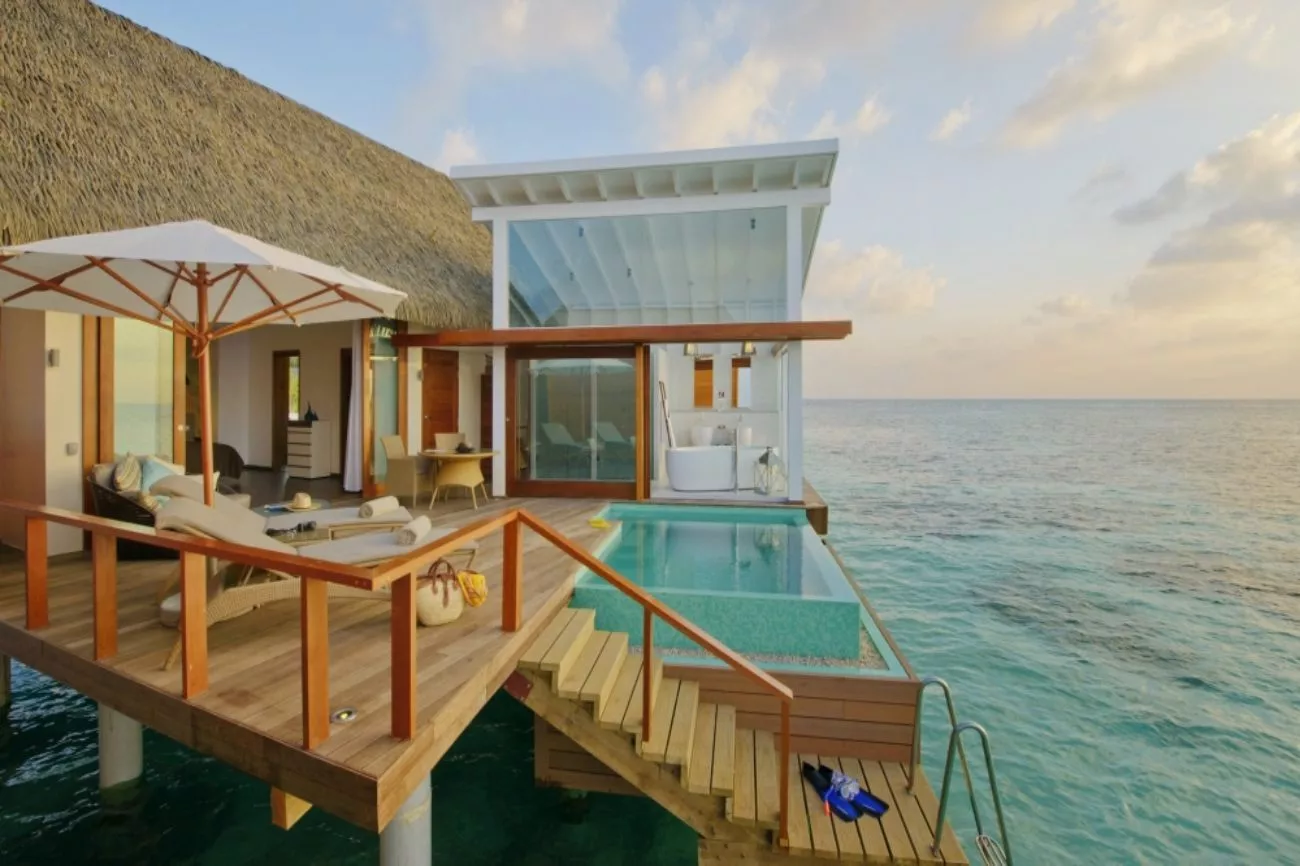 6. Understanding Local Customs and Etiquette:
To fully appreciate the local culture and make the most of your experience in the Maldives, it's important to be mindful of local customs and etiquette:
While beachwear is acceptable within resort premises, it's respectful to dress more modestly when visiting local islands or public spaces. Cover your shoulders and knees out of consideration for the predominantly Muslim population.
Embrace the warm and friendly nature of the Maldivian people by greeting them with a smile and a simple handshake "Salaam alaikum" (peace be upon you).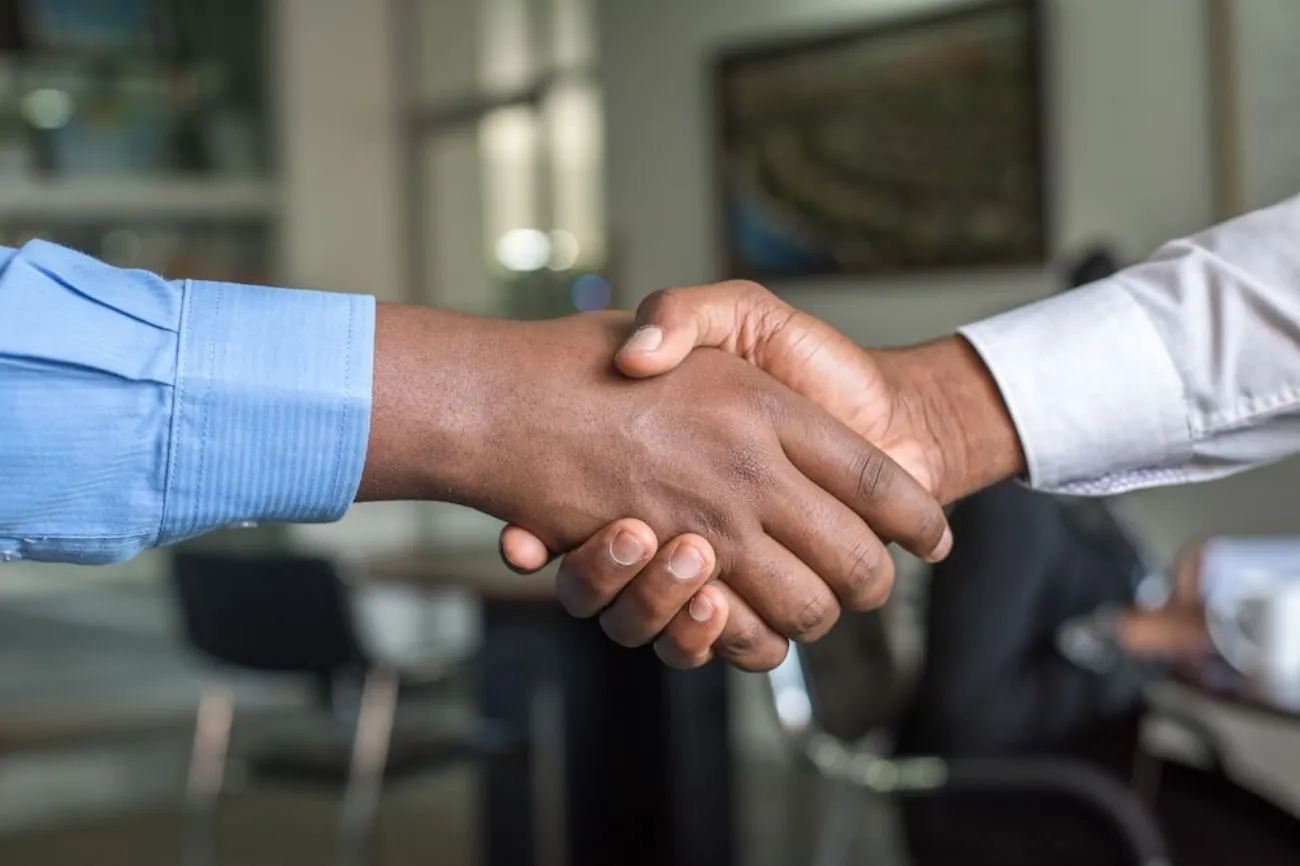 Must bring the delicate coral reefs surrounding the Maldives are highly sensitive to chemicals found in most sunscreens. Opt for reef-safe sunscreen to protect your skin without harming the underwater ecosystem.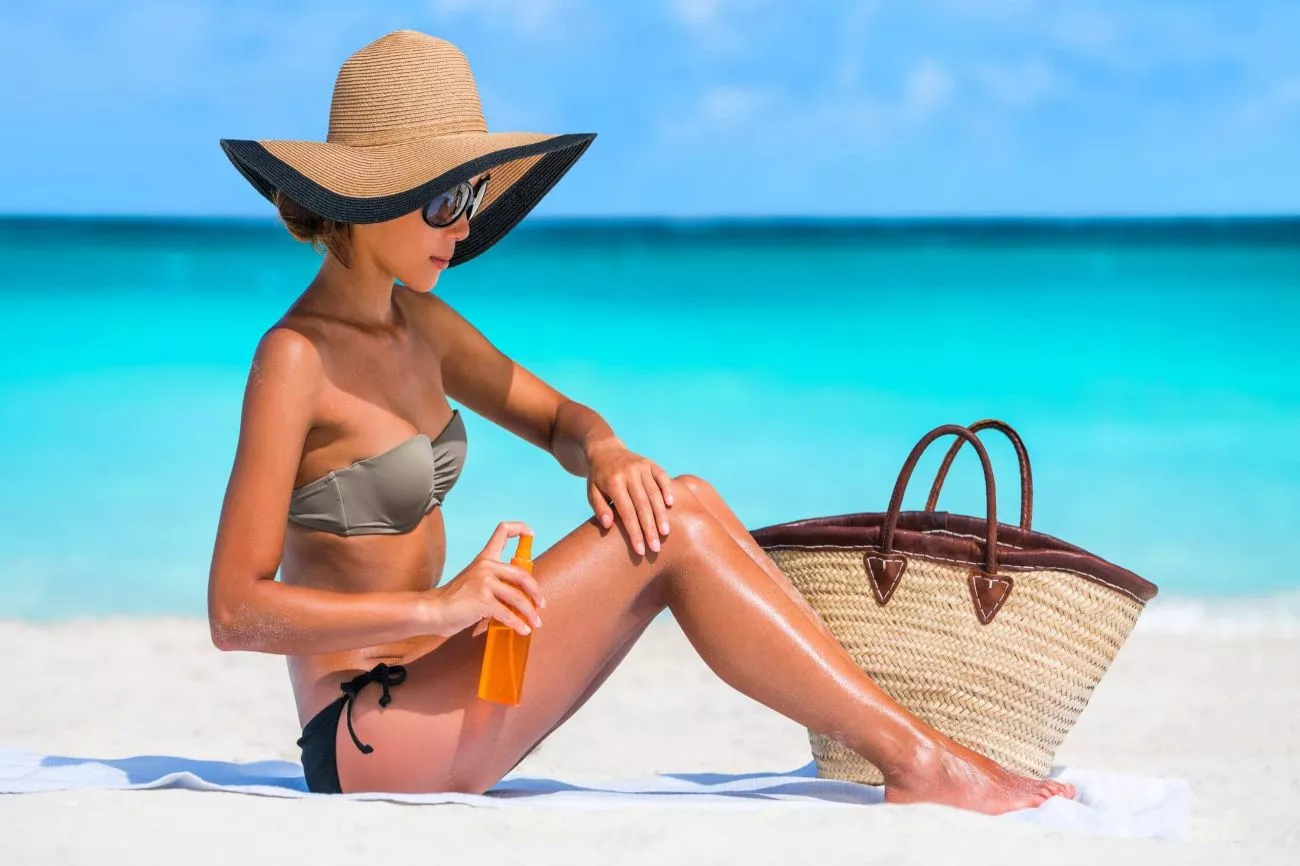 Alcohol is available in resorts, but it is not allowed in the local communities. Respect local rules and regulations and consume alcohol responsibly within designated areas.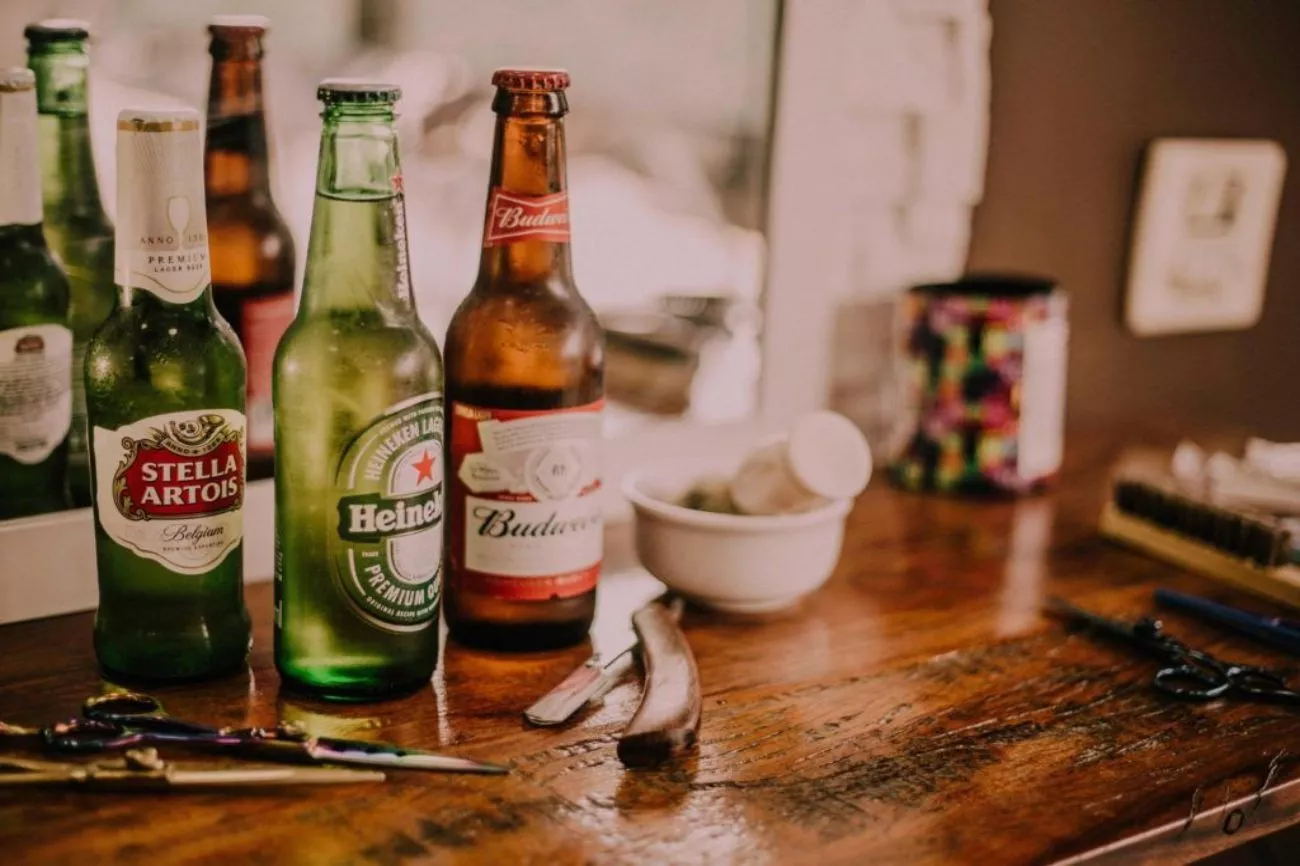 Maximizing Your Island Adventure:
The Maldives offers a plethora of activities and experiences beyond lounging on the beach. Here are some tips to make the most of your island adventure: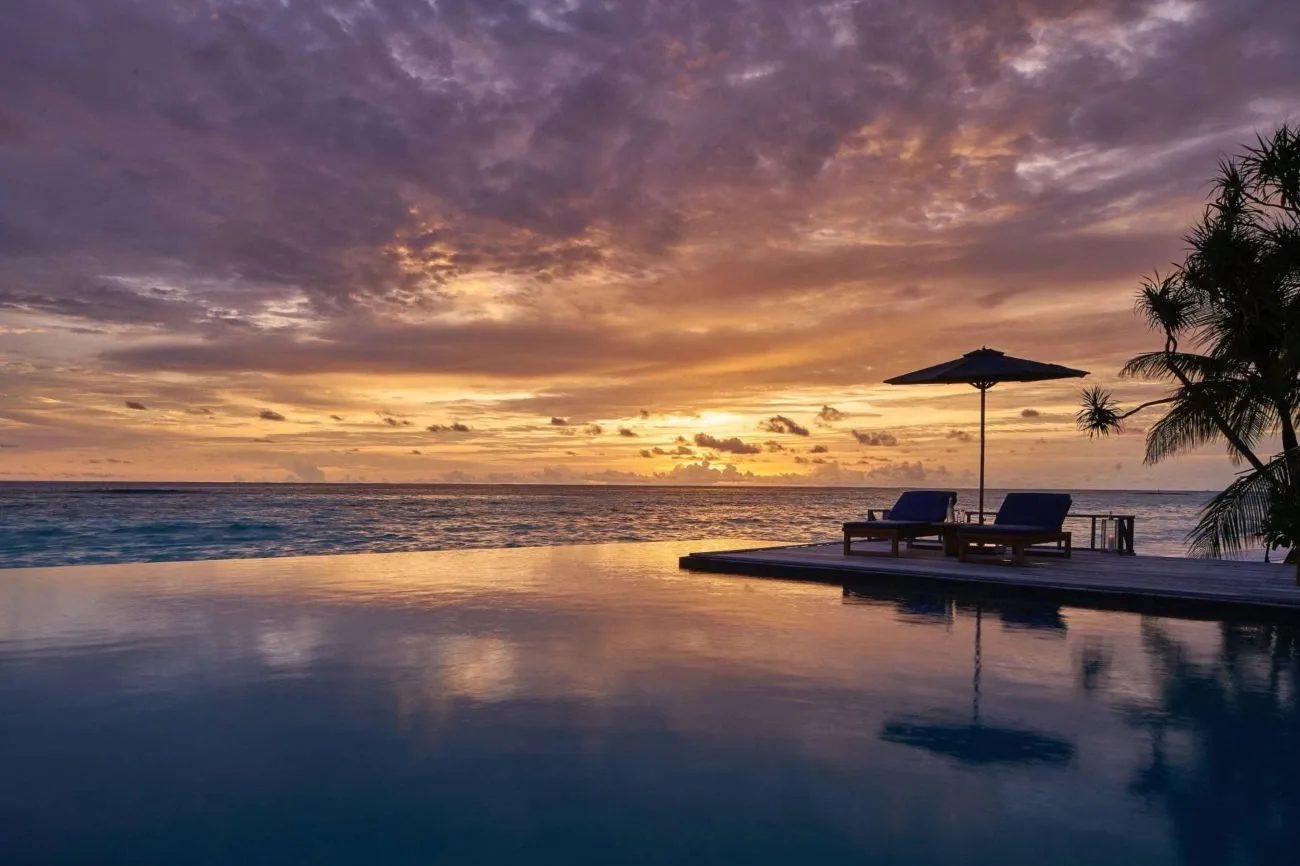 1. Snorkeling and Diving:
Enjoy yourself in the mesmerizing underwater world by snorkeling or diving in the overwater. Don't miss the opportunity to explore the renowned coral reefs and encounter a diverse array of marine life, including colorful fish, turtles, and even manta rays.
Take advantage of the unique geography of the Maldives by embarking on an island-hopping excursion. Visit local islands to experience the authentic Maldivian way of life, interact with friendly locals, and shop for traditional crafts and souvenirs.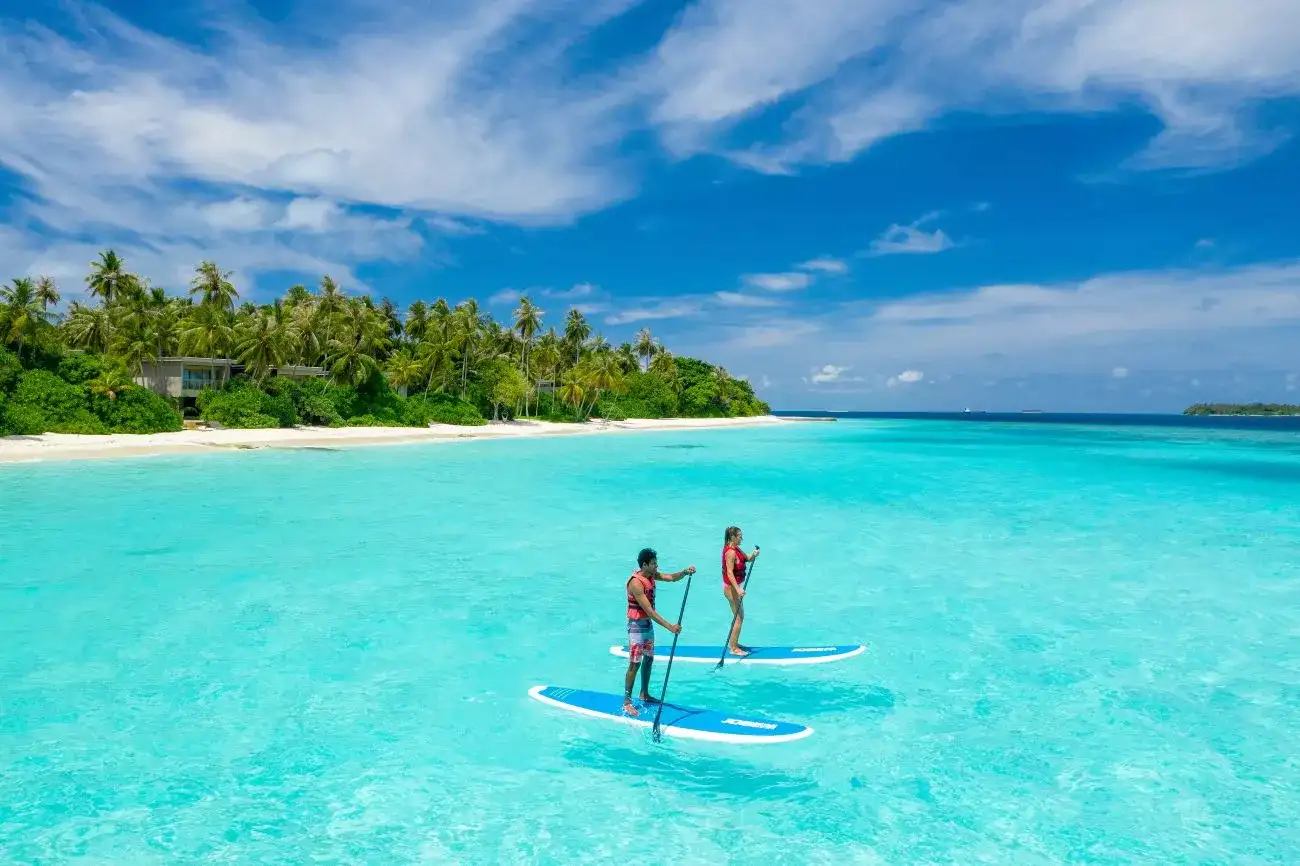 Witness the breathtaking sunsets that the Maldives is famous for by embarking on a sunset cruise.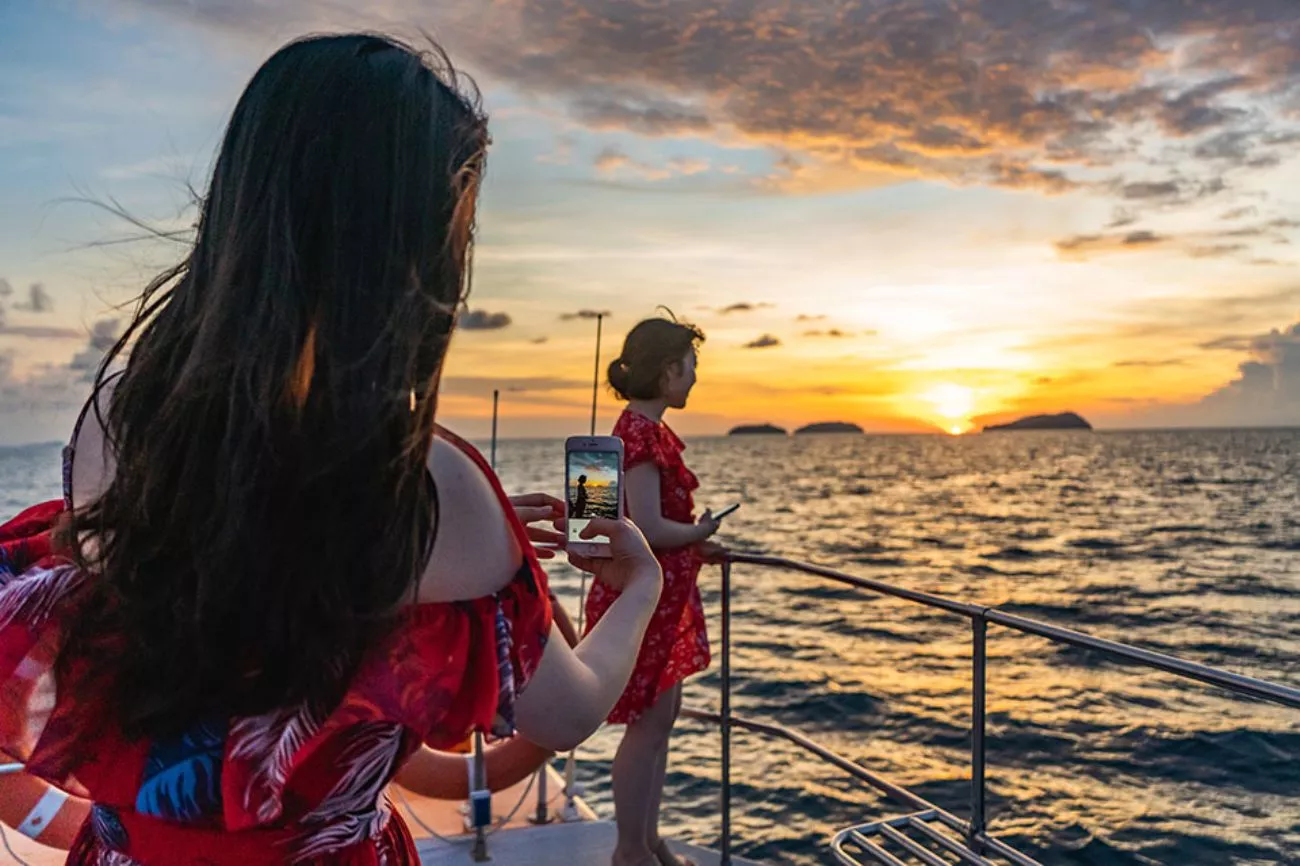 Engage in ultimate relaxation at the world-class spas found in most resorts. Treat yourself to soothing massages, facials, and holistic treatments inspired by local traditions.
Do not miss the opportunity to savor the flavors of Maldivian cuisine. From freshly caught seafood to delightful coconut-based curries, explore the local gastronomy.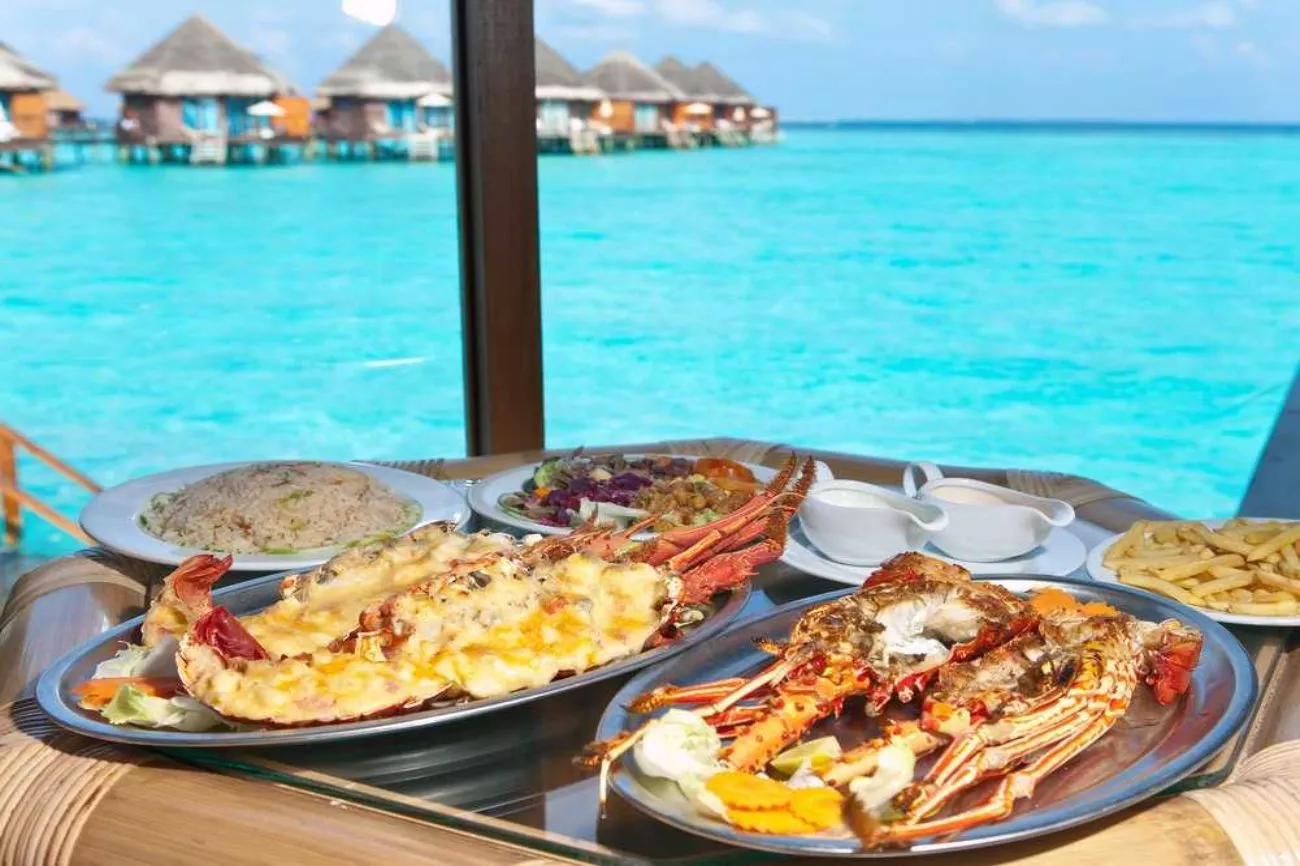 Engage in cultural activities such as Bodu Beru (traditional drumming), visit stunning art galleries, or participate in a cooking class to gain a deeper understanding of the Maldivian heritage.
Transportation to and within the Maldives:
Getting to the Maldives requires some planning, but the journey itself can be part of the adventure. following are some transportation tips for a smooth and hassle-free trip: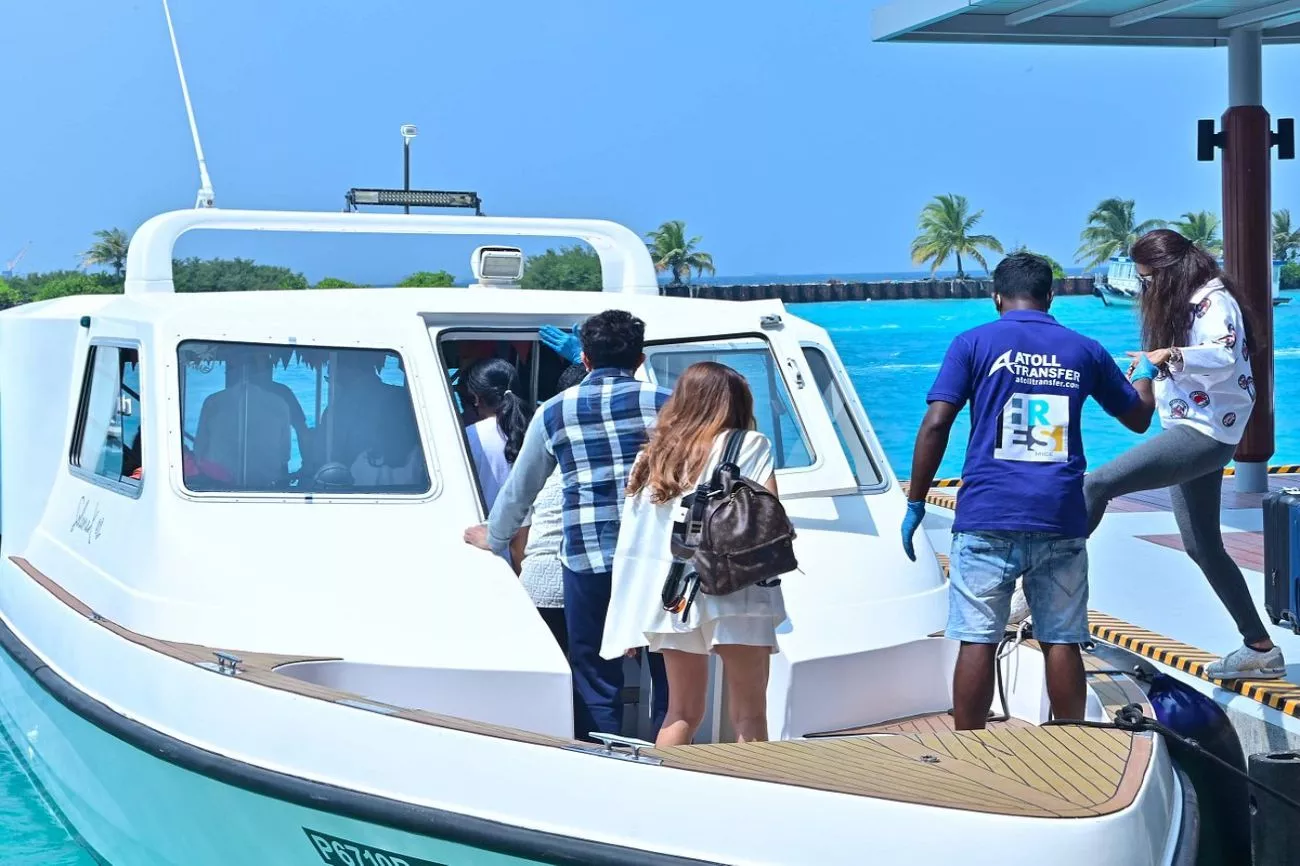 The focal international gateway to the Maldives is Valona International Airport (MLE) which is located in the capital city of Male. Many international airlines offer direct flights to Male from major cities worldwide. Check for flight deals and book your tickets well in advance.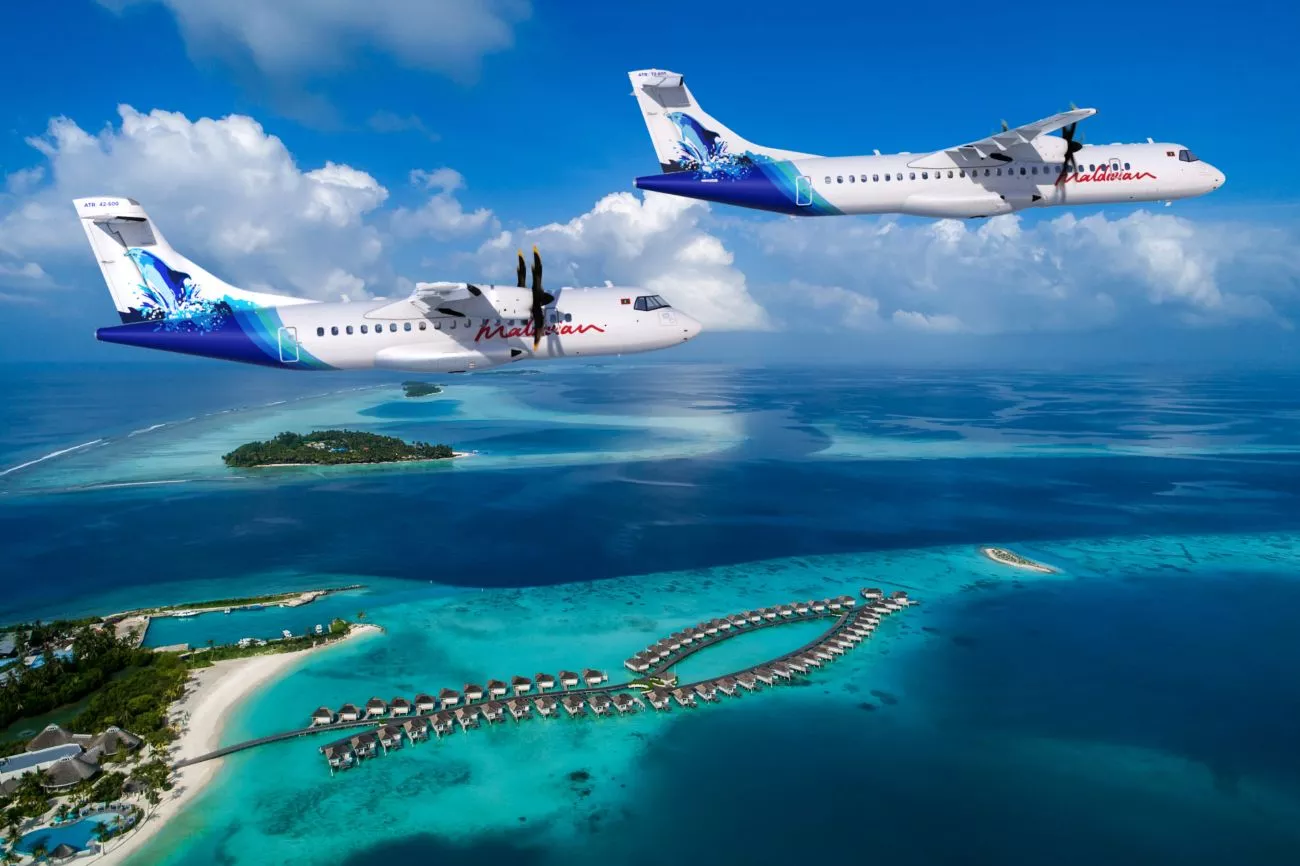 If your resort is located on a separate island, you may need to arrange a domestic transfer. This can be done via a seaplane, speedboat, or domestic flight depending on the distance and location of your resort. Consult with your resort for the best transfer options and book in advance.
If you are staying on a local island, you can also use public ferries to get around. These ferries operate on a fixed scheduled system and offer a more budget-friendly mode of transportation systems.
The Maldives, with its unparalleled natural beauty and luxurious resorts, offers a paradise-like experience that will stay etched in your memory forever. 
By considering the best time to visit, choosing the perfect resort, understanding local customs, and maximizing your island adventure, you can ensure an unforgettable stay in this idyllic destination.
 With the Maldives tour package from Pakistan, you can embrace the serenity, immerse yourself in the vibrant marine life, and connect with the warm-hearted locals. Whether you are seeking relaxation, adventure, or a romantic getaway, the Maldives has it all. 
So, pack your bags, follow these essential travel tips and tricks, and prepare for a journey of a lifetime. Paradise awaits you in the Maldives!
Recent Travel Articles on Maldives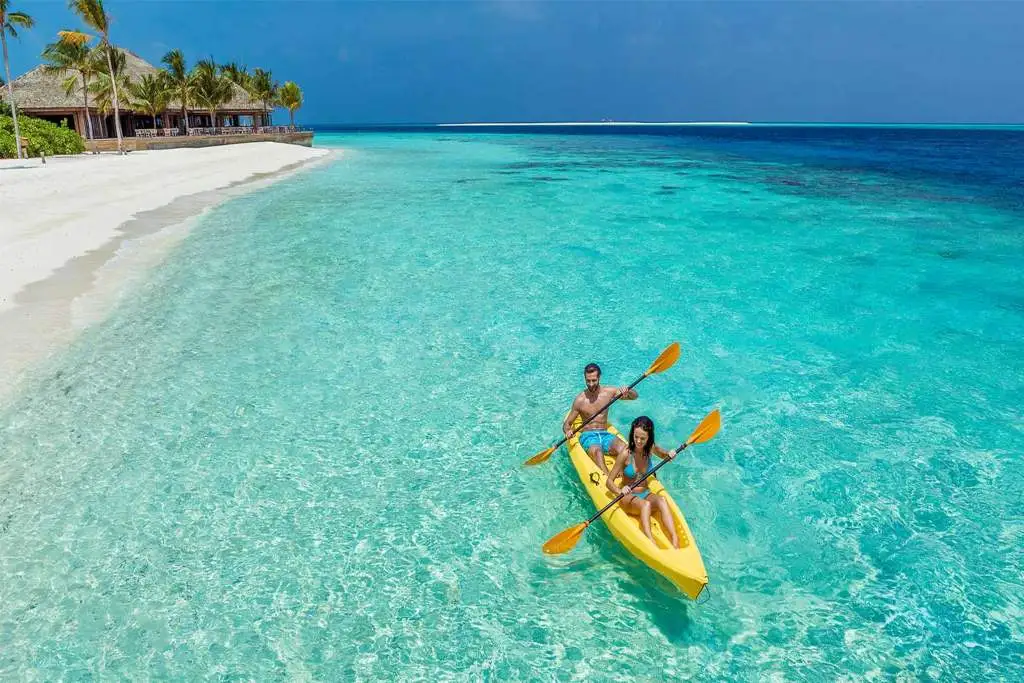 The Maldives is a cultural haven, with a rich and vibrant history that is reflected in its art, music, cuisine, and customs. The country's culture is deeply rooted in its Islamic heritage …