Economy Hotel Umrah Package with Shuttle | Dejourneys
Greetings to You by  Dejourneys Pvt Limited
We are overwhelmed to quote you an offer of Economy Hotel Umrah Package with Shuttle

Dejourneys has created a number of solutions for persons who want to go on the exceptional experience of visiting the Holy Place of Makkah and Madinah. 
The

Umrah Packages

we offer can be easily accessible and have a good feedback response from past experiences.
The package can be chosen by the consumer based on their affordability level, with each option providing a different number of amenities. 
This is our top trending Umrah Package from Pakistan right now!!
Don't miss a chance to avail an outstanding Umrah Trip offer!
Please look below for Umrah trip Itinerary details as per your requirements,
Our Trending Private Umrah Package for August & September 2023
Economy Hotel Umrah Package with Shuttle
BURJ MEEZAB (WITH SHUTTLE)
DIYAR SATIR (WITH SHUTTLE)
Total Days/Nights with Prices
Economy Hotel Umrah Package with Shuttle Price Includes:
Makkah & Madina accommodation as mentioned above (Both hotels have their own shuttle service)
Jeddah Airport to Makkah Hotel Transfer on SIC basis is included this Umrah Package
Makkah Hotel to Madinah Hotel Transfer on SIC basis is included this Umrah Package
Madinah Hotel to Makkah Hotel Transfer on SIC basis is included this Umrah Package
Makkah Hotel to Jeddah Airport Transfer on SIC basis is included this Umrah Package
Umrah Visa Fee is Included in this Umrah Package
Return International Airline Ticket from Karachi
The Price Does Not Includes:
Portage, tips, laundry, telephone charges, transfers all items of personal nature and also food and drinks
Cost of Suggested Optional Excursion
Anything not specifically mentioned in 'What your Tour Price includes' box.
Please take extra care of your personal belongings while on the tour, every country you travel to is prone

to thefts and bag snatching. Company will not be liable for any loss of belongings / baggage

Dejourneys shall not accept any liability or responsibility for any damages, loss, baggage loss, theft,

injury,

accident,

death,

breakdown

or irregularity,

which

may

occur in

carrying

out

the

tour

arrangement, weather conditions, strikes, war, quarantine and any other cause whatsoever and all such

loss or expense must be borne by the passengers. Insurance policies must be carried while on tour.

The management reserves the right to claim any additional expenses incurred due to delay or changes




in schedules of train, airplane, bus, ship or other services.

The Tour Manager and the company reserves the right to amend the itinerary, alter, vary , excursion

advertised. For the convenience of our passengers, we will sometimes amend the itinerary. However, all

the services will remain the same.

There are no refunds for any services i.e. meals, sightseeing etc. not utilized on your tour

Standard International check in time 14:00 to 15:00hrs & check out 12 noon. Early check in & late




check subject to availability and at hotel discretion

In case of no-show, early check out, short stay there will be no refund

Price may change at the time of booking based on Hotel / Airfare availability

Quotation might change due to currencies ROE fluctuation during confirmation & booking process

In case of any visa rejection, Visa charges are non refundable.

Please note

 that confirmation is subject to availability during the time of

Umrah Package

booking process.
Book this Package Now! Limited slots are Available
Other Private Umrah Packages from Pakistan 2023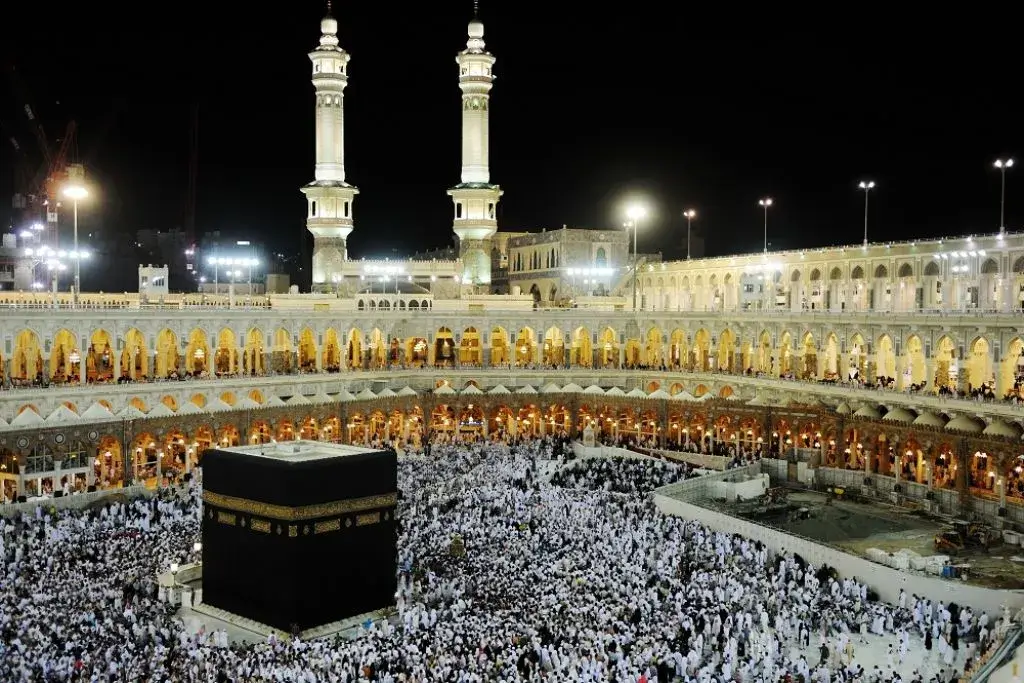 Includes Flights, Umrah Visa, Accommodation & Airport transfers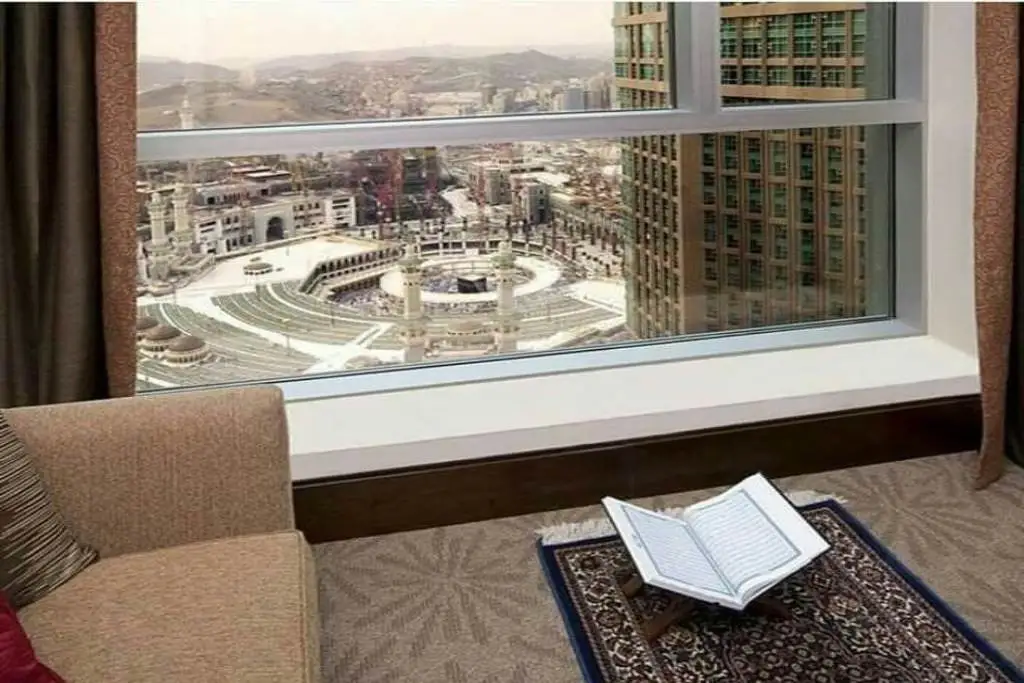 Includes Flights, Umrah Visa, Accommodation & Airport transfers
Includes Flights, Umrah Visa, Accommodation & Airport transfers
Recent Travel Articles on Umrah