Have you ever thought 'why visit sri lanka'? Keep reading, as we are about to introduce this beautiful country to you. Sri Lanka is an island of escape for you and is One of the tourist hotspots. Sri Lankans are 'safe and secured' tourism service providers. 
Each day on the island of Sri Lanka promises new experiences, adventures, discoveries, and life-long sweet memories, sri lanka tour places like Sygiria, Nuwara Eliya, Pinnewala Elephant Orphanage, Polonnaruwa Sacred City, Mirrisa, Clairs Falls, Tawalantenne, Arugam Bay, Mirissa, Galle fort, Adams peak, cave temple and many more.
Sri Lanka for Tourism Packages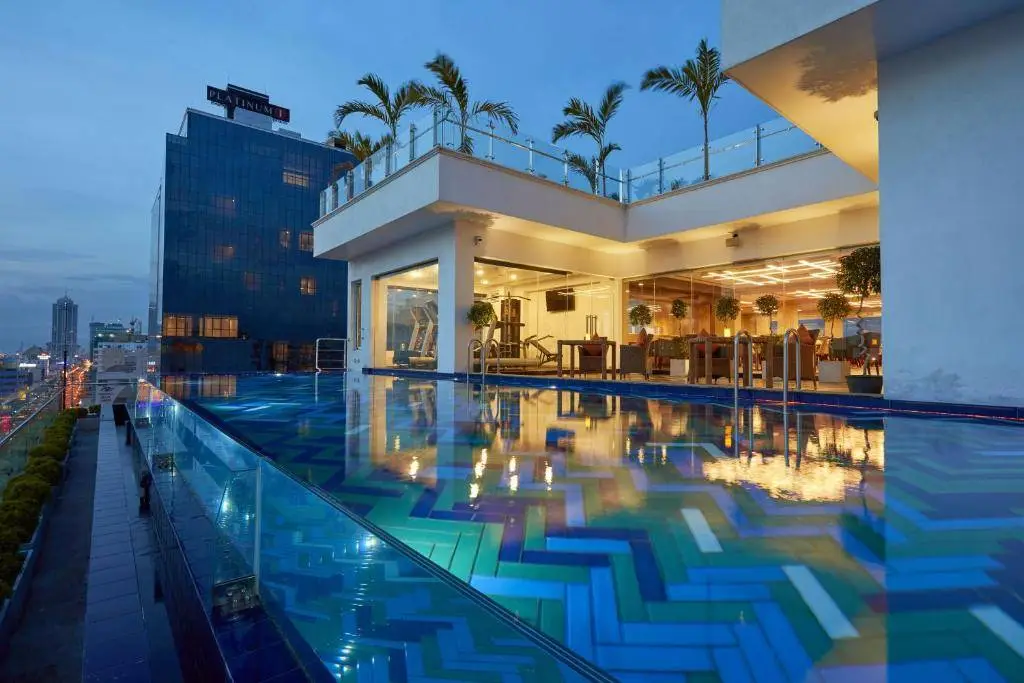 Includes Meals & Transfer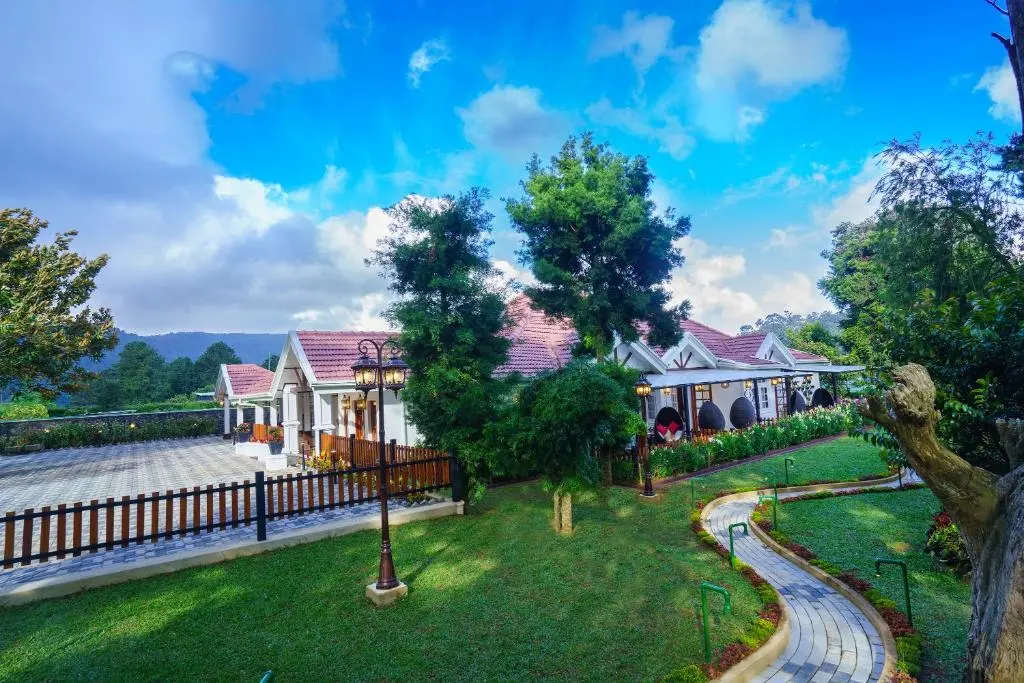 Includes Meals & Transfer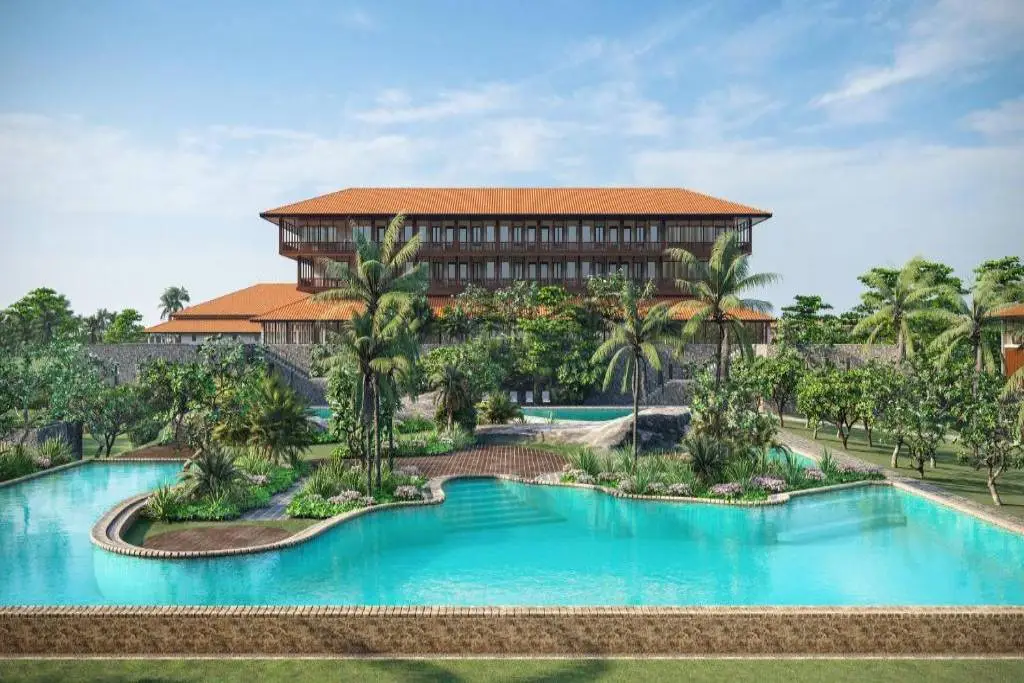 Includes Meals & Transfer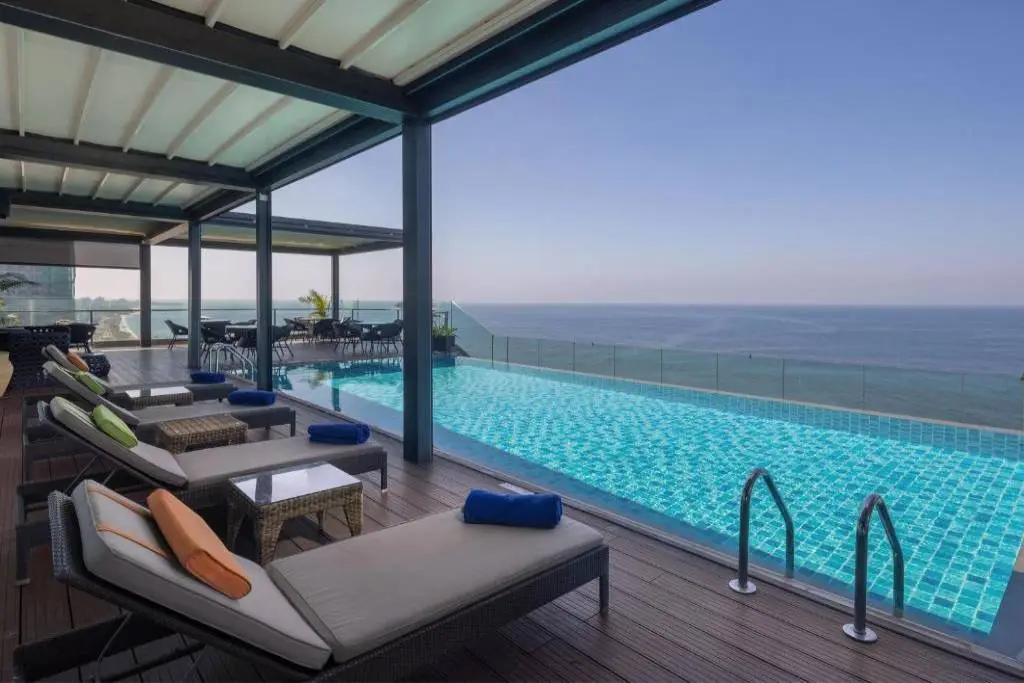 Includes Meals & Transfer
Best Accommodation for Sri Lanka Tour Packages
The Taj Samudra hotel features elegantly appointed rooms and suites that offer breathtaking views of the Indian Ocean or the city skyline. With its outdoor pool, seven dining venues, and tennis courts, guests can indulge in a range of recreational and dining experiences during their stay.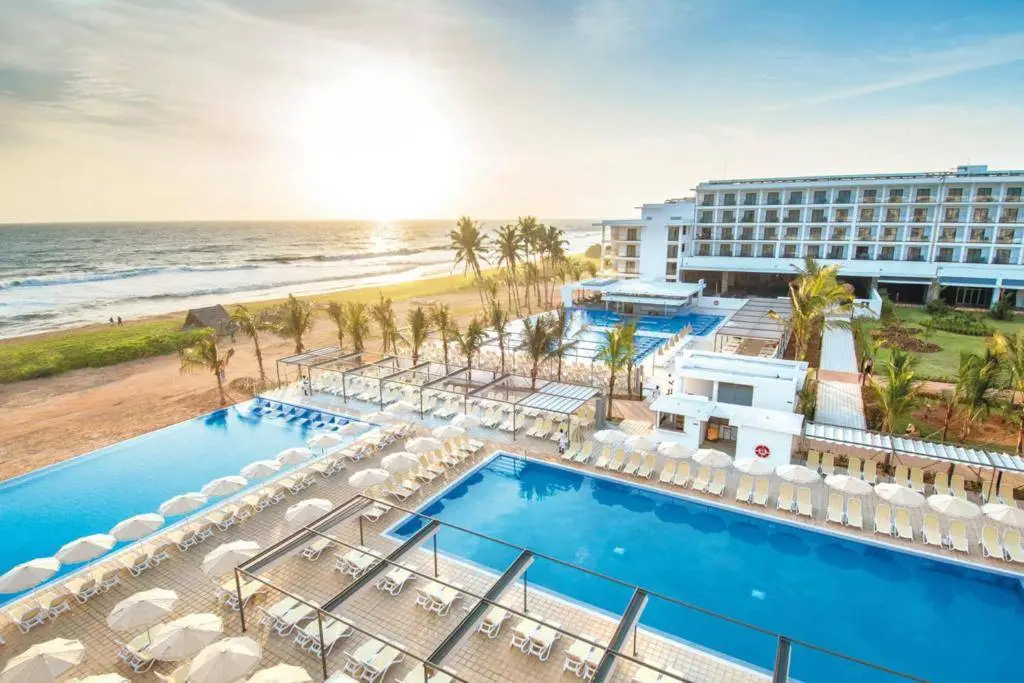 Nestled in the serene coastal town of Bentota, Riu Sri Lanka All Inclusive is a luxurious beachfront property that offers guests an unparalleled experience. Indulge in a range of mouth-watering delicacies at themed restaurants and enjoy round-the-clock services throughout your stay.
Wild Coast Tented Lodge is an extraordinary getaway situated in a unique location where the jungle meets the beach, overlooking the Indian Ocean's water. This luxury tented camp offers an unforgettable experience for guests seeking an exclusive retreat in Sri Lanka's wild coastal wilderness.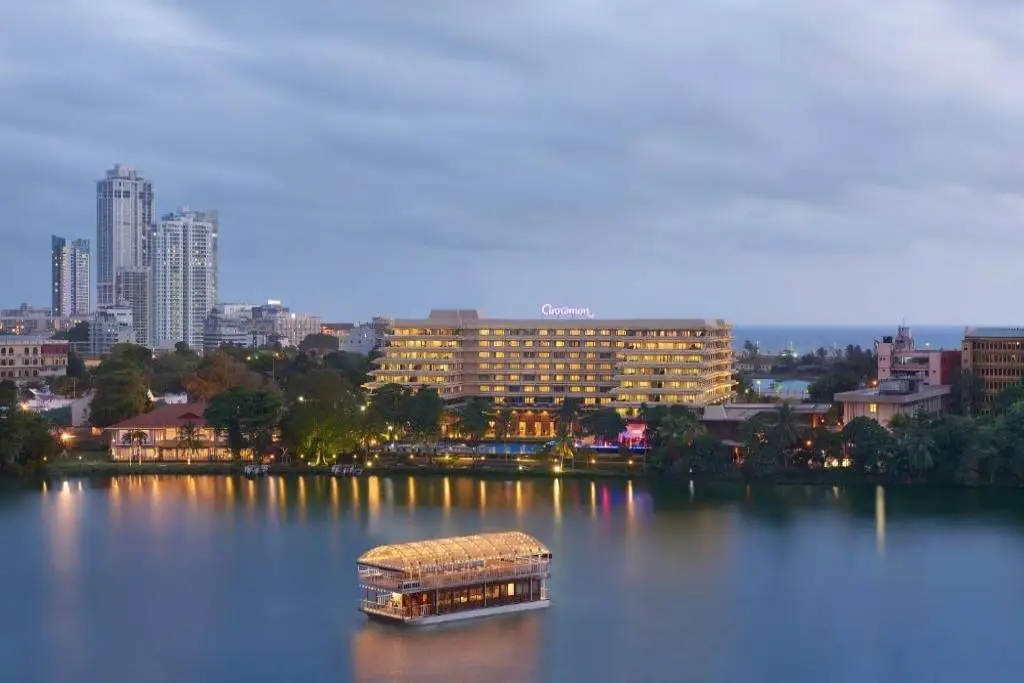 Located in the heart of Colombo, overlooking the serene Beira Lake, Cinnamon Lakeside offers a luxurious stay with easy access to the city's attractions. The hotel boasts an array of dining options featuring diverse cuisines, and a full-service health club for guests' comfort.
Best Time to Visit Sri Lanka
Sri Lanka has a tropical climate, which means it is warm and humid throughout the year. The best time to visit sri lanka for tourism largely depends on the specific region you want to explore. The dry season runs from December to March, making it an ideal time to visit the west and south coasts, the hill country, and the ancient cities. The weather is sunny and dry during this time, perfect for outdoor activities like hiking, beach activities, and wildlife safaris. The off-peak season is from April to June and from September to November. This period is great for budget travellers, as accommodation prices are lower. Although it is technically the rainy season, there are still plenty of dry days, and the rainfall usually occurs in short bursts, so it doesn't disrupt travel plans. 
Overall, the best time to visit Sri Lanka depends on the activities you plan to do and the regions you want to explore. Whether you choose to visit during the dry season or off-peak season, Sri Lanka is a beautiful country with plenty to offer year-round and sri lanka tourist visas for pakistani are easy to get. So why not explore this beautiful destination now
Sri Lanka is a country with a rich cultural heritage that dates back more than 2,500 years. The culture of Sri Lanka is a blend of Buddhism, Hinduism, and various other religions, as well as British and Dutch influences from colonial times. One of the most prominent aspects of Sri Lankan culture is its cuisine, which is a fusion of various spices and flavors.
Rice and curry are staples of Sri Lankan cuisine, and the country is known for its delicious seafood dishes and unique desserts. Another important aspect of Sri Lankan culture is its festivals and celebrations. These include the Sinhala and Tamil New Year, Vesak, and the Kandy Esala Perahera. During these festivals, locals adorn themselves in traditional attire and take part in processions and religious rituals. Sri Lankan art, music, and dance are also integral part of the country's culture. Kandyan dance, for example, is a traditional dance form that originated in the central highlands of Sri Lanka.
Overall, Sri Lanka's culture is a unique blend of various religions, customs, and traditions that have evolved over centuries, and it continues to thrive in modern times.
Food is an important part of sri lanka tourism. Sri Lankan cuisine is a vibrant mix of spices, herbs, and flavours that tantalise the taste buds. From street food stalls to fine dining restaurants, food in Sri Lanka is a true feast for the senses and is a highlight of any sri lanka tour. One of the most popular dishes in Sri Lanka is Kottu Roti, a dish made from shredded flatbread, vegetables, eggs, and meat or seafood, all chopped up and stir-fried together with a blend of spices. 
Another staple in Sri Lankan cuisine is rice and curry, which consists of a variety of curries made with different meats, vegetables, and lentils, and served with rice. But what sets Sri Lankan cuisine apart is its unique use of coconut milk, which is used to give dishes a creamy texture and subtle sweetness.
This Island is home to some of the most unique and valuable gemstones in the world such as (Ceylon Sapphire) varieties including (Padparadscha and Blue Sapphires), Ruby, Aquamarine, Cymophane, Alexandrite, Sapphire, Spinel, Garnet, Tourmaline.
Shopping in Sri Lanka is a delightful experience, with a range of options available to suit all tastes and budgets. One of the most popular things to buy in Sri Lanka is tea, with Ceylon tea being world-renowned for its flavor and quality. Local handicrafts such as intricate wooden carvings, handmade lace, and colorful batiks are also popular souvenirs. The country is also home to several large shopping malls and department stores in Colombo, offering a variety of local and international brands. Overall, shopping in Sri Lanka is a must-do activity for anyone visiting the country.
So what are you waiting for? Plan your next trip to the magical island of Sri Lanka!
Recent Travel Articles on Sri Lanka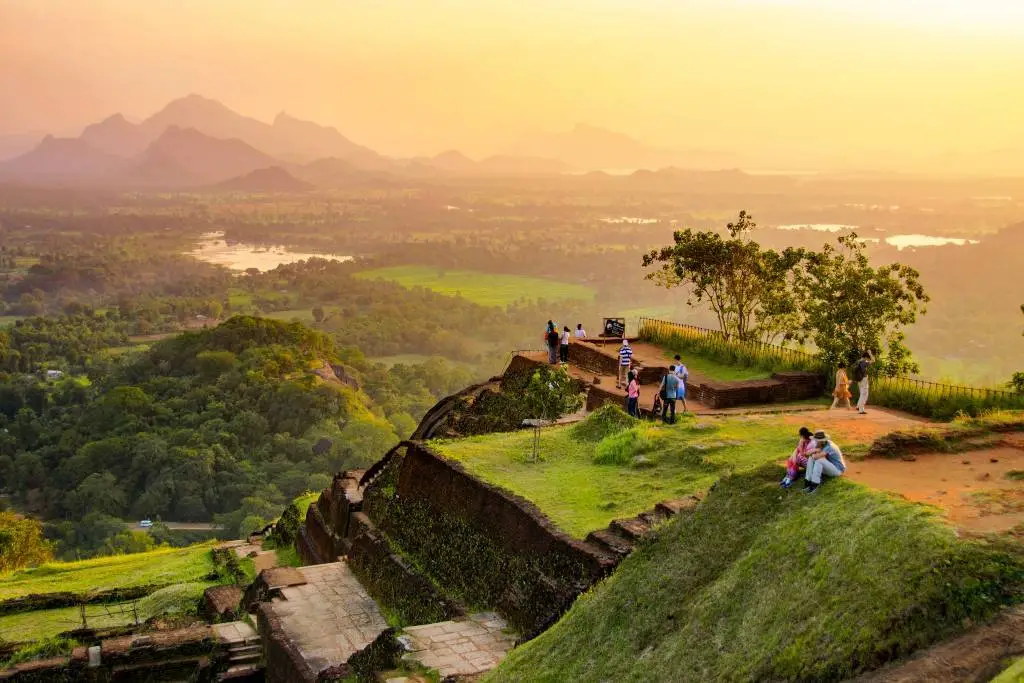 05 Best Cities to visit in Sri Lanka
Sri Lanka, also known as the "Pearl of the Indian Ocean," is a beautiful island nation that offers visitors a unique blend of rich history, culture, and stunning natural beauty …