Singapore is one of the smallest countries in the world and also claims to be environmentally friendly, and it maintains natural and heritage conservation programs. Along with this, Singapore is also an almost crime-free city. 
Singapore owns delightful architecture, a beautiful skyline, a lot of museums, and also public art installations. The city airport with a waterfall which becomes a catchy apple eye to tourists and makes a mesmerising start to the Singapore tour .It also owns a Botanic Garden that is a World Heritage Site.
Singapore tourist places are Universal Studios Singapore, Singapore Flyer, Gardens by the Bay, S.E.A., and many more.
Singapore for Tourism Packages
Includes Meals & Transfer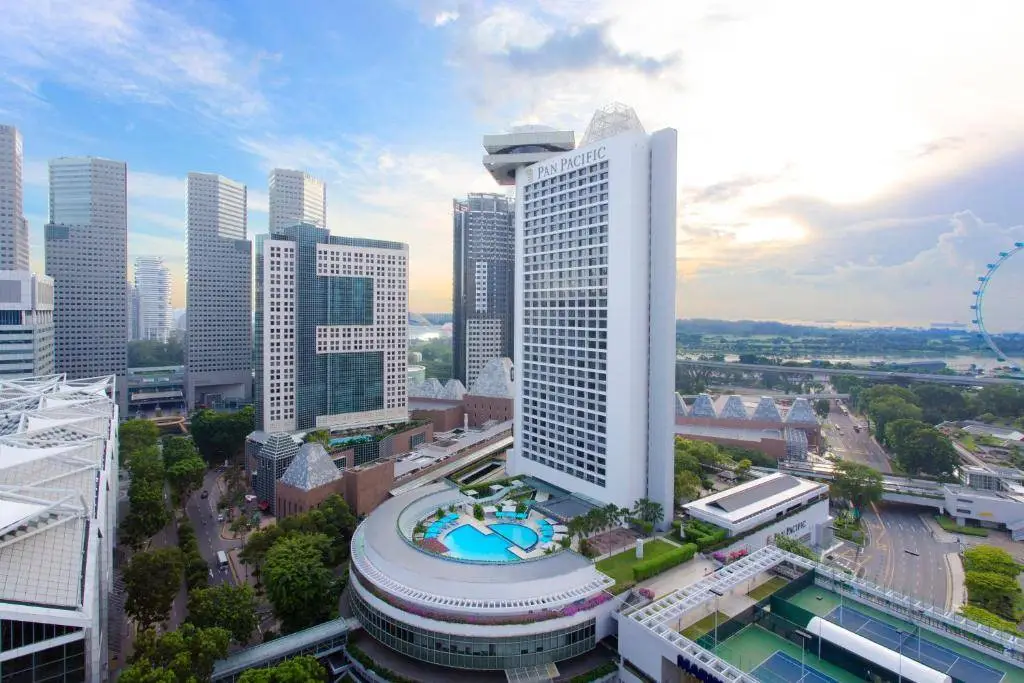 Includes Meals & Transfer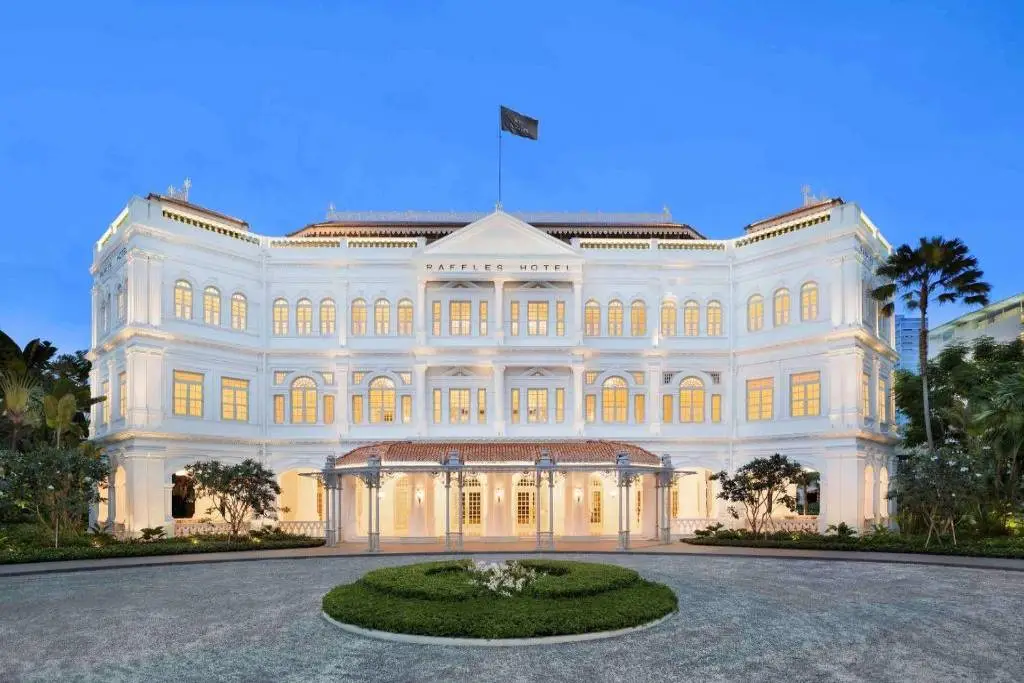 Includes Meals & Transfer
Includes Meals & Transfer
Best Accommodation for Singapore Tour Packages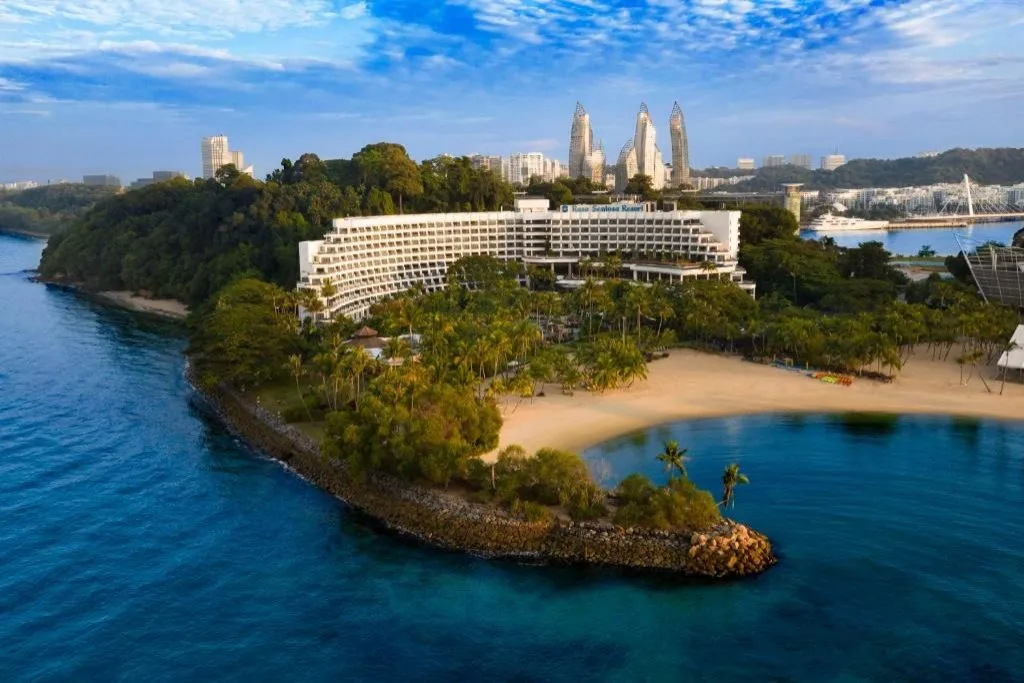 Discover a tropical paradise at the only beachfront resort in Singapore. With its ideal location, just a stone's throw away from the bustling city, yet feeling like an overseas island getaway, this resort is perfect for families and sun-seekers alike
Towering over the bay, this iconic hotel offers the world's largest rooftop infinity pool, 20 dining options, a world-class casino and direct access to Singapore's premier shopping mall and ArtScience Museum, featuring the permanent exhibition, Future World.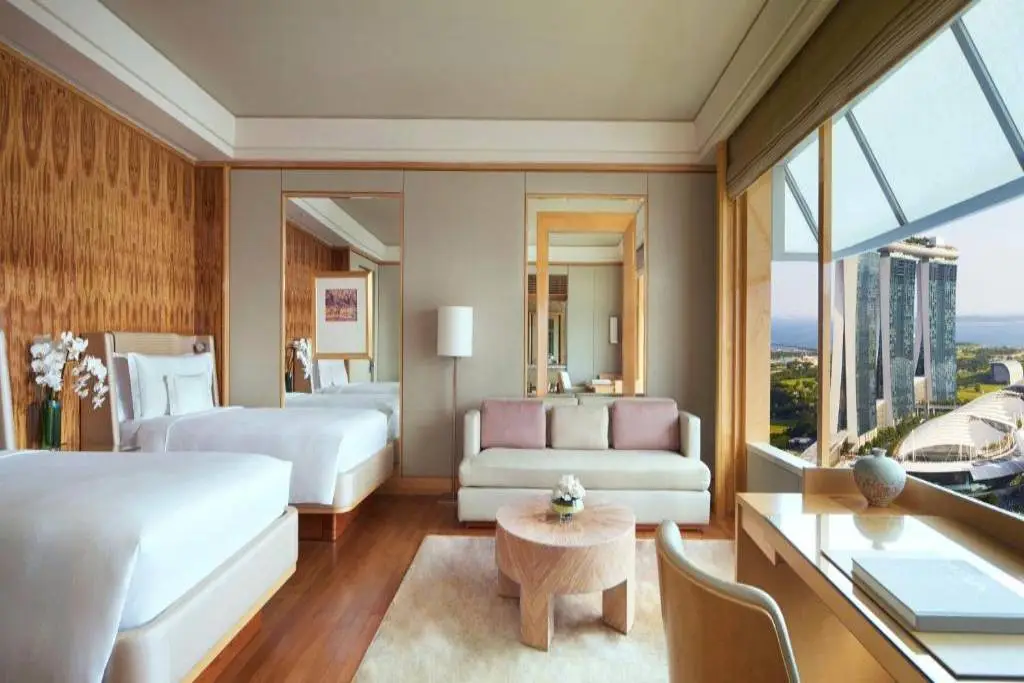 Ritz-Carlton, Millenia Singapore, situated in Marina Bay, offers high-speed WiFi, a pool, spa, and 24-hour gym, adorned with contemporary art.Guests can also enjoy the hotel's breathtaking panoramic views of the city skyline and Marina Bay.
Ramada Singapore is conveniently located within a 10-minute walk from Novena Medical Hub and offers a range of amenities to its guests, including an outdoor swimming pool, a well-equipped gym and a shopping mall within the same building.
Best Time to Visit Singapore
To experience the least amount of rainfall, low humidity, and pleasant temperatures visit Singapore from March to August. Most tourists like to visit Singapore in all seasons of the year, especially in the sale season and of course festival seasons. The months between the summer and winter are quite pleasant and the Singapore tour package from Pakistan are mostly booked around this time.
The best time to visit Singapore with family and kids is between February to April. If you want to visit Singapore with your partner visit between December to February. And for traveling solo the best time for sure is in between December to June.
The culture of Singapore is composed of five official shared values including Nation, Family, Community, Consensus, and Harmony. You have to understand how these values are reflected in business practices, or daily life as critical for working in Singapore. English is the most common language used and is the language that unites different ethnic groups and helps in communication. Children are taught in English at school but also learn their mother tongue to make sure they don't lose contact with their traditions and transfer their traditions from generation to generation.
Some popular Singaporean traditions are shaking hands while meeting a Singaporean formally or informally. A slight bow while shaking hands is considered respectful and ethical. One must take off the shoes before entering anyone's house.
Along with being rich in history, and environmental peace, Singapore is also rich in quality Food and is a highlight of Singapore tourism. Do not underestimate this humble-looking dish (Chicken Rice) of sliced chicken on white rice. Singapore's famous Chicken Rice has been ranked in CNN's list of "50 Best Food in The World" and it has been considered by many Singaporean citizens as their unofficial "National Dish".
Also, Chili crab is a very popular Singaporean dish made with mud crabs cooked in a thick, juicy, spicy sauce.
If you want to refresh your soul with a soulful touch of spices and taste, visit Singapore as soon as possible and don't worry about your Singapore tourist visa. We are here for you!!
Singapore for tourists is termed a bit expensive though it does provide you with the ultimate discount on shopping centres. While roaming around the city, you'll be overjoyed to see a lot of street shops, shopping malls, small shops, flower shops, books shops, which is budget friendly to every visitor.
Miniature Merlion Souvenirs (The Merlion is considered a symbol of Singapore), Orchid Perfumes, Orchid Perfume Bottles, Asian Artefacts, Antique Asian vases, Bak-Kwa (BBQ Meat), Dried Bak-Kwa, Ya-Kun Kaya Spread, Singapore, Balm Products, toothPastes are mostly shopped during singapore travel.
Singapore has gold at a very cheapest price. And you can also have Salted Egg Chips, Local knick-knacks, Bakkwa, Bee Cheng Hiang, Local kopi and that coconut jam kaya, Fashion labels by Singapore designers, Peranakan Culture & Cuisine, Curry puffs, And Famous green pandan cake.
Recent Travel Articles on Singapore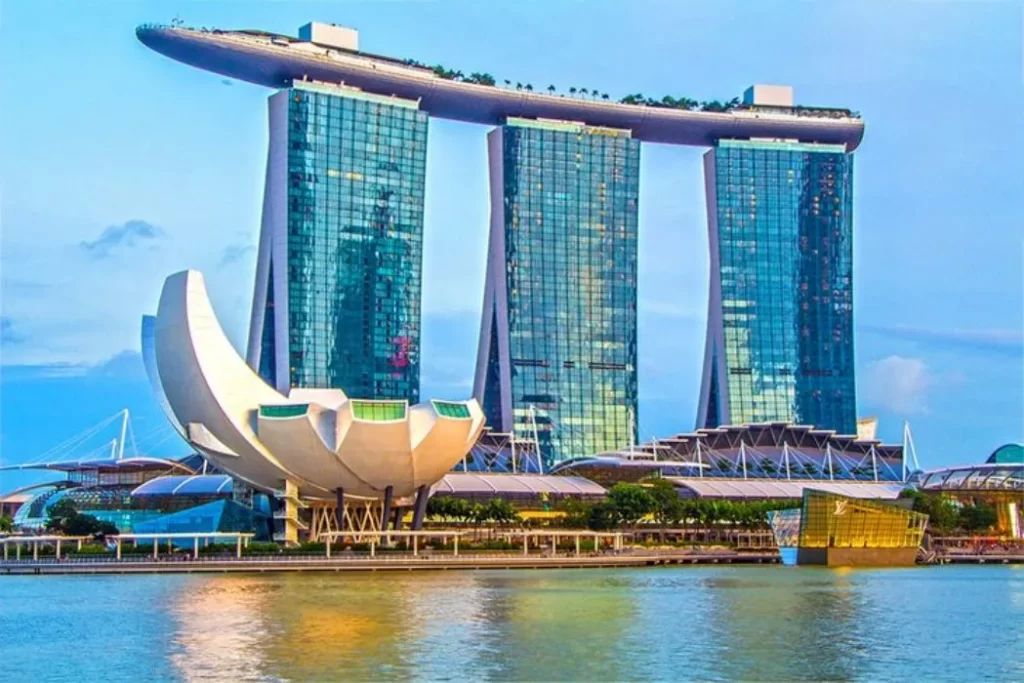 05 Best Places to visit in Singapore
Malaysia is a diverse country with a rich culture and history, and its cities reflect this in their unique blend of old and new. Here are 5 of the best cities to visit in Malaysia