The country of Malaysia (A natural escape from the world) is an incredible mixing pot of cultures located in Southeast Asia. Gaining everything from Thailand and the South China Sea to Brunei and Indonesia, when exploring Southeast Asia, Malaysia has a central location that shouldn't be skipped and that's why pakistan to malaysia tour packages are highly in demand. 
What makes Malaysia so fascinating? Its diversity, history, and rich culture – there is never a dull moment for the inquisitive traveler. With the most trending hot spots, the fashion of the city, and unique styled cuisine.Its sandy beaches and highland rainforests with tropical trees and a visit to the many spas or country resorts in Malaysia is a must.
Malaysia for Tourism Packages
Includes Meals & Transfer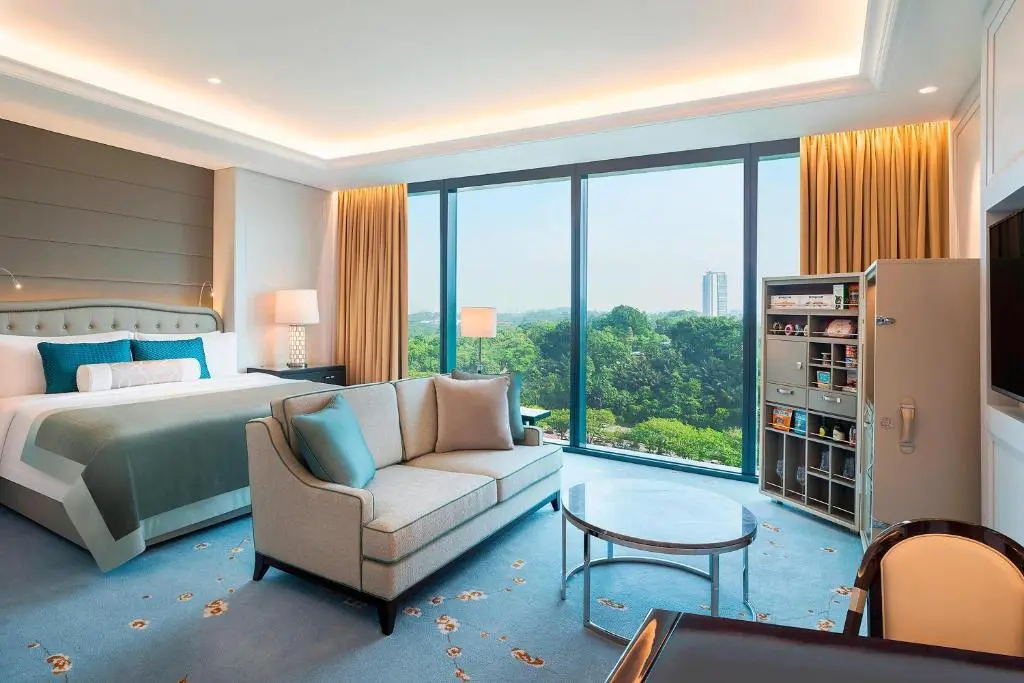 Includes Meals & Transfer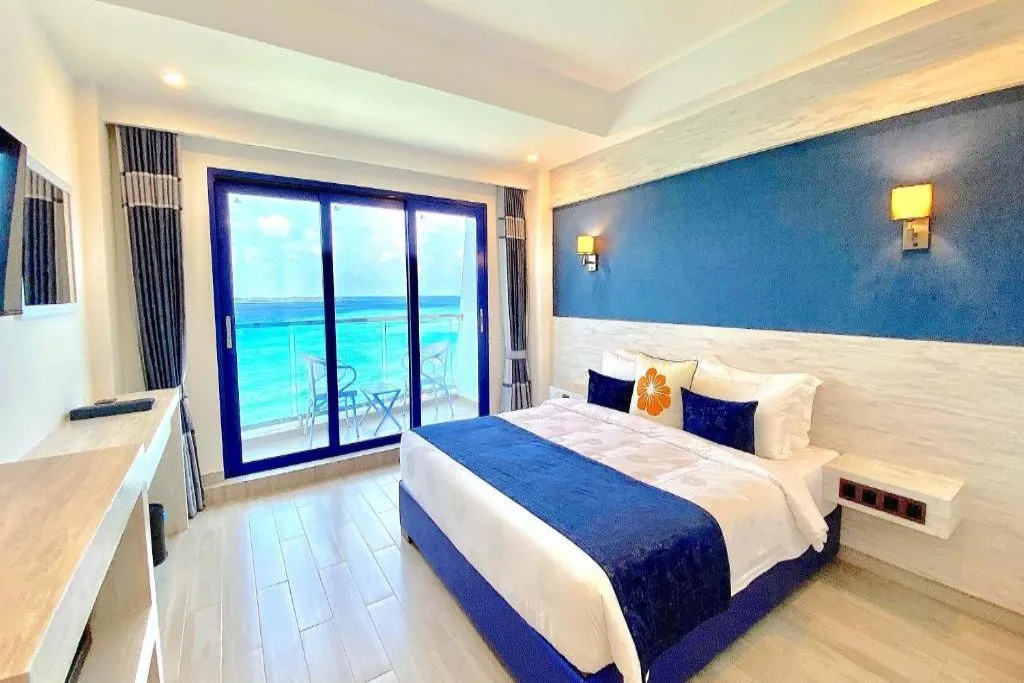 Includes Meals & Transfer
Includes Meals & Transfer
Best Accommodation for Malaysia Tour Packages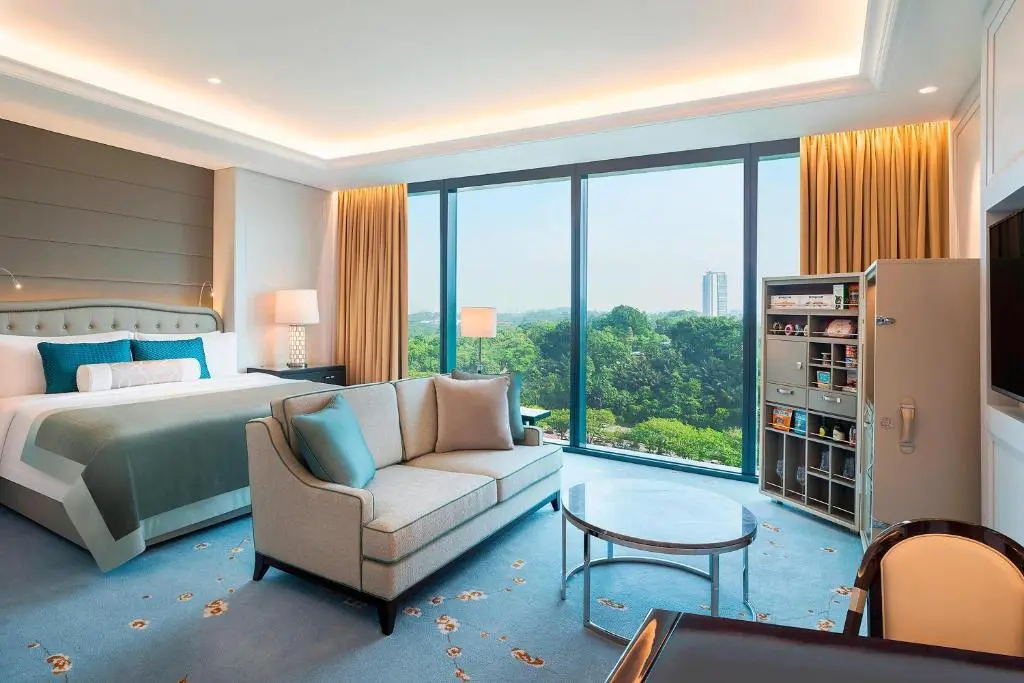 Situated in the heart of Kuala Lumpur at KL Sentral, The St. Regis Kuala Lumpur offers guests a luxurious stay with spacious and stylishly appointed guest rooms. Guests can enjoy access to the hotel's amenities, including free WiFi, a refreshing swimming pool, sauna, and fully-equipped fitness center.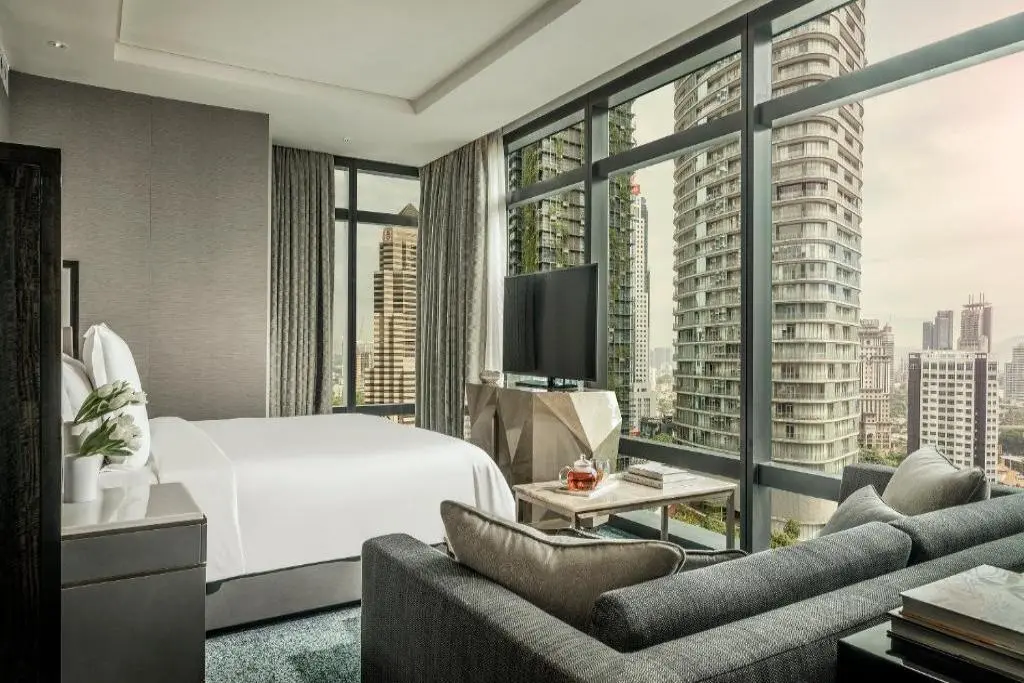 Nestled in Kuala Lumpur's city centre, Four Seasons Hotel Kuala Lumpur offers sophisticated accommodation a stone's throw away from KLCC Park. Guests can indulge in exquisite meals from six in-house dining options, take a dip in the outdoor swimming pool, or relax in the comfort of their room with free WiFi.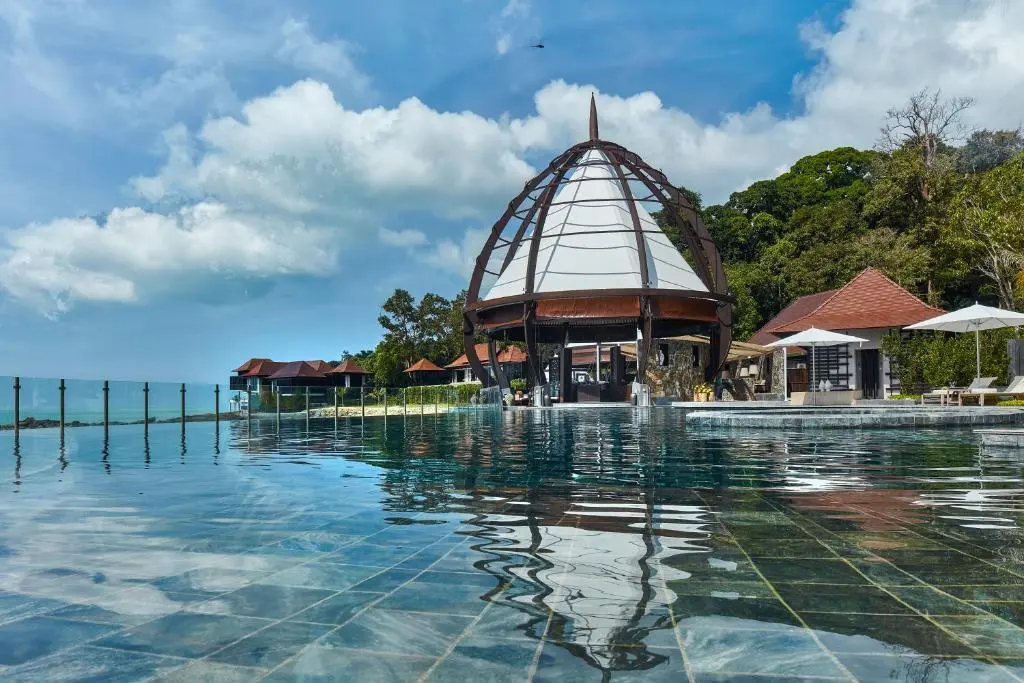 Indulge in luxury at The Ritz-Carlton, Langkawi, nestled in the serene Pantai Kok surroundings. The hotel boasts a private beach area, tennis court. The property is near popular attractions such as Langkawi Cable Car and Seven Wells, making it an ideal choice for travellers seeking both relaxation and adventure.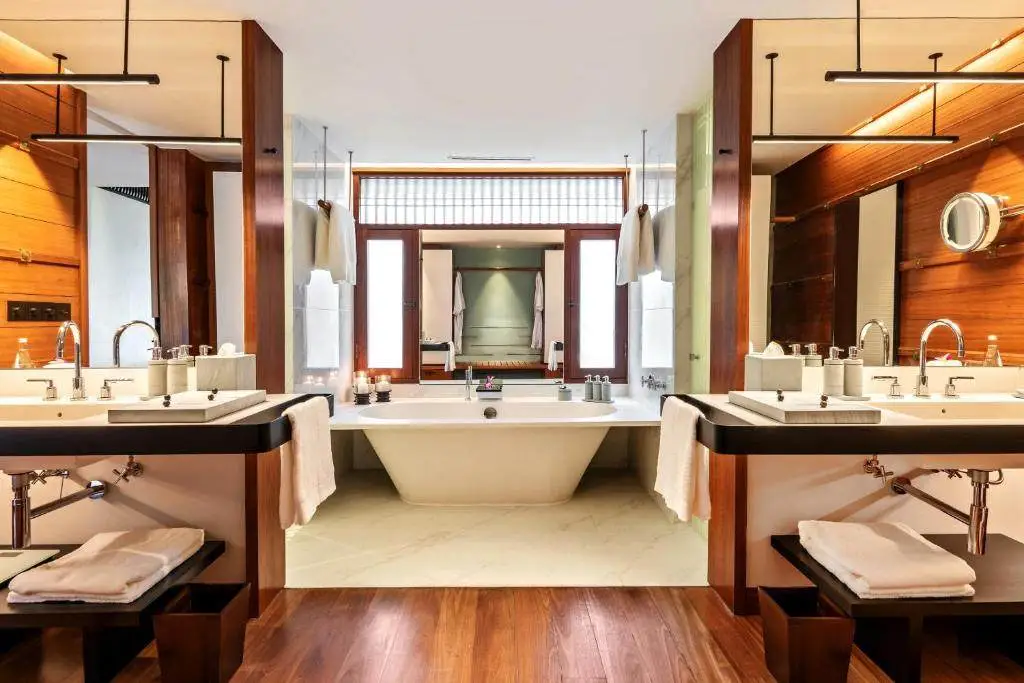 Escape to the tranquil oasis of The Datai Langkawi, nestled on the pristine shores of Langkawi island. Luxuriate in stylish accommodations with free Wi-Fi. The Datai's idyllic location and unparalleled hospitality make it the perfect retreat for those seeking a rejuvenating vacation in Malaysia's stunning natural beauty.
Best Time to Visit Malaysia
A trip from December to April is so ideal, with low rainfall here and there, the weather in Malaysia remains hot and humid most of the time throughout the year. The tropical monsoon climate of Malaysia ensures short spells of rain even in the driest seasons, so make sure you carry an umbrella to avoid the risk of staying in a hotel room! Whereas May and June are not for enjoyment with a hot burning sun.
Malaysia tour packages from Pakistan have two peak seasons, one during the winter (December – February) season and the other one during the summer (June – August) season. A Huge footfall and tourists are noticed during these months due to school vacations and favorable weather conditions.
So in which season you'll be going to visit Malaysia?
Malaysia is a multicultural society. Malaysians pay more attention to family and self-respect. Do not escalate a fight into loud arguments, as raising one's voice and arguing in public are considered faux pas. Unique to Malaysia is the "open house" concept where during various religious events and culture such as Chinese New Year, Hari Raya Puasa, Devaali, and Christmas ─ families, friends are welcomed.
The most prominent arts and crafts of Malaysia, each telling its own story including Tekat Embroidery, Pua Kumbu Cloth, Peranakan Shoes, Woven Handicrafts, Pewter Objects, Earthenware, and Ceramics
Malaysian food culture is a truly unique edge over other national cuisines and will immediately captivate the taste buds, Malay cooking gives Influences Chinese, Indian, Thai, Arab, and ethnic and The result is the discovery of vibrant dishes with richness, spice, and also freshness. 
The Malaysia tour package from Pakistan introduces you to these cuisines. It is common to see traditional Malay dishes, such as pulut kuning (yellow glutinous rice) with beef rendang, nasi biryani, nasi minyak, lamb soup, kurma daging, and ayam masak merah, served along with local fruits and assorted Malay kuih during these occasions, Mee goreng mamak, Apam Balik (This is the ultimate Malaysian pancake) and what not to discover for cool taste buds !!!!
You will be going to have a blast variety of spicy foods during your malaysia tour!!!!
In Malaysia Flower vases, spice containers, cigarette cases, stylish coffee and beer mugs, photo frames, key chains, showpieces, pen stands, and wall decor are some of the popular pewter goods to buy in Malaysia. KL is one of the best shopping places in the world. In Malaysia, there are lots and lots of shopping malls and many of them have sales. You will be very surprised at how affordable and cheap things are in Malaysia. 
The best thing to buy in Malaysia to take home is Batik is a type of fabric made from silk and often used to create shirts and accessories and is the most famous thing in Malaysia that people often buy, Other than batik A sarong is a versatile cloth both men and women wear in Malaysia, Hand-woven gifts, Tropical fruit chocolate, Songket, Cucuk Sanggul, Tropical art, and Instant noodles are must to buy.
Recent Travel Articles on Malaysia
05 Best Cities to visit in Malaysia
Malaysia is a diverse country with a rich culture and history, and its cities reflect this in their unique blend of old and new. Here are 5 of the best cities to visit in Malaysia