Best travel agency in Pakistan
How to find the best travel agency in Pakistan?
Looking for the Best Travel Agencies in Pakistan?
— Here are some Essential Tips for a Best and Memorable Journey/Trip–
When you are planning to arrange an amazing and budget-friendly trip, and most importantly in a country as beautiful, diverse, mesmerizing, and captivating as a country Pakistan, so, the main thing is partnering with a trustable, efficient, and reliable travel agency can make your trip easy and depriving and of course relying on a travel agency can make a big difference.
 A well-trained travel agency can take all of your stress about organizing the trip, by providing helpful knowledge and by ensuring a memorable and jolly experience. Also, with various options available, finding the best suitable travel agency can be a depressing task. To help you make a wise decision regarding selecting the best agency.
Below mentioned are some essential/helpful tips to find the best travel agency in Pakistan.
1. Do Research, look for Recommendations, and gather knowledge:
Firstly, start by going thorough research about travel agencies in Pakistan, travel agencies in Karachi, travel agencies in Lahore, and travel agencies in Islamabad. Start Looking for agencies that own a good reputation in this field, those who have positive customer/tourist reviews, and at least have a firm track record of providing excellent customer service. Research on different levels/types of travel agencies operating in Pakistan and across Pakistan. Utilize online search engines and online platforms, look into reviews, forums, social media accounts, media groups, and travel records to gather interesting information about many working agencies. Look for online ratings, customer feedback, customer reviews to assure the reputation and flexibility of the agencies.
2. Go for recommendations:
Ask away your family friends, fellow travelers, or colleagues for their recommendations. Also, ask for their Personal experiences regarding any of the agencies this technique can help you with valuable insights and definitely will help you find a reliable agency. This will aid you with your decision-making process.
3. Viewing reviews and feedback:
Utilizing online platforms and reviewing different travel websites should be your main concern, go and read customer feedback regarding different travel agencies. Look for agencies that have consistently positive reviews and have high ratings in everything, as this indicates their customer service, reliability, and mainly customer satisfaction.
Embark on your level of searching for the best travel agency in Pakistan, Karachi travel agencies, the agency in Lahore, and the best agency in Islamabad. By conducting detailed and verified research. Take advantage of available online platforms such as online forums, online review websites, and social media marketing groups to gather somewhat helpful information about various travel agencies. Scrutinize all the ratings, reviews, and feedback from previous trips/clients to gear the reputation and reliability of each and every available agency. Look for the experiences of tourists/individuals who have ever traveled to Pakistan in past, because their insights will be going to be valuable in helping you select the best narrow-down option/agency of your choices.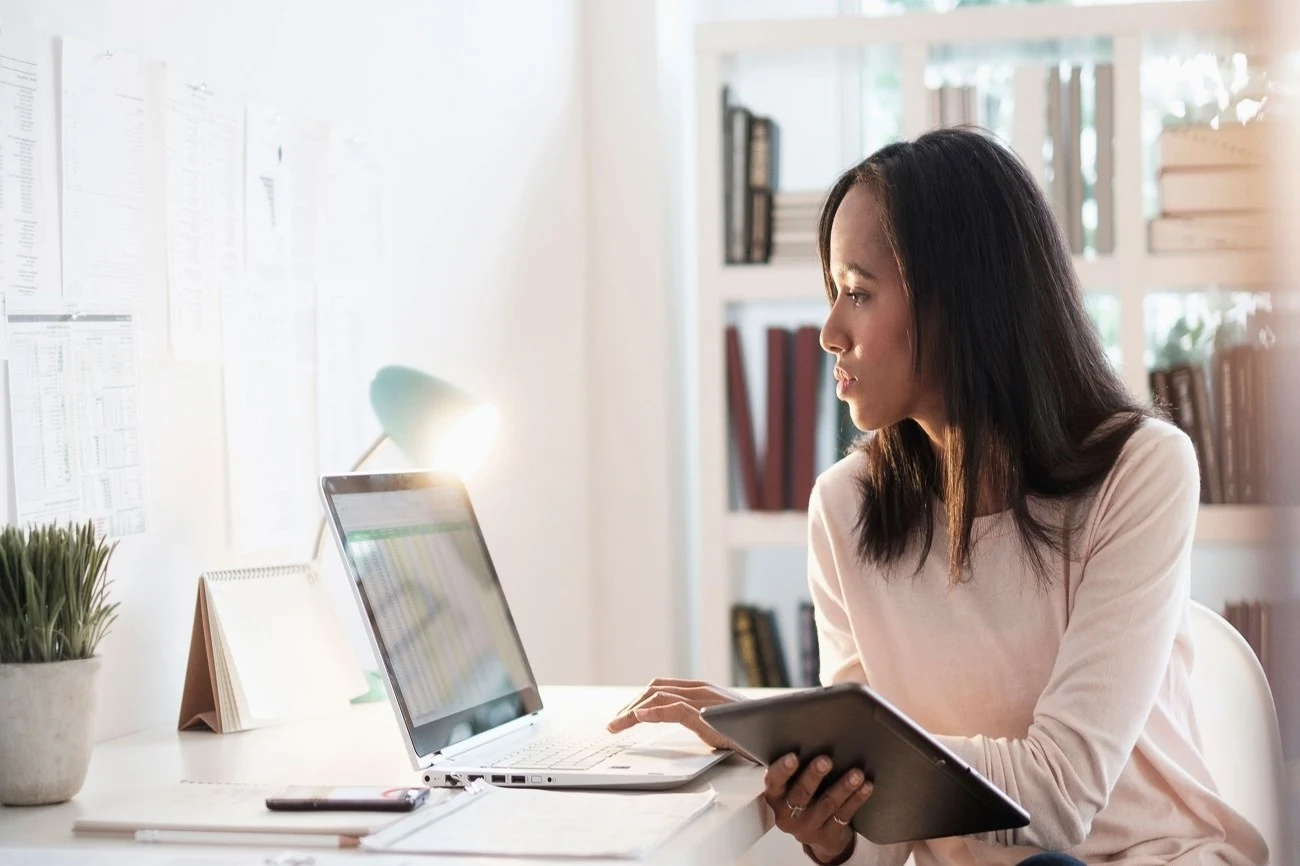 Make sure that the travel agency you are going to choose whether it is the travel agency in Karachi, the travel agency In Lahore, or Karachi travel agencies should be registered and licensed by the authorities of tours in Pakistan. This bold step will help you in identifying legitimate, trustable, and well-established agencies and will give you recourse for instance if any issue arises during your trip. Ask/look for certifications of agencies from reputable industry associations, including the International Air Transport Association (IATA), and the Pakistan Association of Tour Operators (PATO). These certifications are to ensure that this agency meets certain standards, and policies and adheres to ethical practices. Touring with a licensed and credited agency gives you relaxation, and peace of mind and of course, it ensures you a higher level of professionals and accountabilities.
5. Access their expertise and ask for details:
You must consider accessing the specialization and expertise of the travel agency. Some agencies you see will focus on adventure tourism, while others agencies you go through will be indulged in specializing in cultural tours or some may go with religious pilgrimages. Work smartly! And choose your entity, search wisely research smartly and choose an agency that aligns their plans with your interests, travel preferences, and your basic needs. Be wise in Considering the specialized and expertise, and experienced well-known travel agencies such as travel agencies in Karachi, travel agencies in Lahore, travel agencies in Islamabad. These agencies provide trips/tours in specific regions of interest or we may say different types of travel, such as religious pilgrimages, adventure tourism, historical tours, cultural tours, religious pilgrimages, and many more sites of interest. Assess your travel preferences and requirements to ensure the agency aligns with your interests.
A travel agency that will specialize in your desired niche/values/interests will have deeper understanding levels of the area, they offer you customized itineraries, deals, and budget-friendly pieces of advice and they will provide you with expert guides who can enhance your overall experience and will make your trip more relaxing, enjoyable, interesting and memorable.
6. Compare the Pricing of different agencies:
Ask for quotations/tariffs from many travel agencies and companies, and compare their package, prices, and deal that they are offerings. However, everyone remains cautious about choosing/having the cheapest option to go, as we consider quality and reliability as equally important factors. Just try to pay close attention to their pricing grid/structure. Search for agencies that will provide transparently and itemized, clearly outlines, as they are what is included and excluded in the package. Be aware that Hidden costs and unexpected fees can quickly regulate your expenses and directly diminish your travel experience and money. A well-established, and reputable agency will provide you with a comprehensive breakdown/list of costs, such as meals, transport, activities,, guide services, safety helping signs, and accommodations ensuring transparency and will help you make an informed and ideal decision.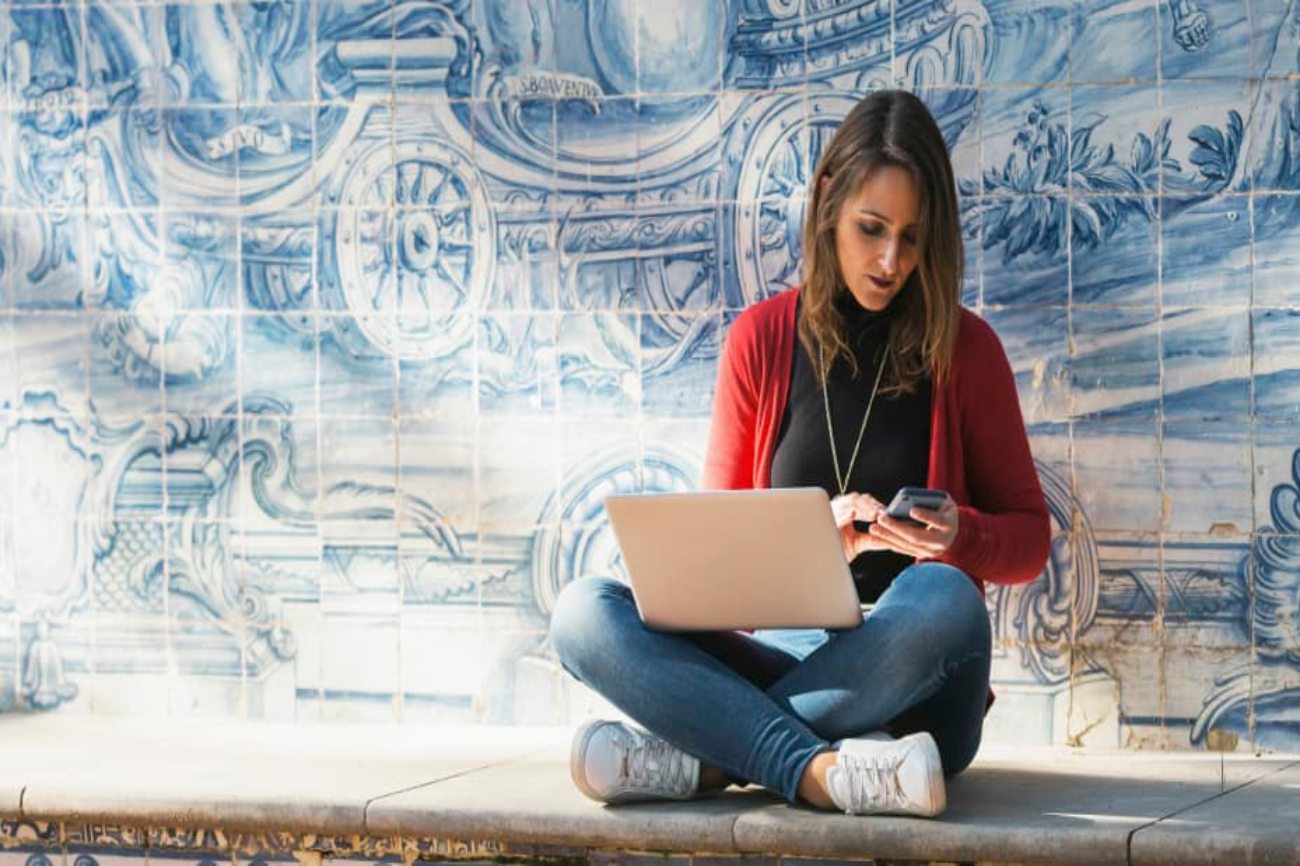 Visit Athens, the cradle of Western civilization, and explore ancient landmarks such as the Acropolis and the Parthenon. For a taste of island life, the best places to visit in May head to Santorini or Mykonos, where visitors can soak up the sun on pristine beaches and indulge in delicious seafood and local wine. And let's not forget the Greek hospitality, with friendly locals eager to share their culture and traditions. May is also the perfect time to experience the colorful and lively festivals that take place across Greece, from the Athens Epidaurus Festival to the Flower Festival in Nafplio. So pack your bags, prepare to fall in love with the country's charm and beauty, and get ready for an unforgettable journey to Greece in May
7. Ask questions and try to communicate two ways:
Communicate with the representatives of the researched well-established agencies. Reach out and Ask questions about their itineraries, services, customer support, customer feedback, and any other concerns you have. A knowledgeable agent will be able to satisfy you/the customer with your queries. Ask them about their Local Network and Connections with others, such as
a. Partnerships: do ask about the partnerships of the agencies with the local tour guides, service providers, and hotels.
b. Reputable Providers:  ask them about their access to trustable transportation, dining, accommodations, and customer experiences.
8. Consider the network and connections of the agency:
A well-established and well-known travel agency will surely have a very strong network of local partners which includes providers, hotels, transport, operators, and trip organizers. So, they can enhance/boost your trip experience. They will provide you with exclusive access, better deals, and budget deals, and will prompt assistance during your whole trip. Connections help them to provide/give/offer you the best deal, guides, accommodations, transportation, food, and experiences. Please, inquire about the partnerships of the agency with locals such as tour guides, hotels, safety insurance, and other network providers. A good agency will make sure to provide you with sustainable and best knowledge regarding their agency.
9. Trust your instincts customization:
Try to trust your instructor's advice and select a travel agency that makes you feel comfortable and makes you less burdened. Pay attention! towards their commitments, professionalism, and transparency to make yourself satisfied. One of the remarkable things about a trustworthy travel agency is the ability to offer flexible itineraries. A best and trustable agency will take time to understand your interests, preferences, budgets, and time to craft a plan and an itinerary/hierarchy that will suit your needs. Try to avoid agencies that offer one size- rigid packages, as they will not give interest to your specific demands or they will not provide your money with the best value. Go with agencies that will allow you for customizing the deals and are willing to appreciate your suggestions and interest and requests in the itinerary and plans.
Some companies have the intention to overcharge extra money from the customers by draining you in the plan of pre-booking the trip. To avoid this scam/fraud, it is important that you should read all the terms and conditions of the company. Keep yourself upgraded and aware of all the policies the company is offering so you would not be slipped into a scam.
Considerable is staying local while traveling with an agency. Physical interactions are preferred over online interaction. By this, you can connect more efficiently with the agent and you can easily ask any questions regarding anything you want to. If you consider relying only on online interaction, things might get risky.
By following these easy tips, you can boost your chance of finding the best travel agency in Pakistan, a travel agency in Karachi, and a travel agency in Lahore that will take interest in your specific travel needs and will ensure a joyful, tension-free, and memorable tour experience