05 Best Cities to visit in Turkey
Welcoming you with turkey travel packages to a place filled up with unique cultures, stunning scenery, and a rich tapestry of history!
Turkey, a mesmerizing country that spans two continents, is a treasure mine of natural beauties just waiting to be found.

 Turkey entices visitors with its alluring blend of East and West, from the busy streets of Istanbul to the ancient ruins of Ephesus.
In this blog, we will be discussing the 5 best cities to visit in Turkey with best

turkey tour packages

, each with its own stunning attractions, delectable cuisine, and kind friendliness.
So, get ready to be amazed as we are going to explore the beautiful treasures of this fascinating country!
Istanbul, Turkey's enchanting city, seamlessly combines a rich historical past with the vitality of a modern metropolis.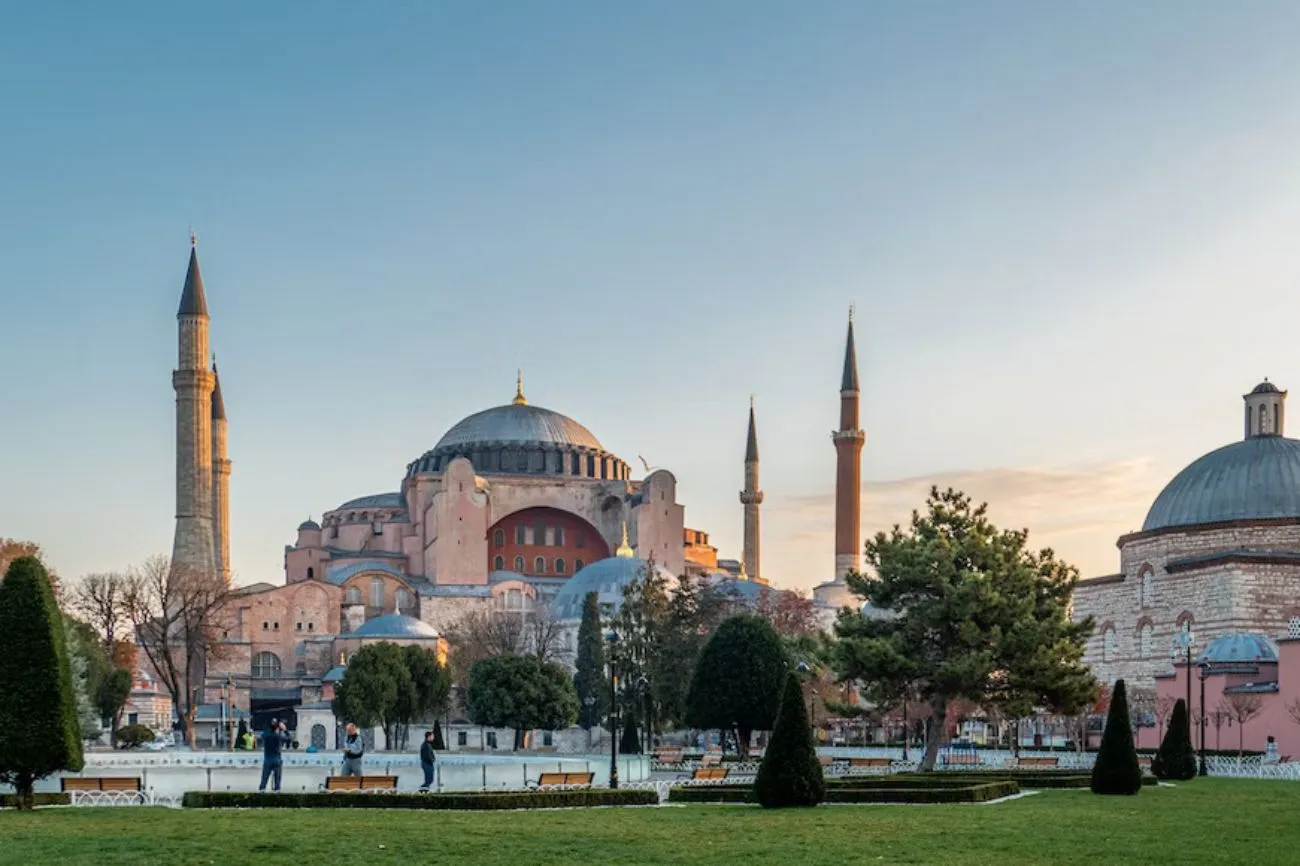 Architectural marvels such as the great Hagia Sophia and the grand Blue Mosque line its streets. 

Visitors are drawn to the Grand Bazaar by its maze of bustling pathways and the treasure trove of merchandise.
A boat along the Bosphorus Strait provides magnificent vistas of palaces and lovely neighborhoods. 

The culinary scene in Istanbul tantalizes taste buds with a blend of traditional Turkish flavors and cosmopolitan delicacies.

From daytime exploration to exciting nightlife, Istanbul delivers an extraordinary vacation where antique allure meets contemporary charm.
In Istanbul, the past and modern live peacefully, creating a tapestry of magic and discovery. The allure of the city is not limited to its historical landmarks. Embark on the turkey trip from pakistan today!
Antalya appears as a mesmerizing paradise and one of Turkey's finest resorts, nestled along the blue coast of the Mediterranean Sea.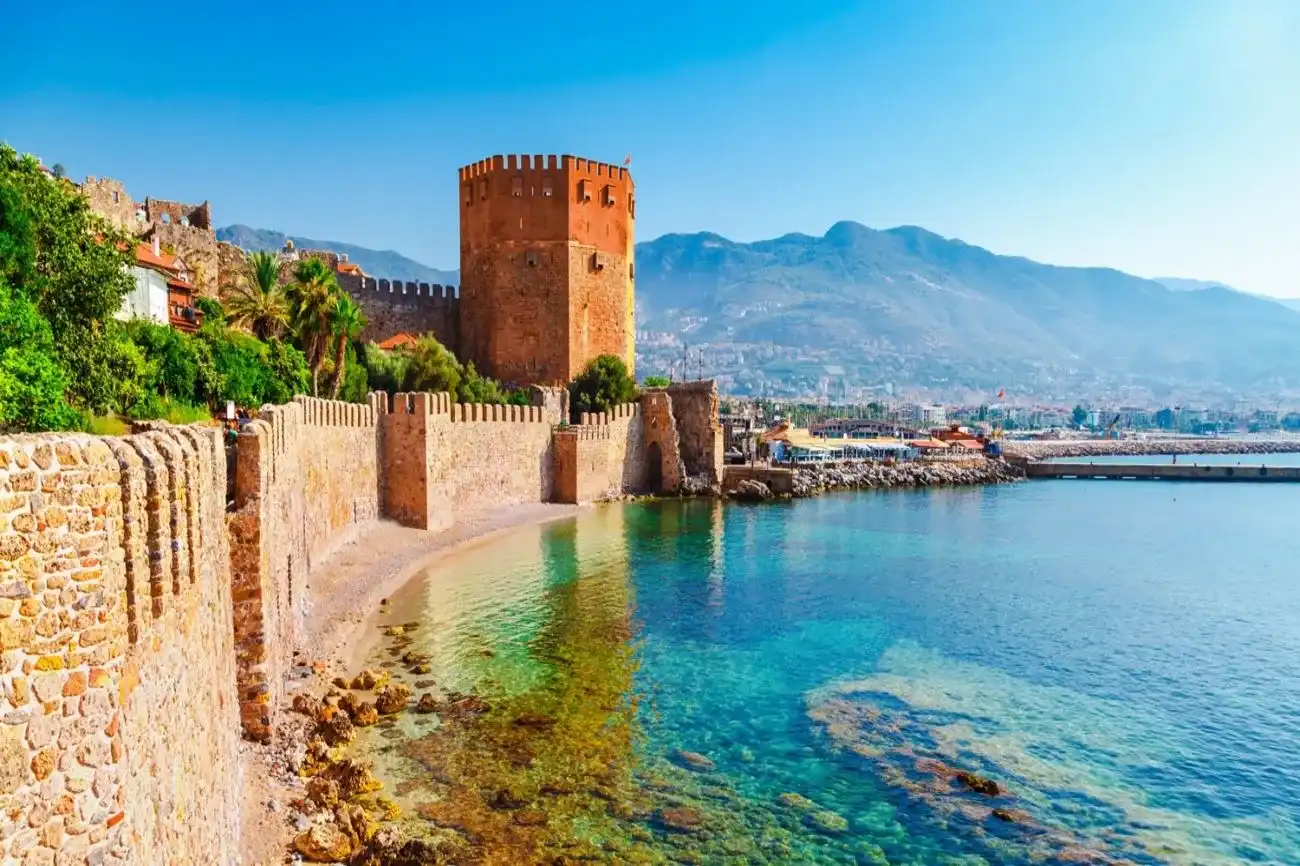 This seaside jewel combines natural beauty, historical wonders, and modern delights in a perfect way. Antalya, with its gorgeous beaches and crystal-clear waters, welcarea's lovely Ottoman-era residences, and small twisting lonesomes you to relax and enjoy the sun-drenched Mediterranean atmosphere. 

Explore the well-preserved Roman Hadrian's Gate or travel back in antiquity at Perge.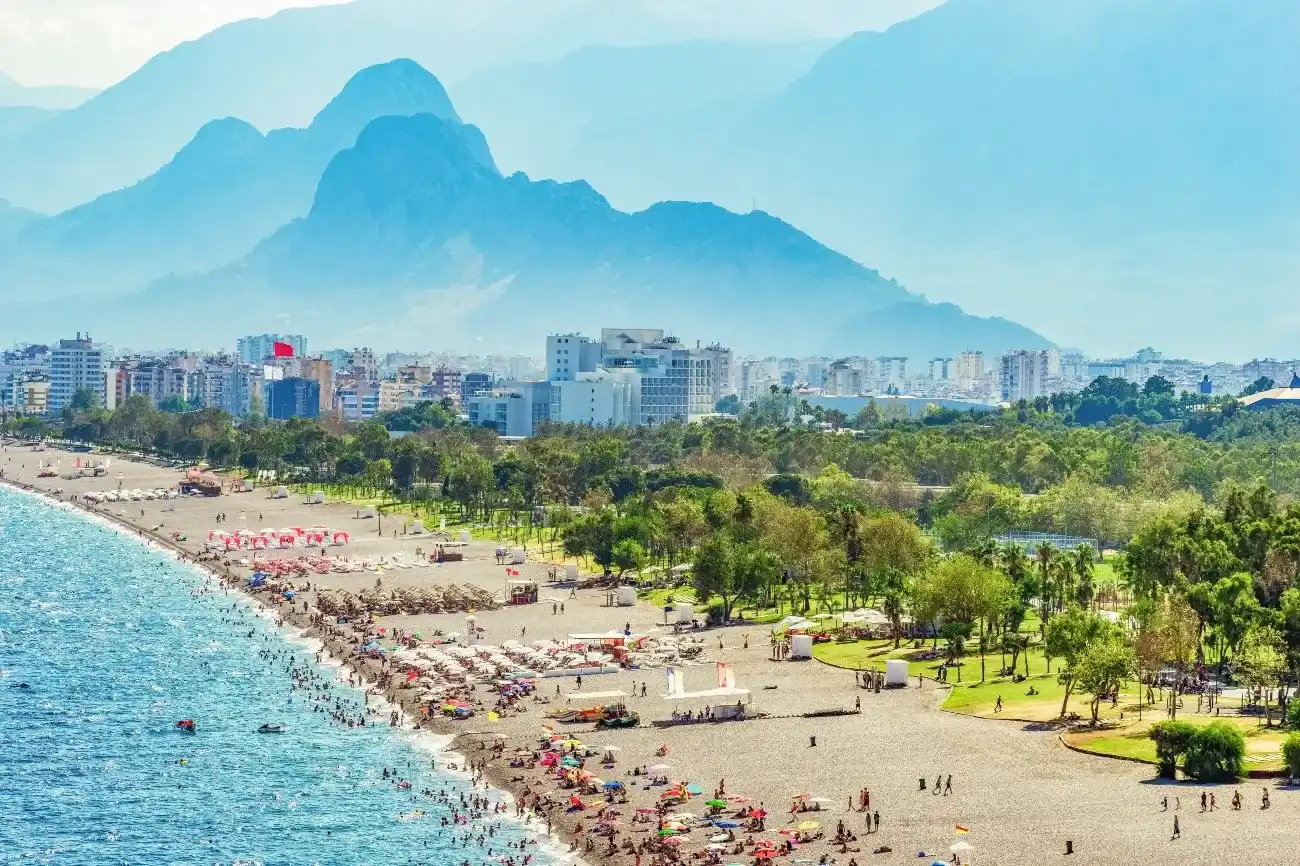 The lively Kaleiçi area's lovely Ottoman-era residences and small twisting lanes is a sensory joy. 

Antalya changes into a lively modern metropolis with a wealth of entertainment alternatives when the sun sets. Indulge in a scrumptious culinary tour, sampling local specialties as well as foreign food at chic restaurants.

Antalya appears to be a captivating paradise and one of Turkey's greatest resorts, located along the Mediterranean Sea's azure shore.

 This seashore jewel perfectly mixes natural beauty, historical wonders, and modern joys. With its beautiful beaches and clean waters, Antalya invites you to unwind and enjoy the sun-drenched Mediterranean atmosphere.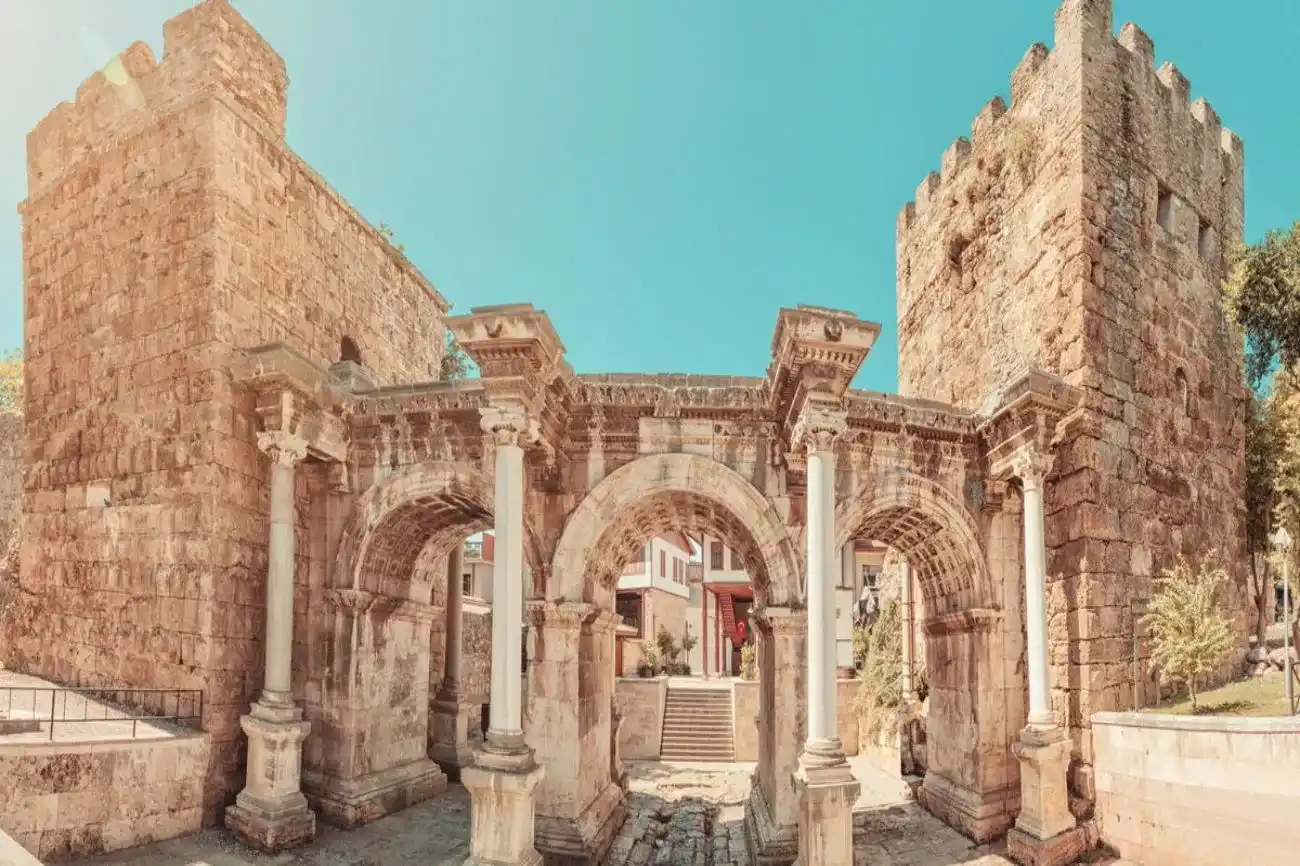 Discover the well-preserved Roman Hadrian's Gate or step back in time at Perge. The vibrant Kaleiçi neighborhood's beautiful Ottoman-era buildings and narrow twisting streets is a sensory delight. 

When the sun goes down, Antalya transforms into a vibrant modern metropolis with a plethora of entertainment options.
Indulge in a delectable culinary tour, sampling both local and foreign cuisine at trendy eateries.
Step back in time and explore Ephesus' historic wonders, making it one of the top sites to visit in Turkey.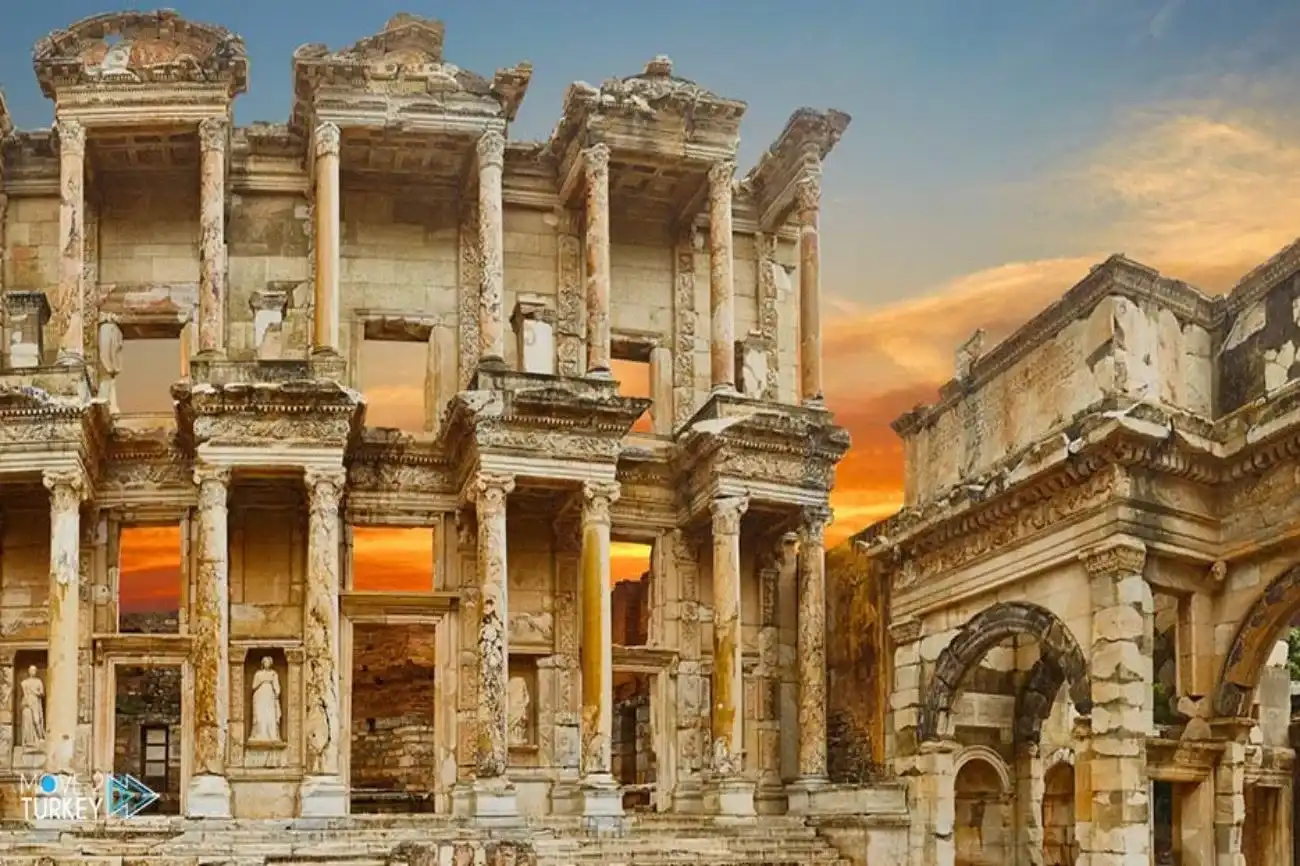 This archaeological treasure brings you to the days of the Roman Empire, where magnificence and history collide. 

Walk around the marble streets where monarchs and philosophers once walked.

Admire the magnificently preserved Library of Celsus, a testament to architectural splendour. 

Stand in awe in front of the enormous amphitheatre, imagining the shows that formerly took place within its walls.
Ephesus is more than just a historical monument; it also provides insight into ordinary living in antiquity. 

Wander through the residential regions and picture the city's bustling markets and vibrant street life. Pay a visit to the Terrace.

Step back in time and discover Ephesus' historic wonders, which make it one of the best places to visit in Turkey. 

This archaeological find transports you to the days of the Roman Empire, where magnificence and history meet.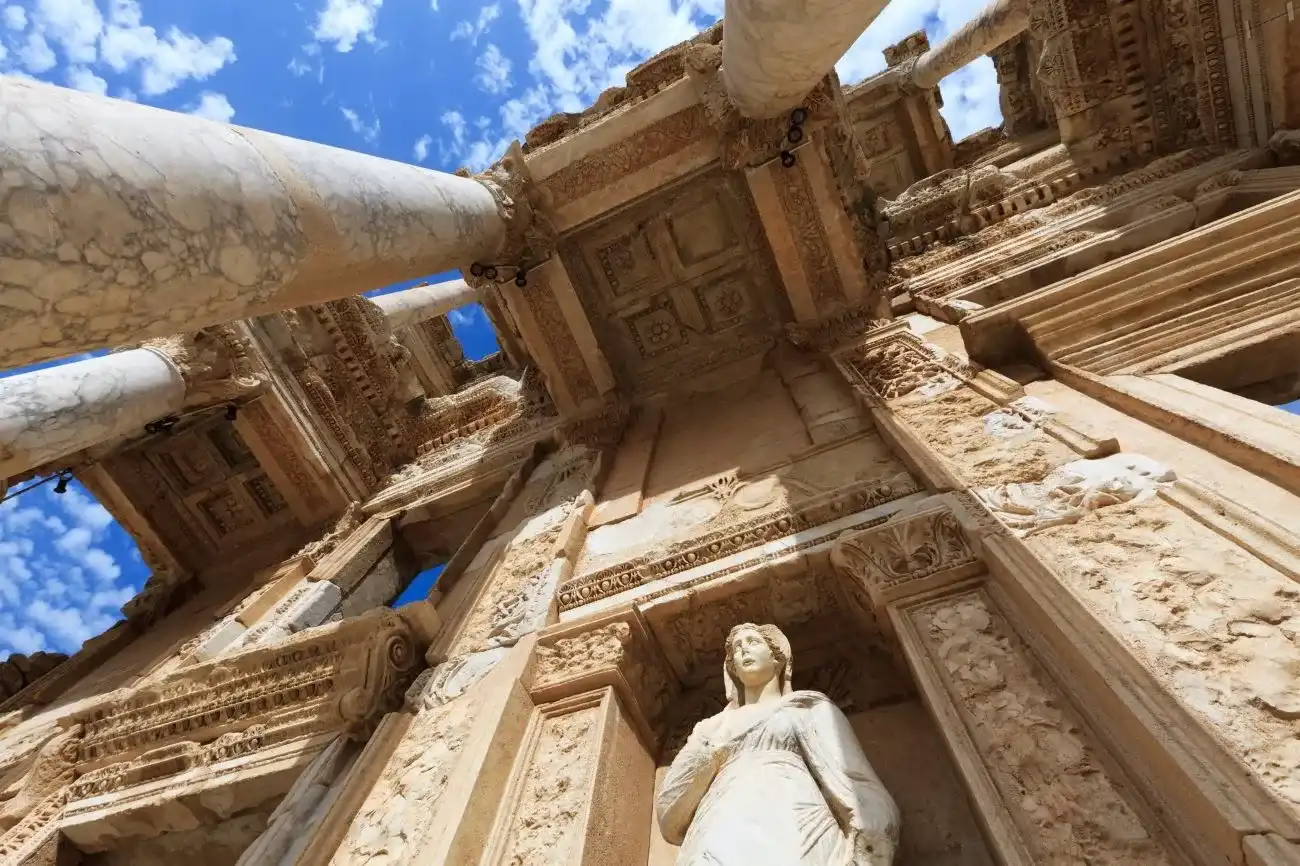 Walk the marble streets previously traversed by monarchs and intellectuals. 

Admire the superbly preserved Celsus Library, a tribute to architectural brilliance.
Stand in wonder in front of the massive amphitheater, envisioning the performances that formerly took place within its walls.
Pamukkale, an amazing site that ranks as Turkey's top places to visit, is a true natural wonder.
The ethereal splendor of this amazing place, with its cascading white terraces resulting from mineral-rich thermal springs, surprise tourists.

The bizarre scenery resembles a cottony paradise, calling out you to swim in the blue waters and enjoy the peace and quiet. 

Pamukkale perfectly combines nature's artistry with historical significance as you tour the well-preserved ruins of Hierapolis.
Wander through alleyways covered with beautiful mosaics and find the sacred hot springs that formerly drew travellers from far and wide.

Pamukkale promises an enthralling journey where you may immerse yourself in a world of natural beauty while taking part in a variety of sports.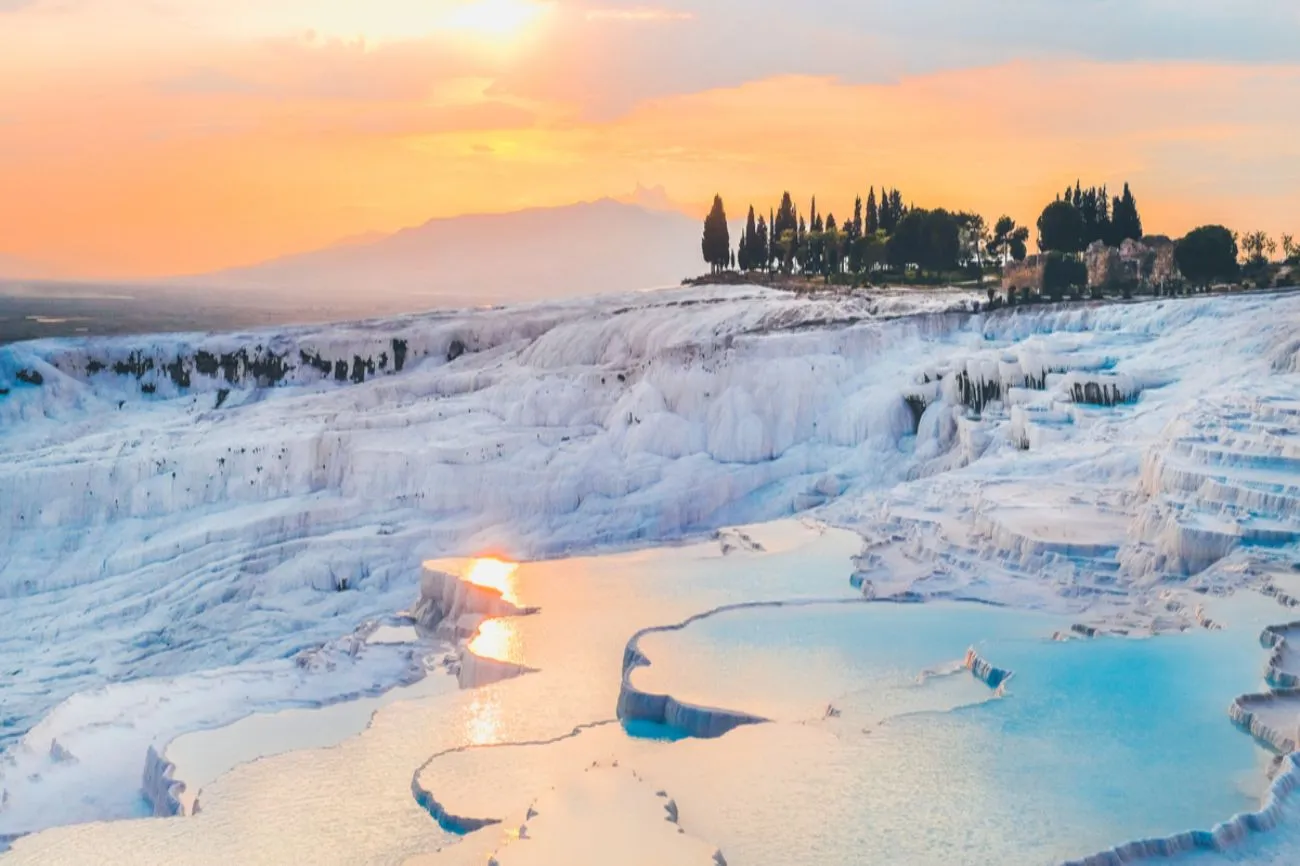 Discover the enticement of Bodrum, a captivating coastal town that is one of the best places to visit in Turkey.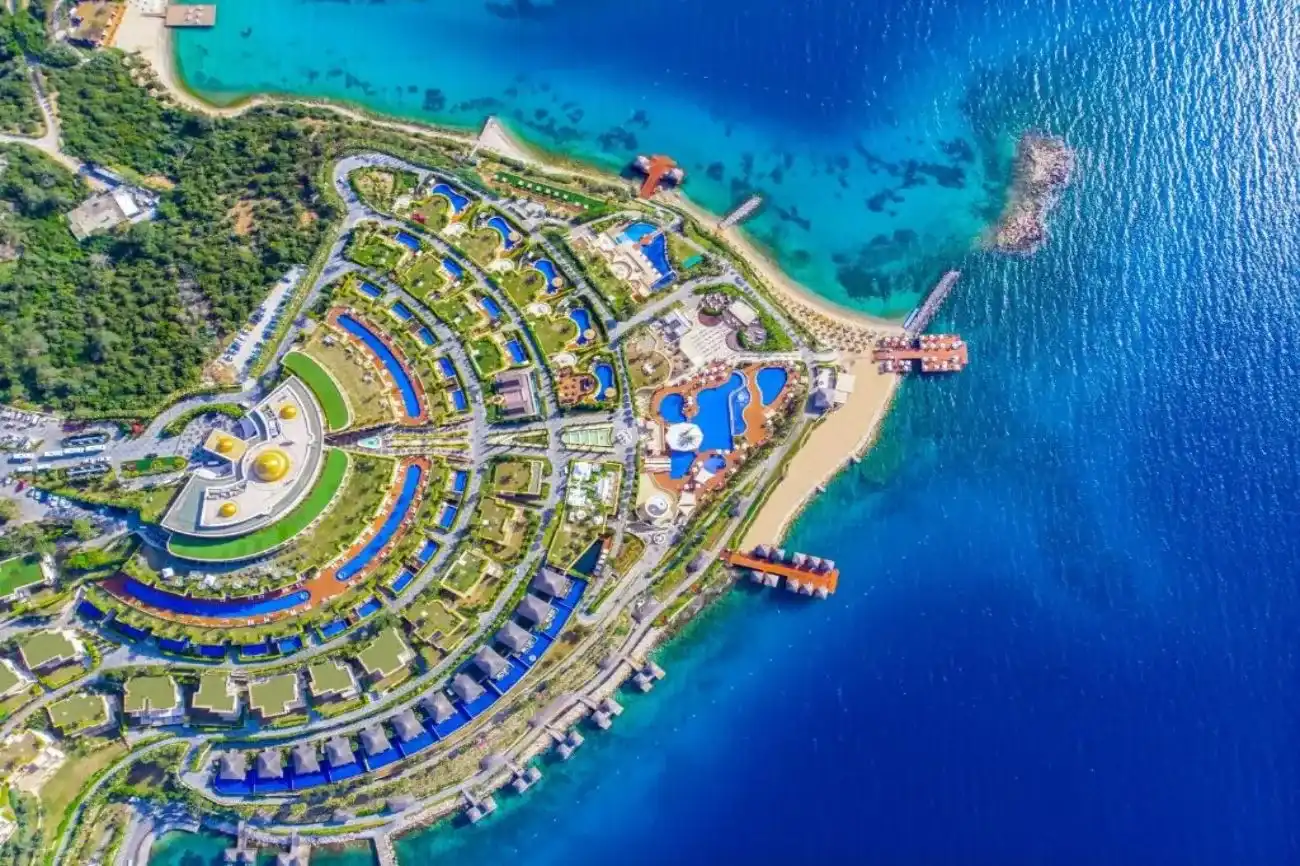 Bodrum provides a genuinely delightful retreat with its beautiful blue waters, pure sandy beaches, and bustling atmosphere.

 Explore the historic Bodrum Castle, a spectacular landmark that dominates the harbor, and immerse yourself in the rich history and culture.

Stroll through the picturesque streets of the old town, which are lined with whitewashed buildings, boutique stores, and bustling cafes.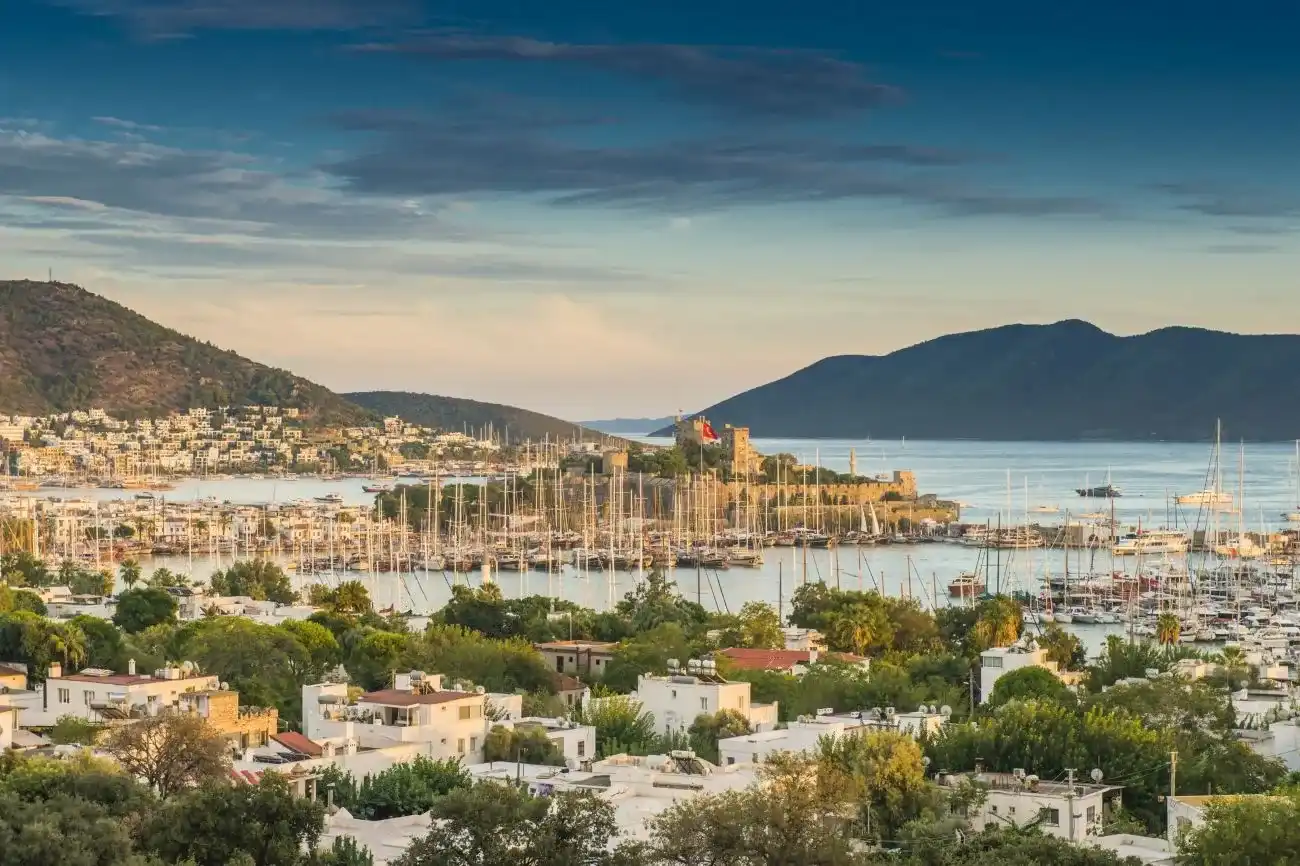 Indulge in scrumptious seafood at waterfront eateries and dance the night away at popular clubs.

Bodrum captivates with its beautiful beauty and a blend of old-world charm and modern excitement, whether you want relaxation, adventure, or cultural exploration.
Prepare to be seduced by the magnetic charm of Bodrum with mind blowing turkey tour packages.
All these cities are rich in history, culture and offer every tourist a variety of activities and a bunch of landmarks to explore and visit. They are also known for their local cuisine and provide a great opportunity for visitors to experience the Turkish way of life.
So, what are you looking for? Pick up the best suitable turkey tour packages from pakistan and best turkey travel packages from our website today!